Welcome to Clementine Creative - An Award-Winning Atlanta Creative Marketing Agency
https://clementinecreativeagency.com/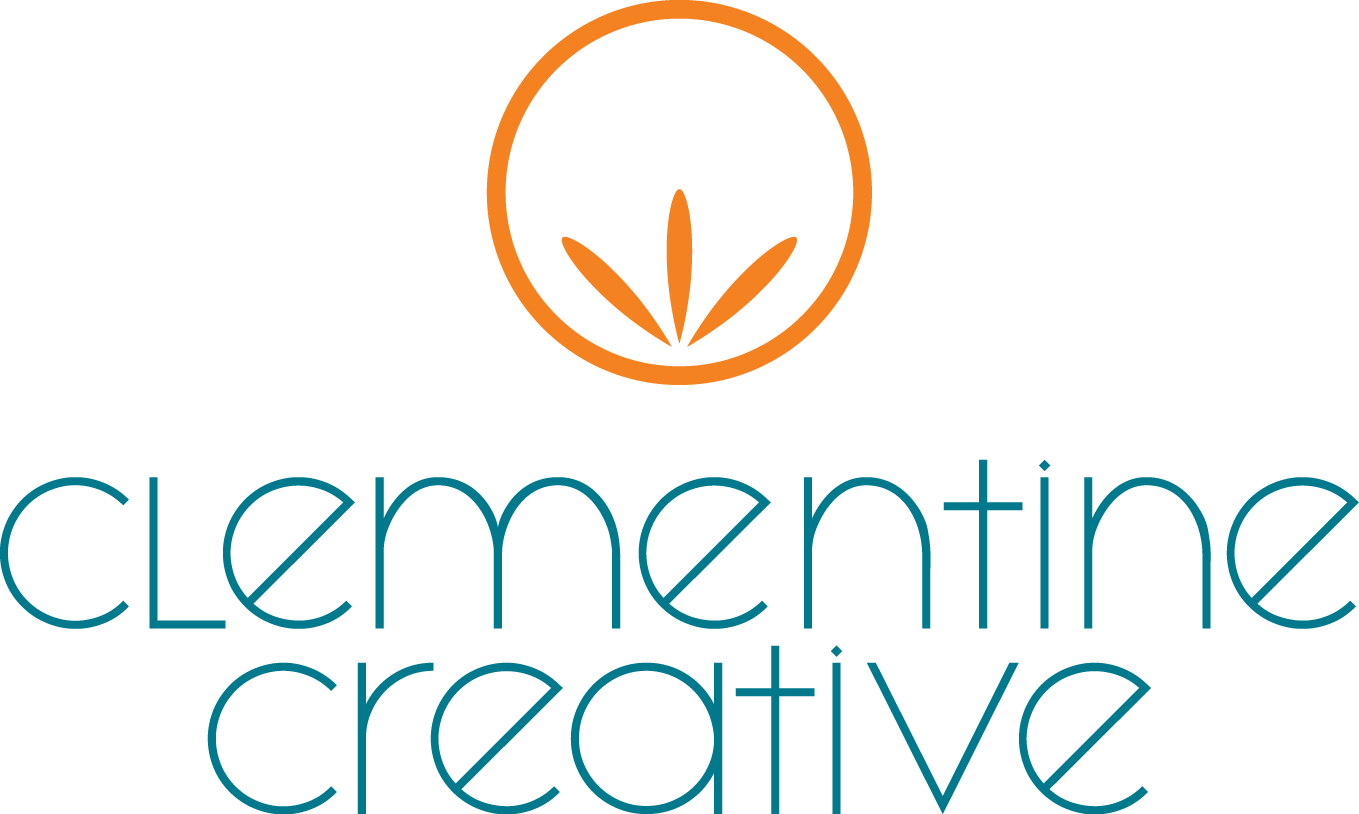 Where Fresh Creative Meets Smart Strategy
Clementine Creative Agency is an award-winning, women-owned creative marketing agency specializing in branding and creative development, social media and custom website design and development. The Clementine team combines decades of experience in bringing brands and destinations to life.
100% Pure Creative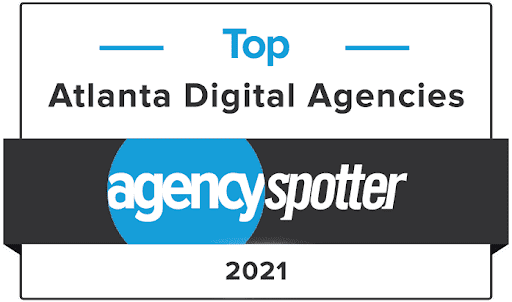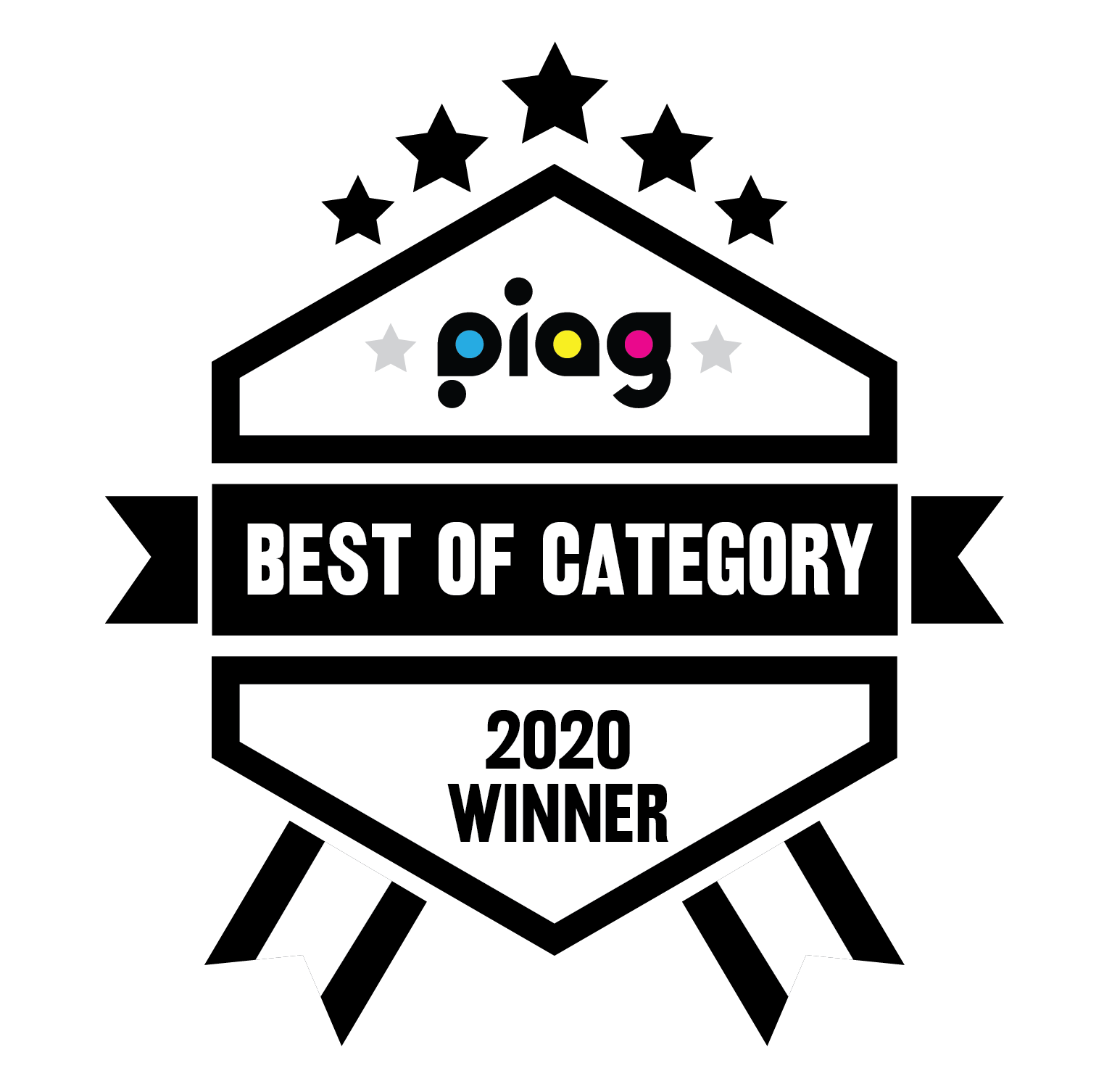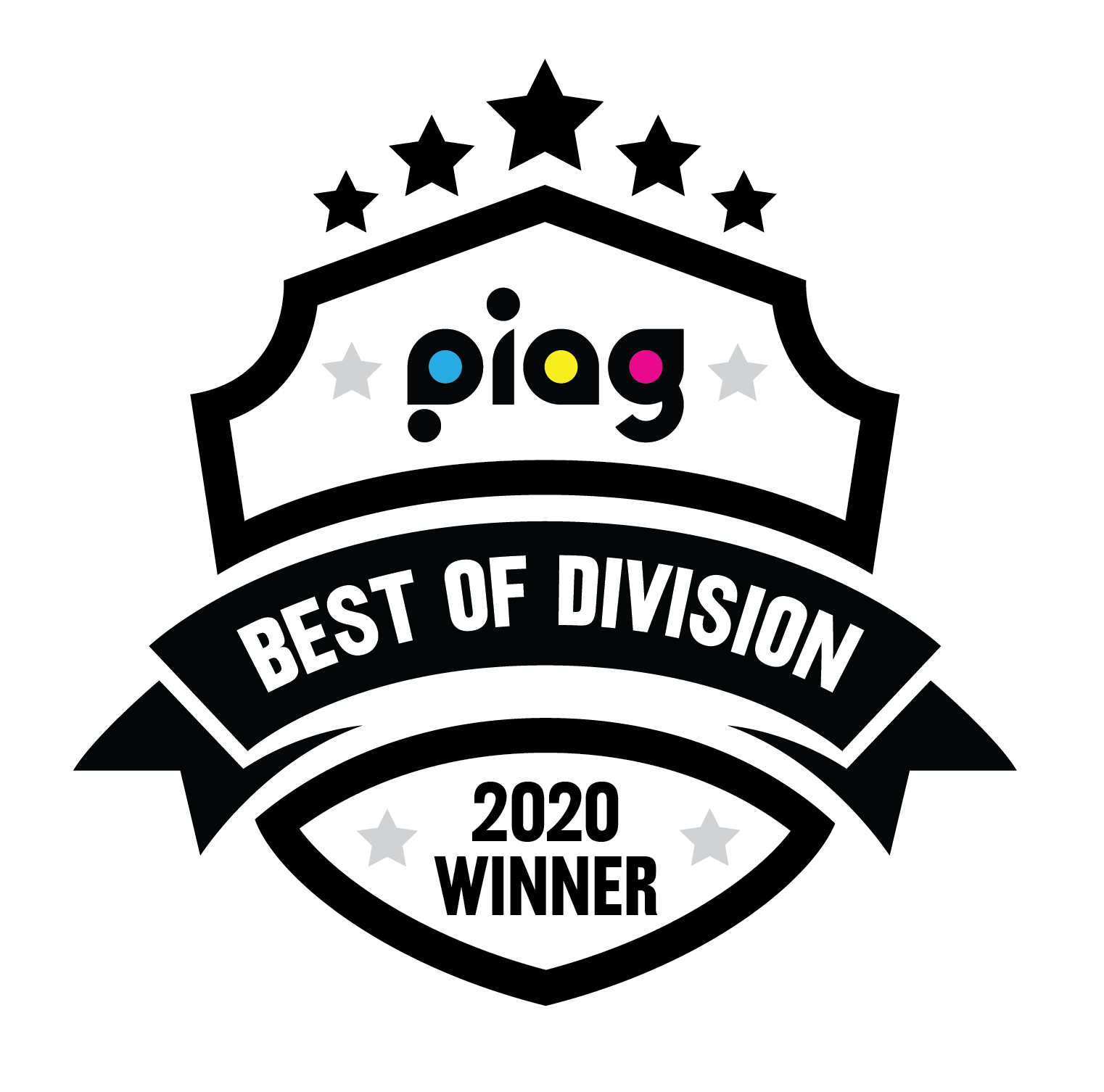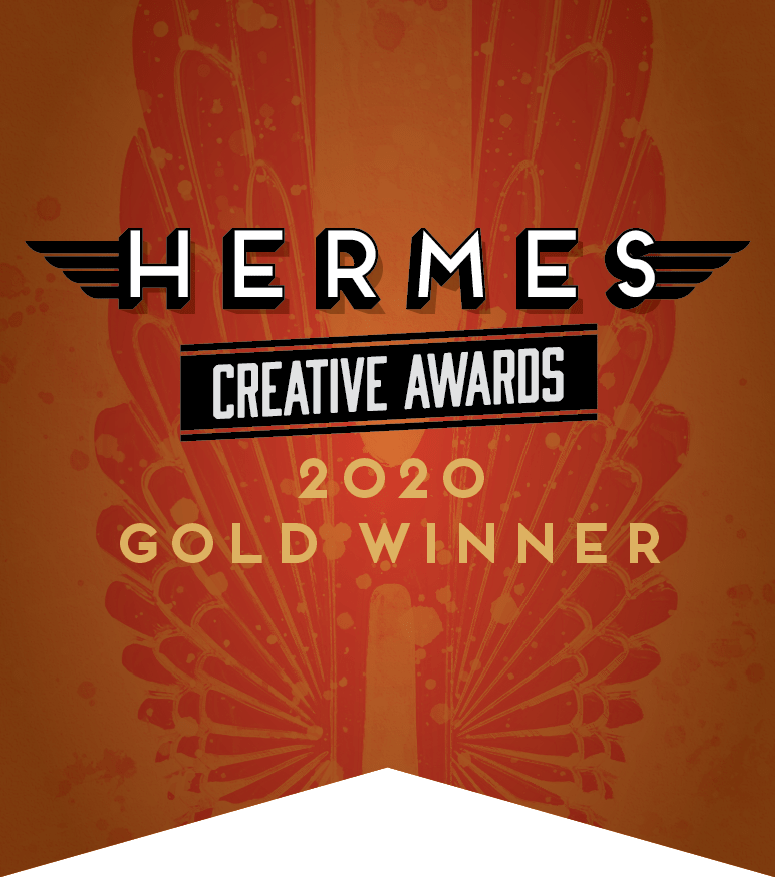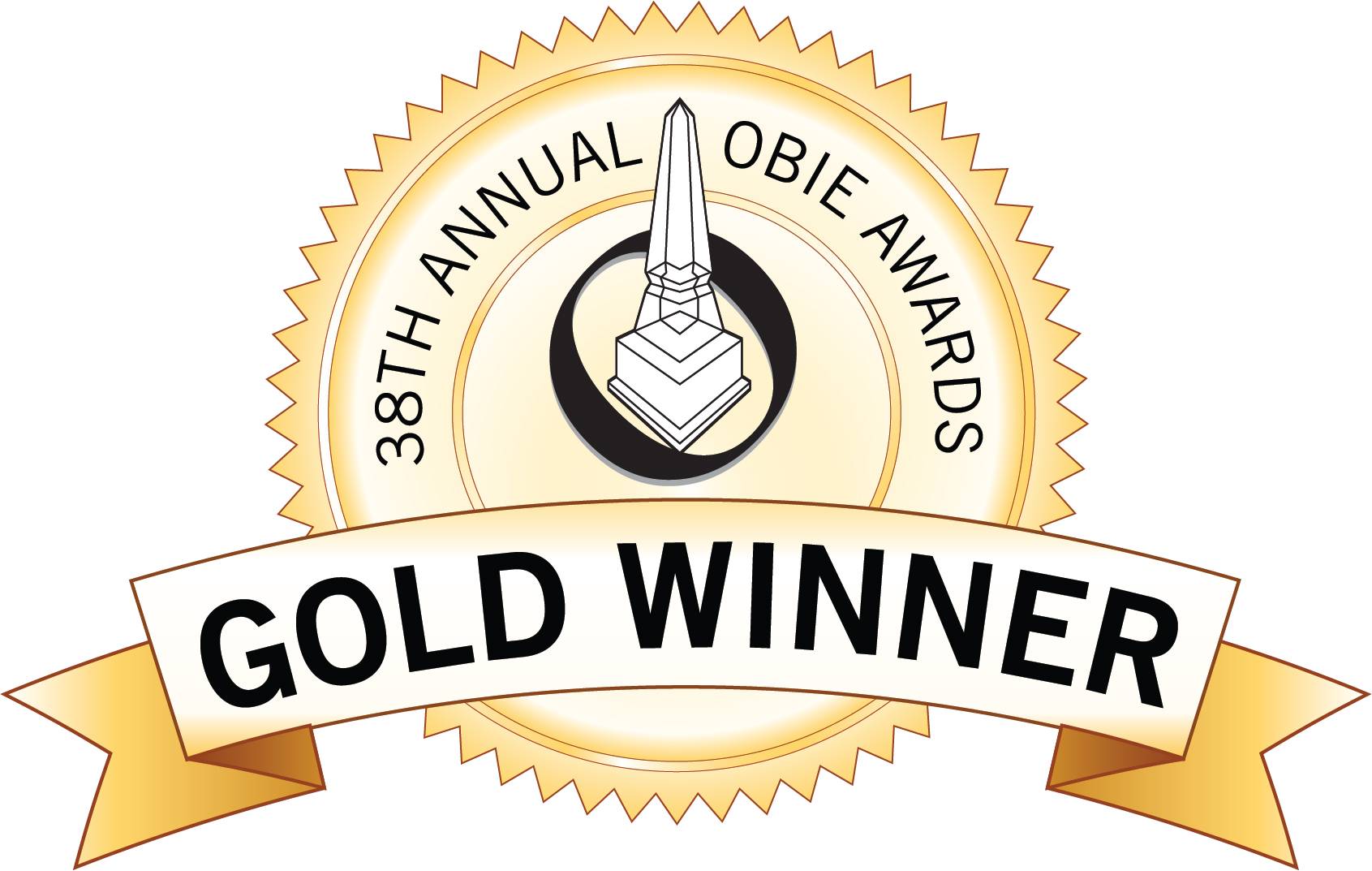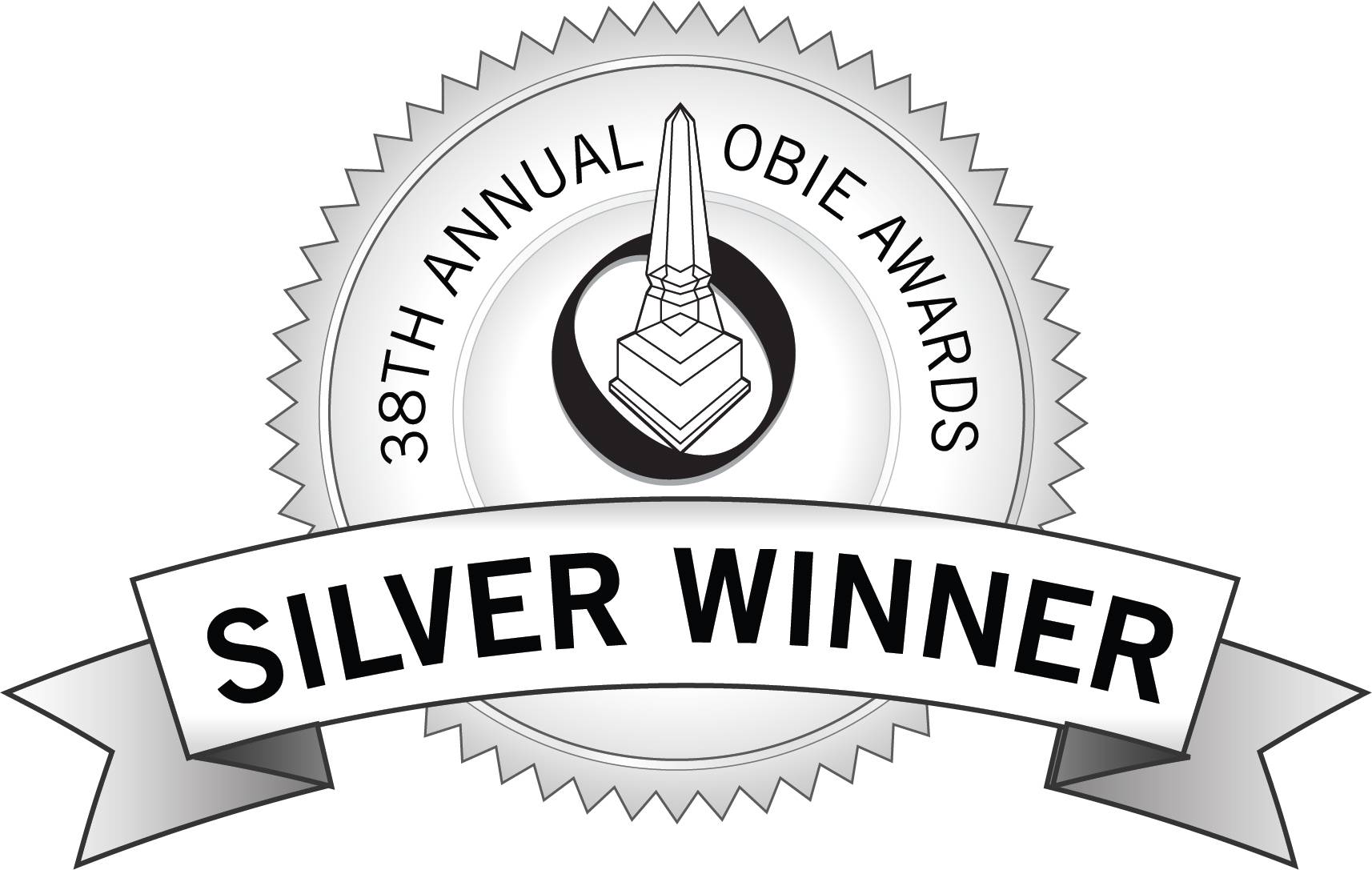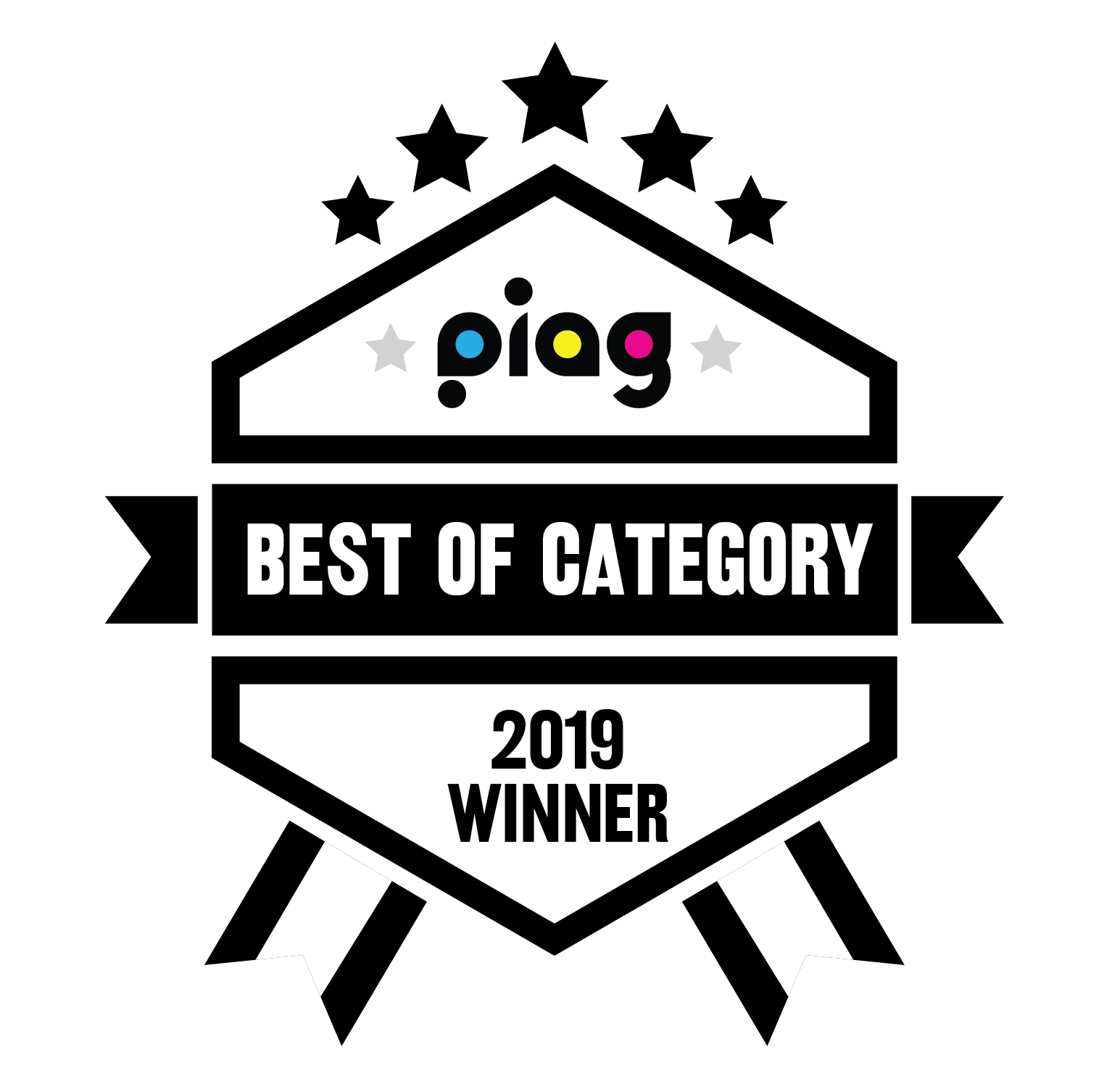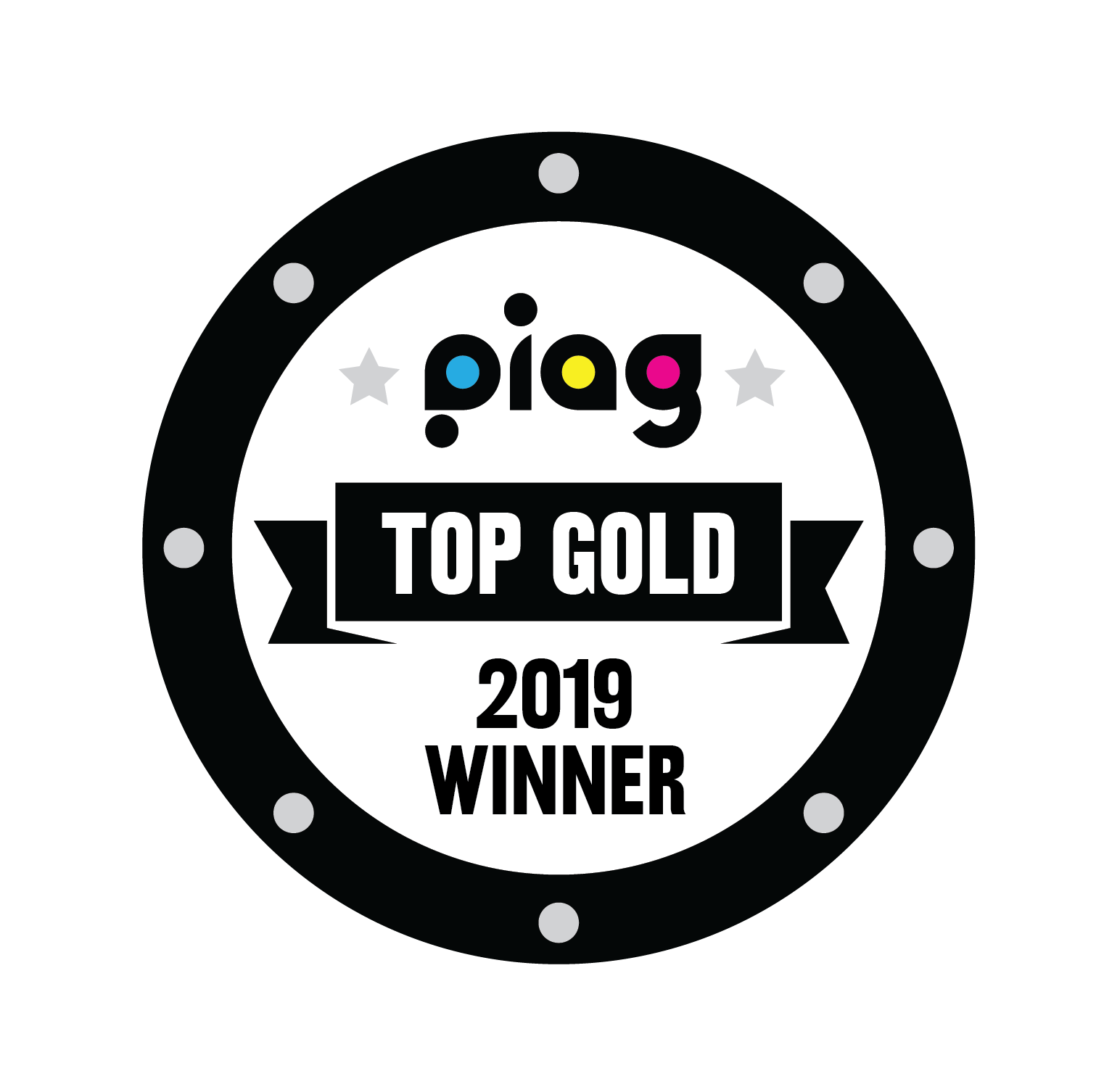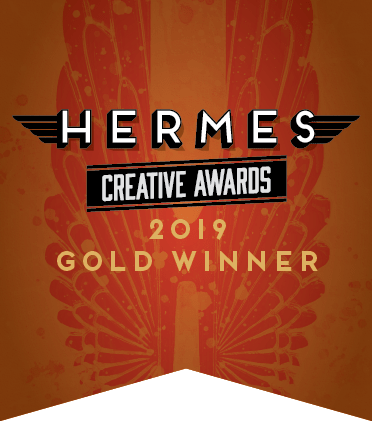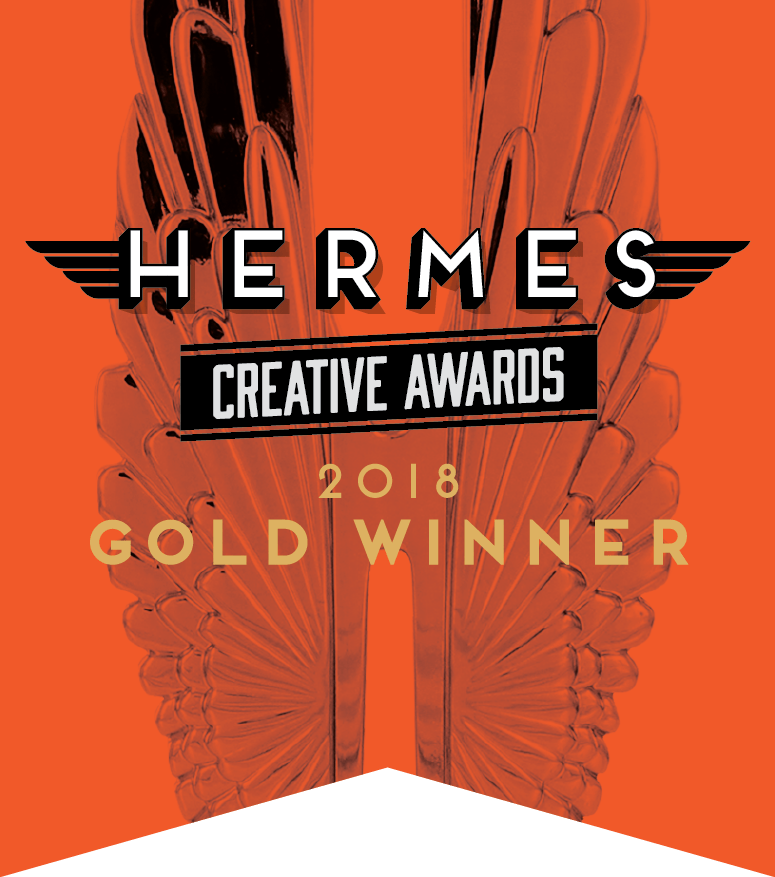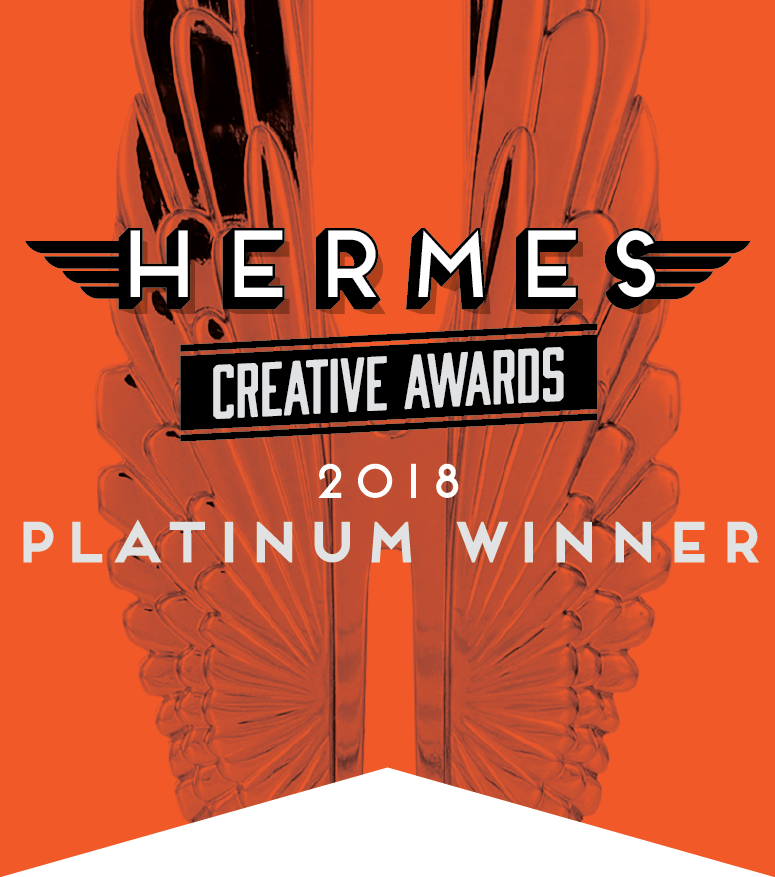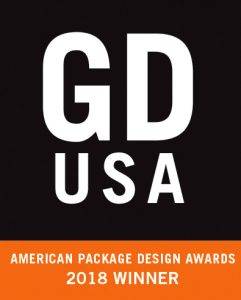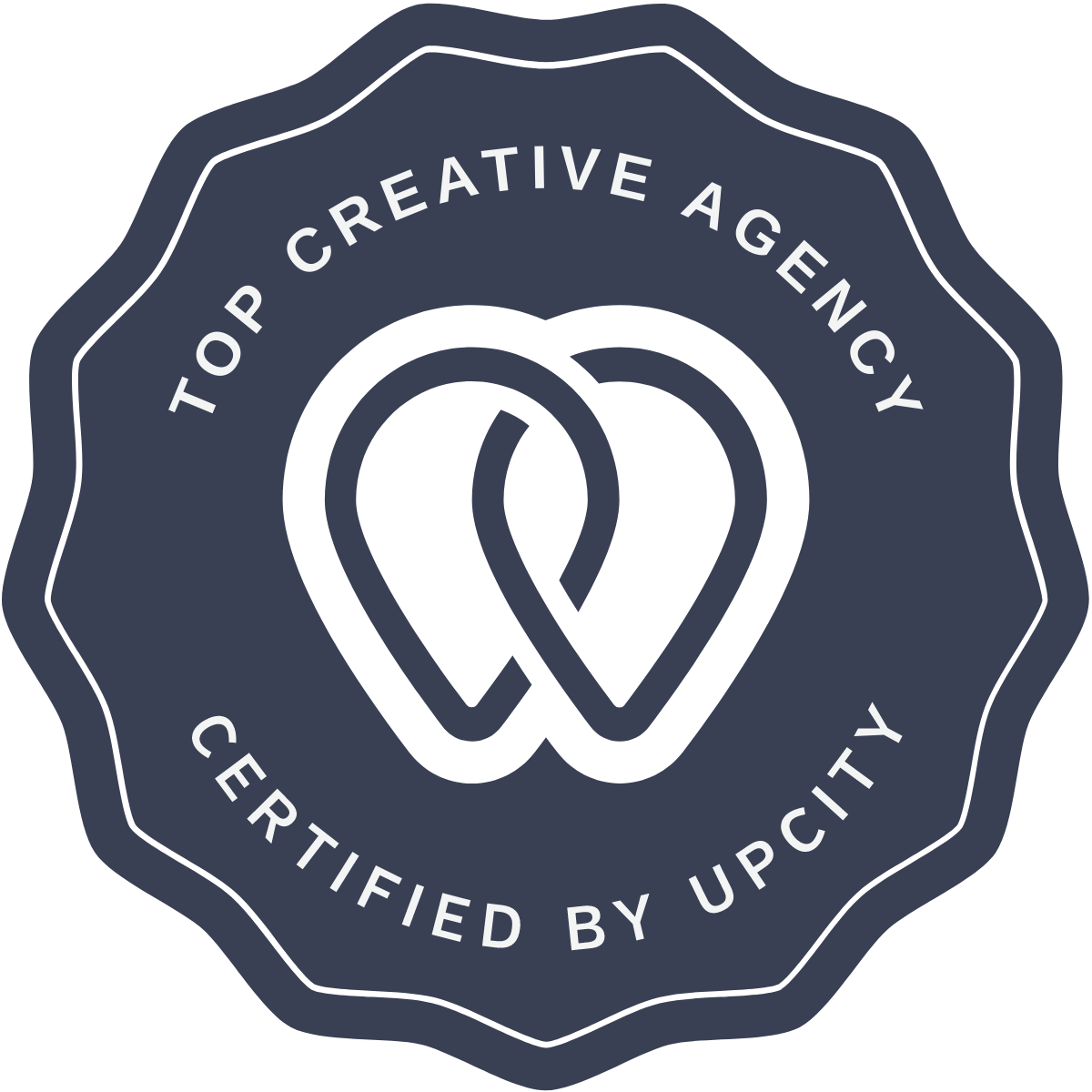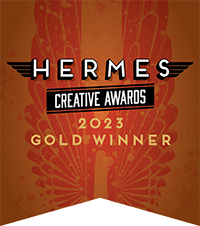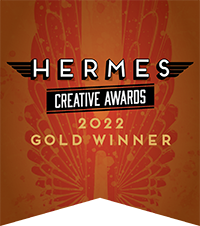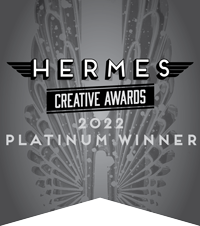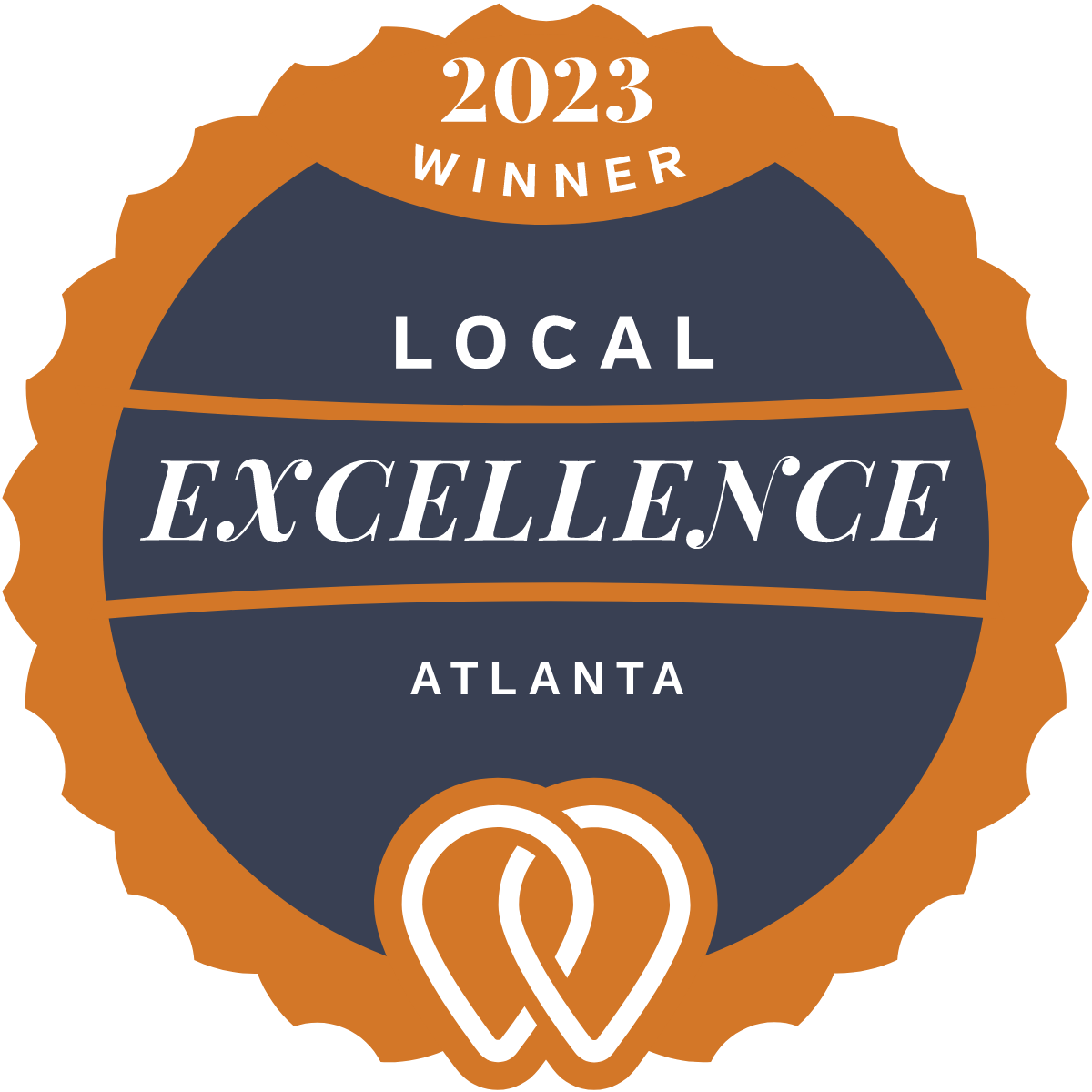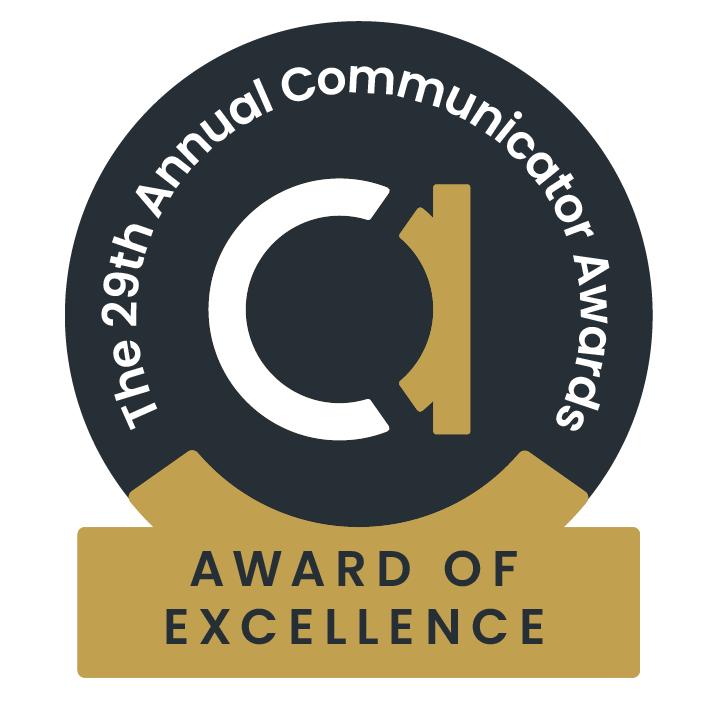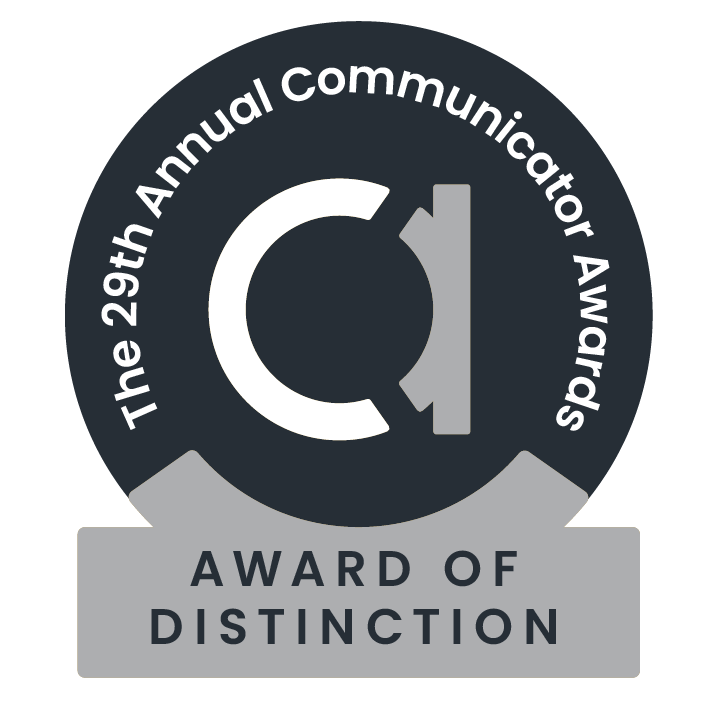 We've Told Their Stories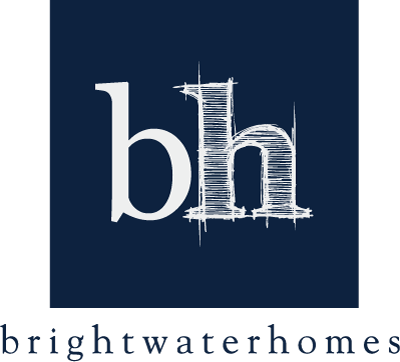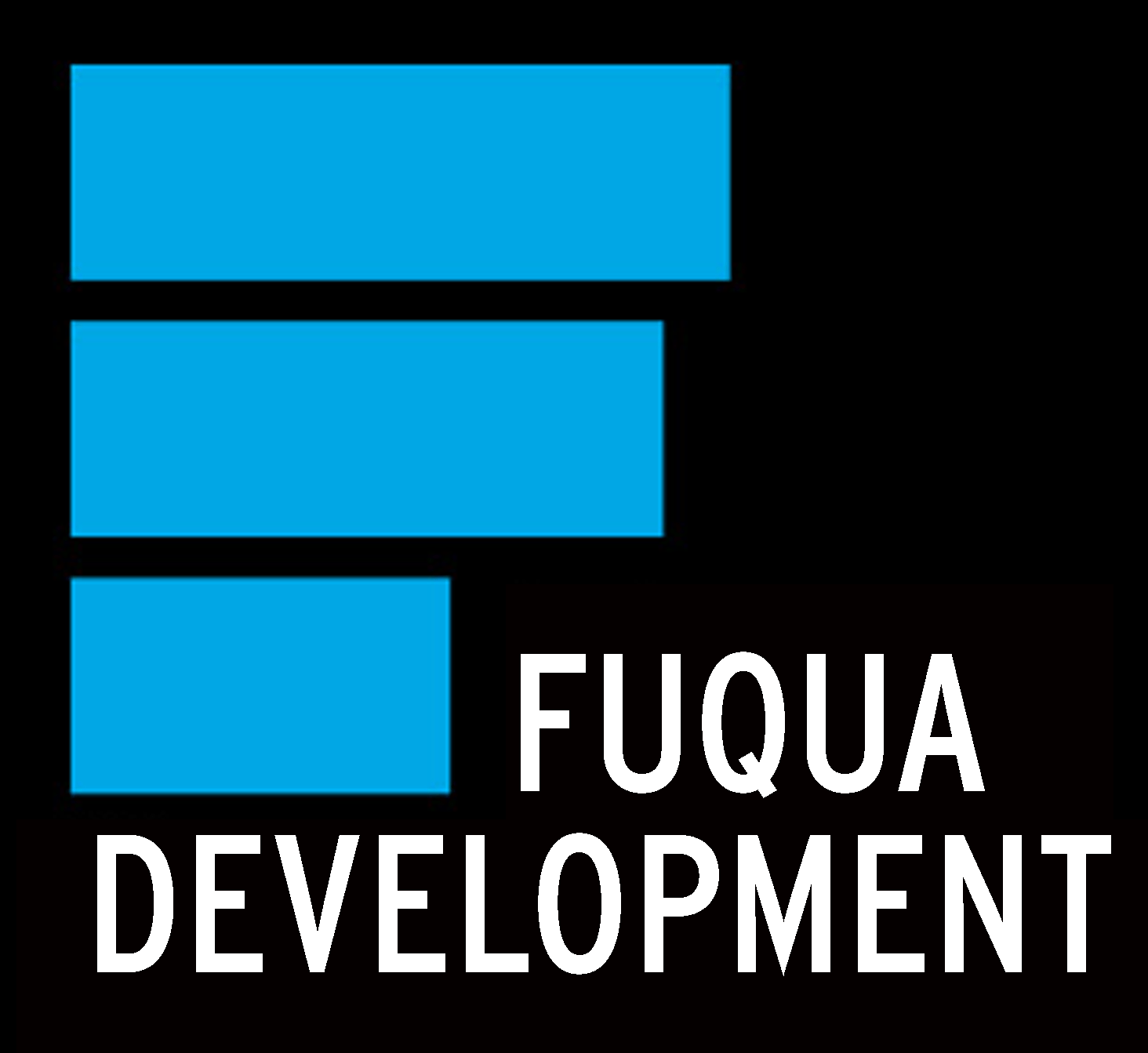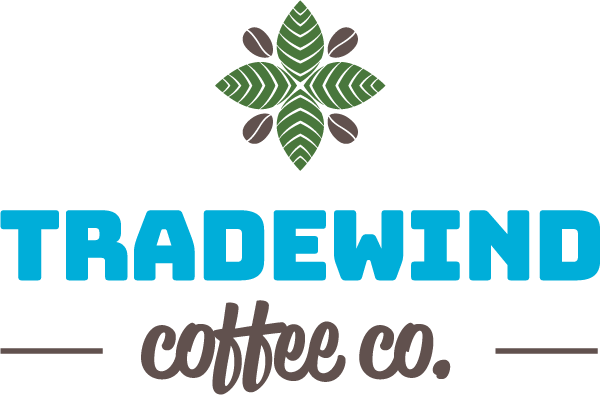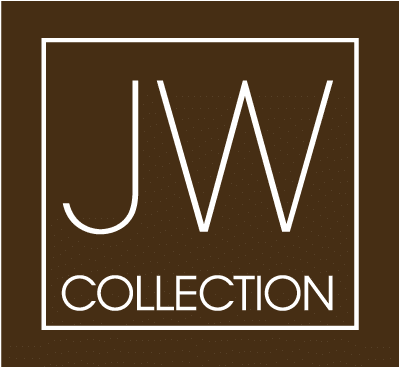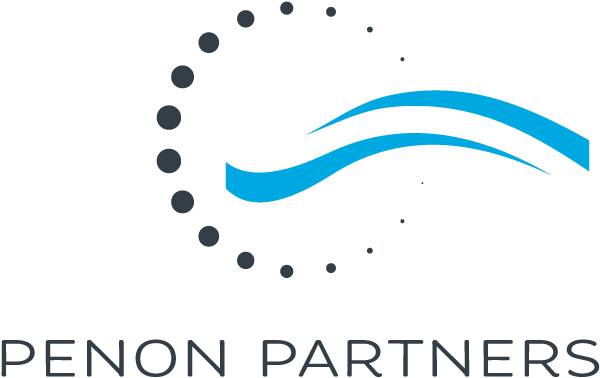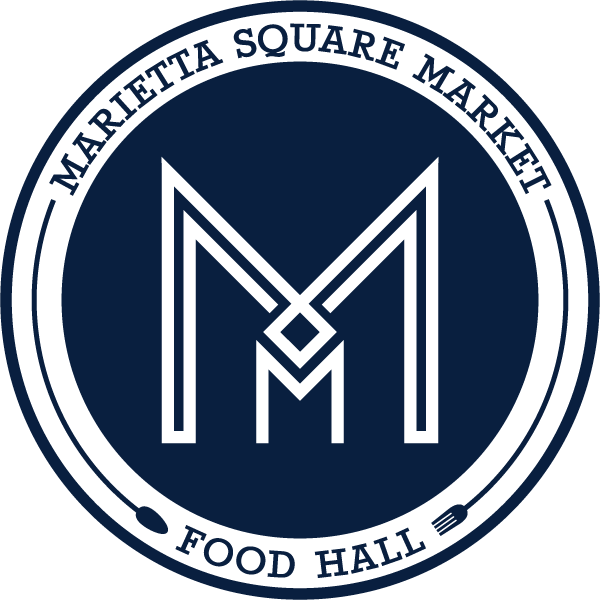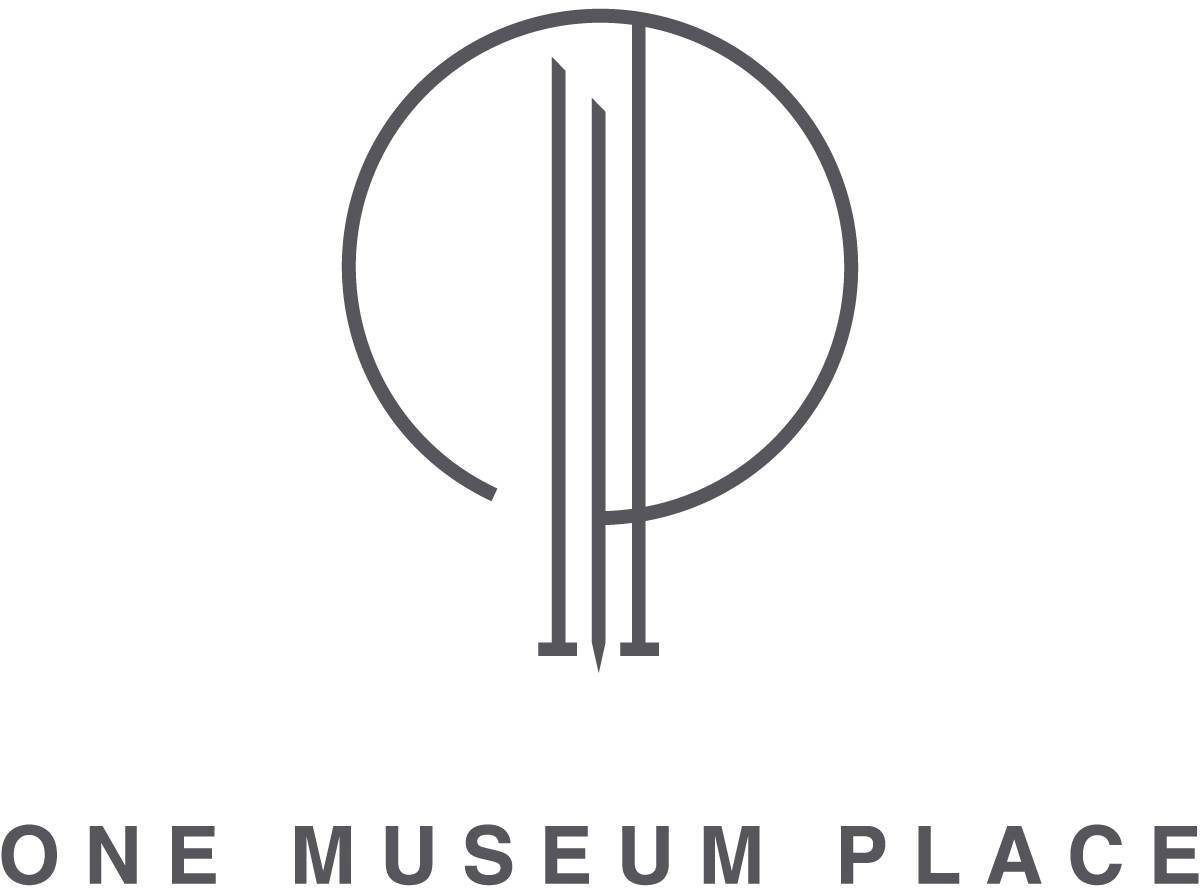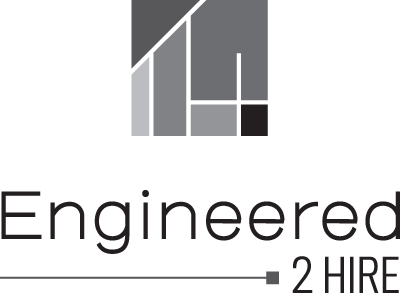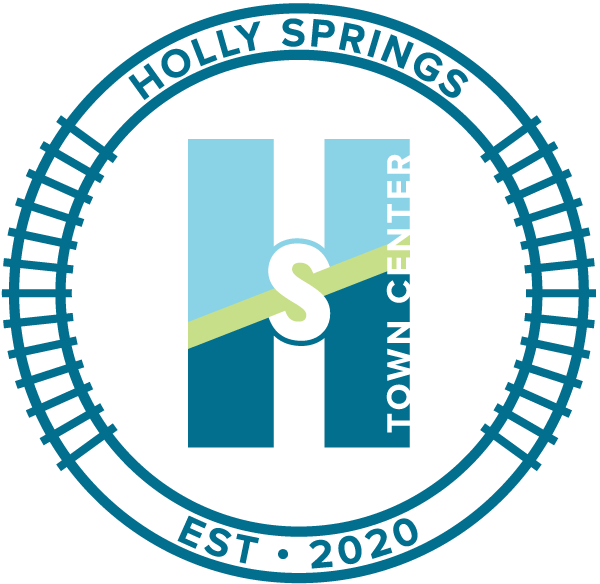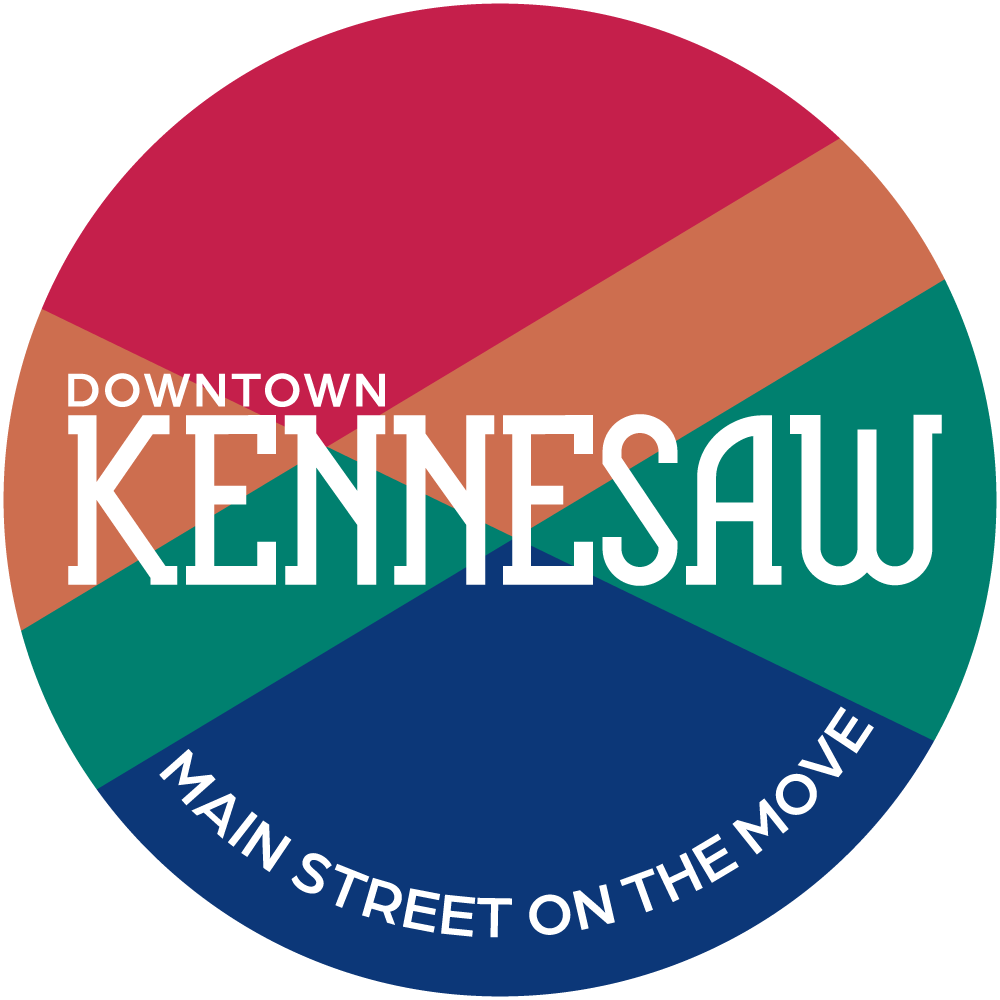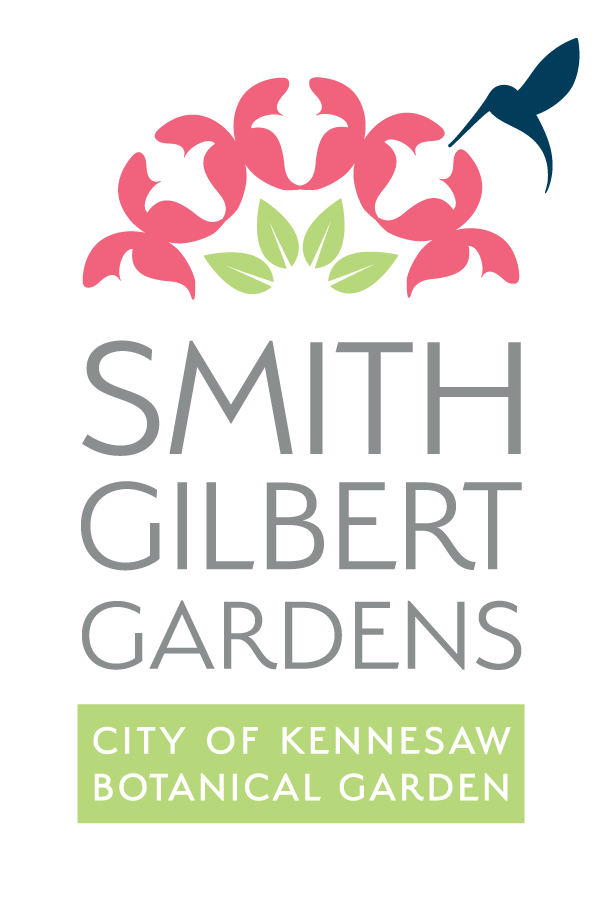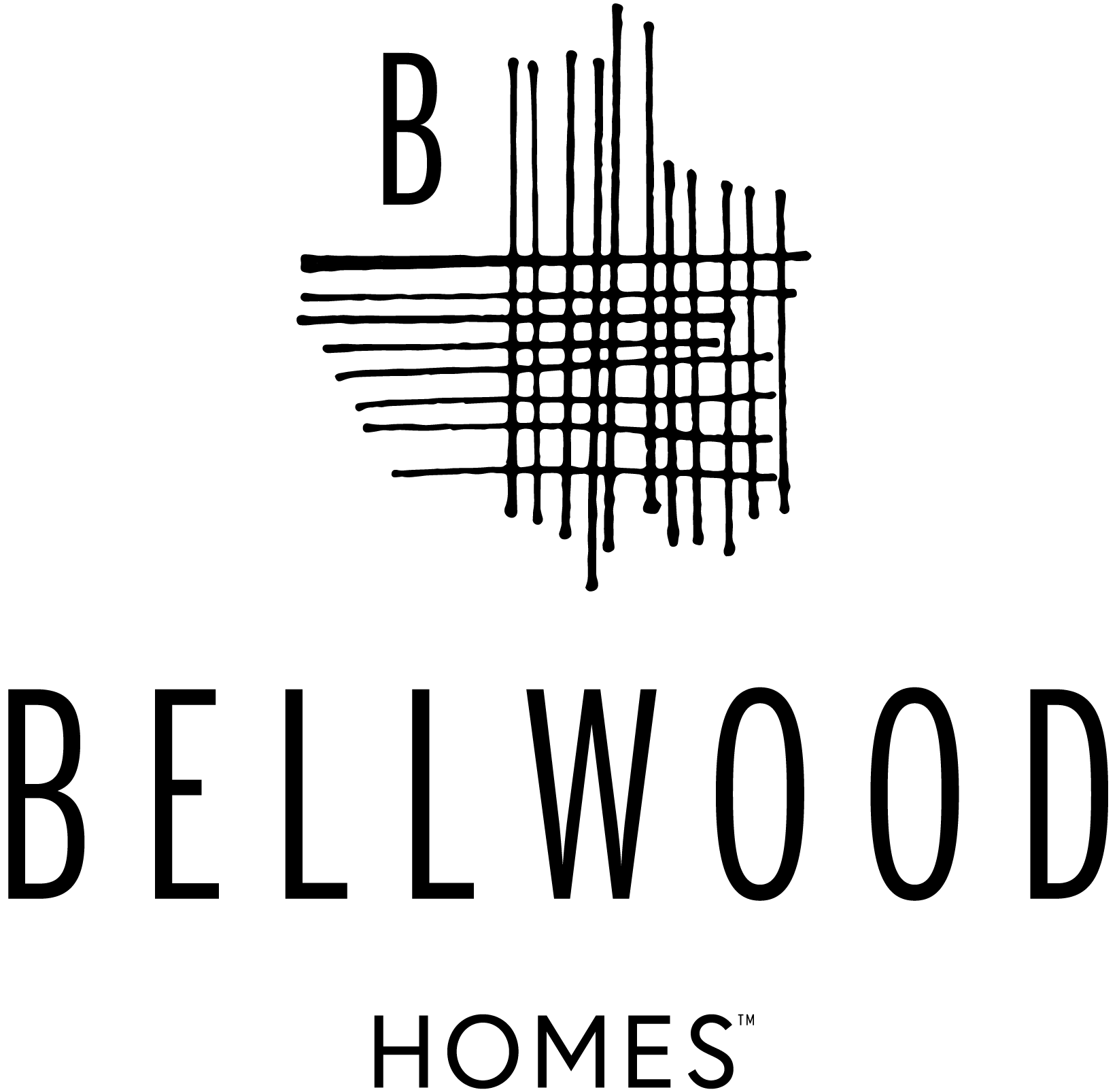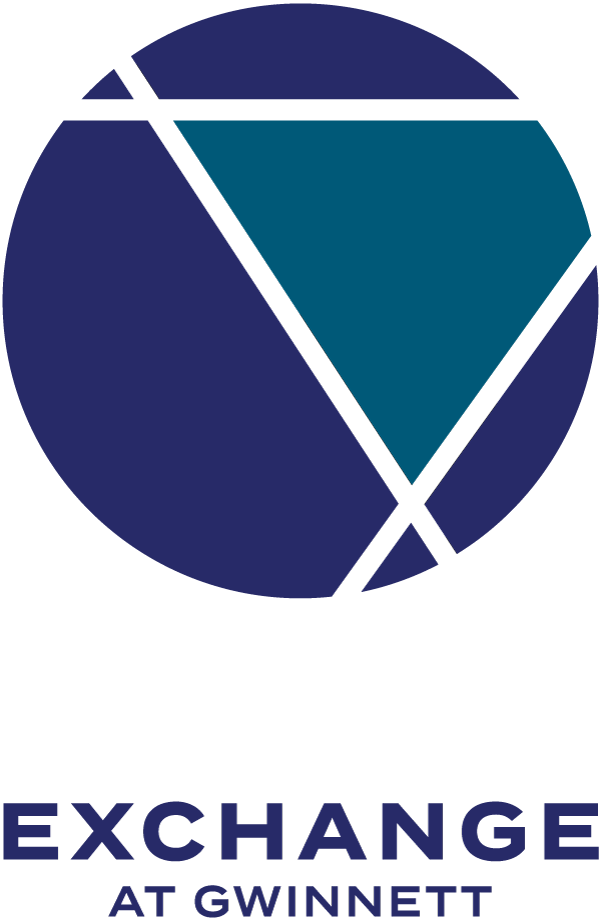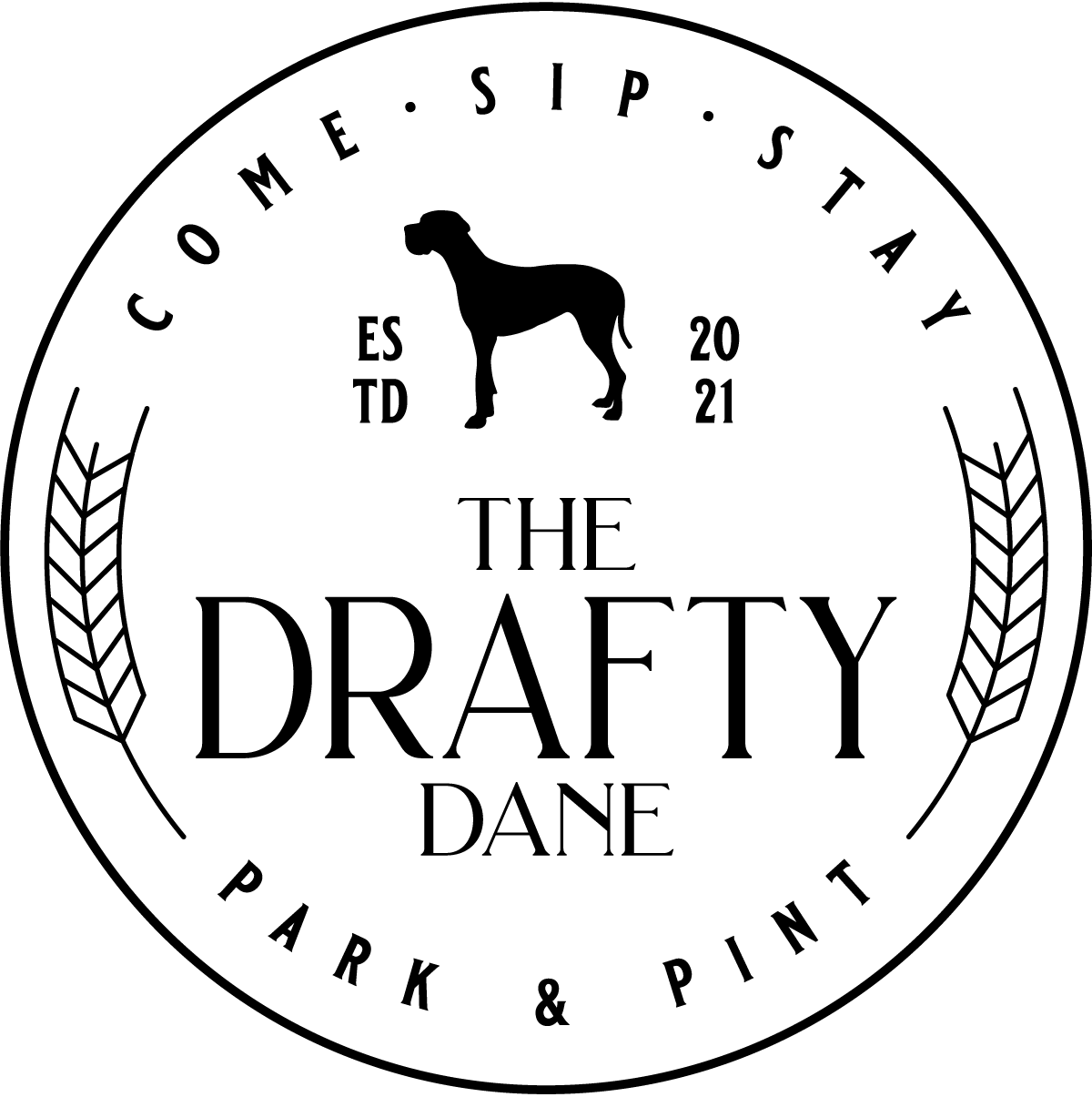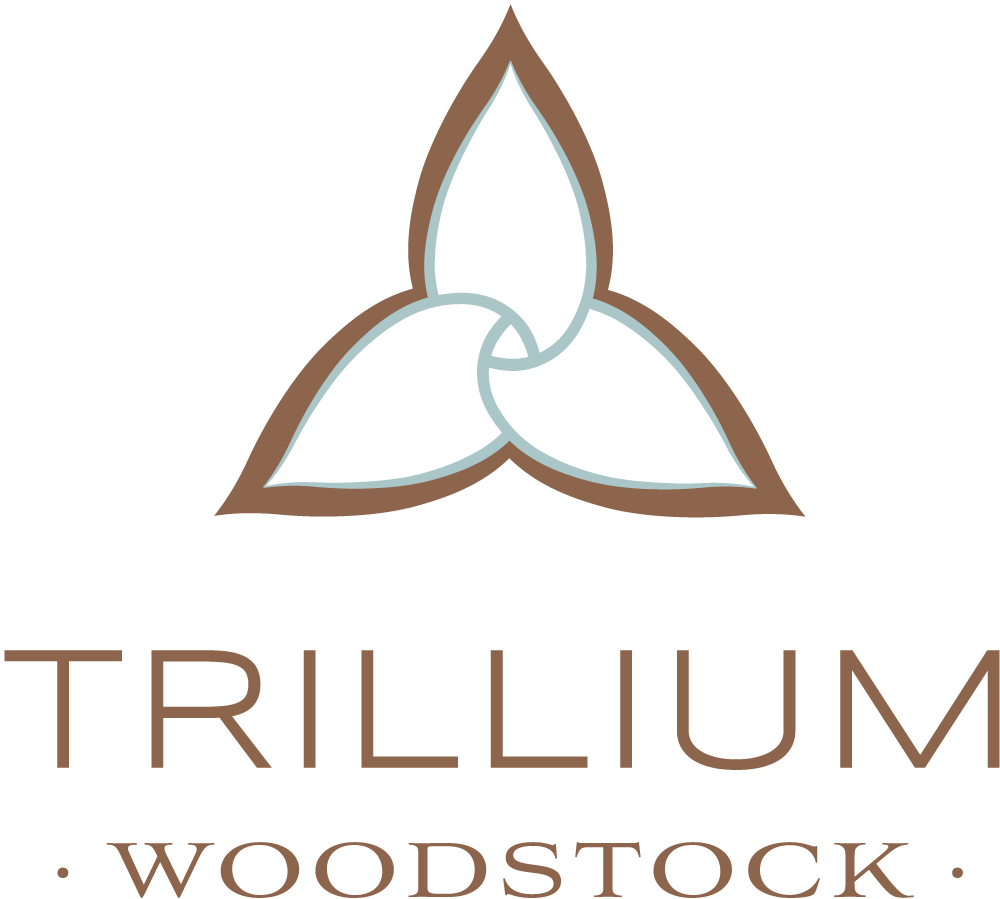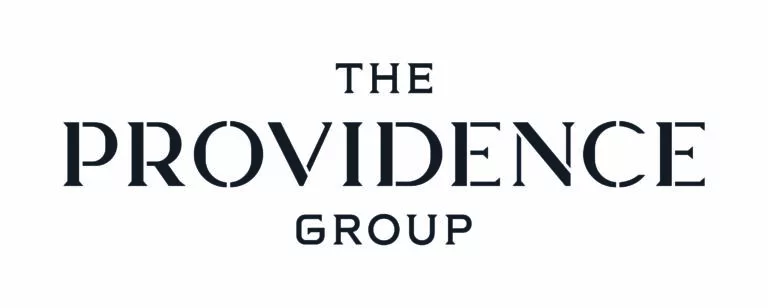 Proud Member Of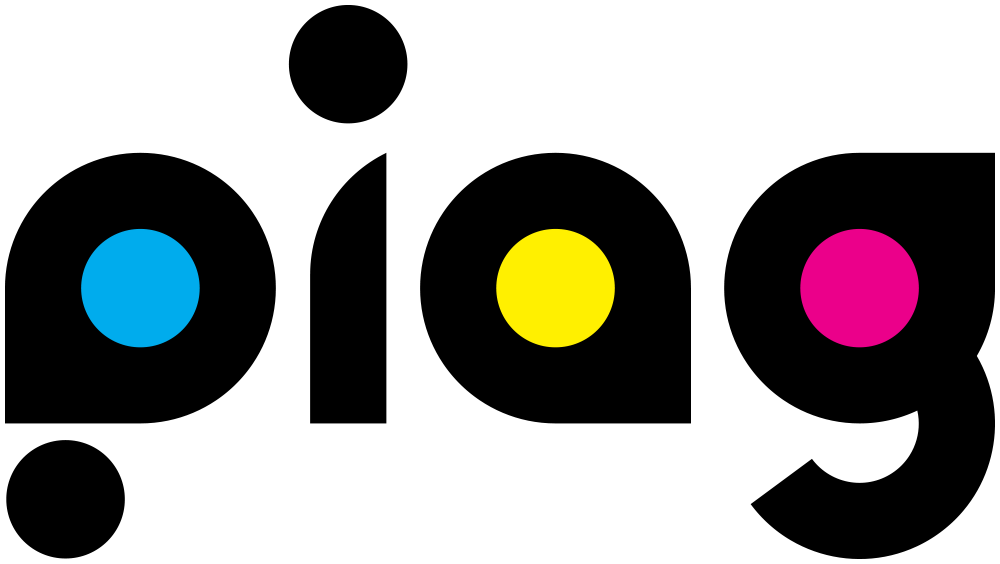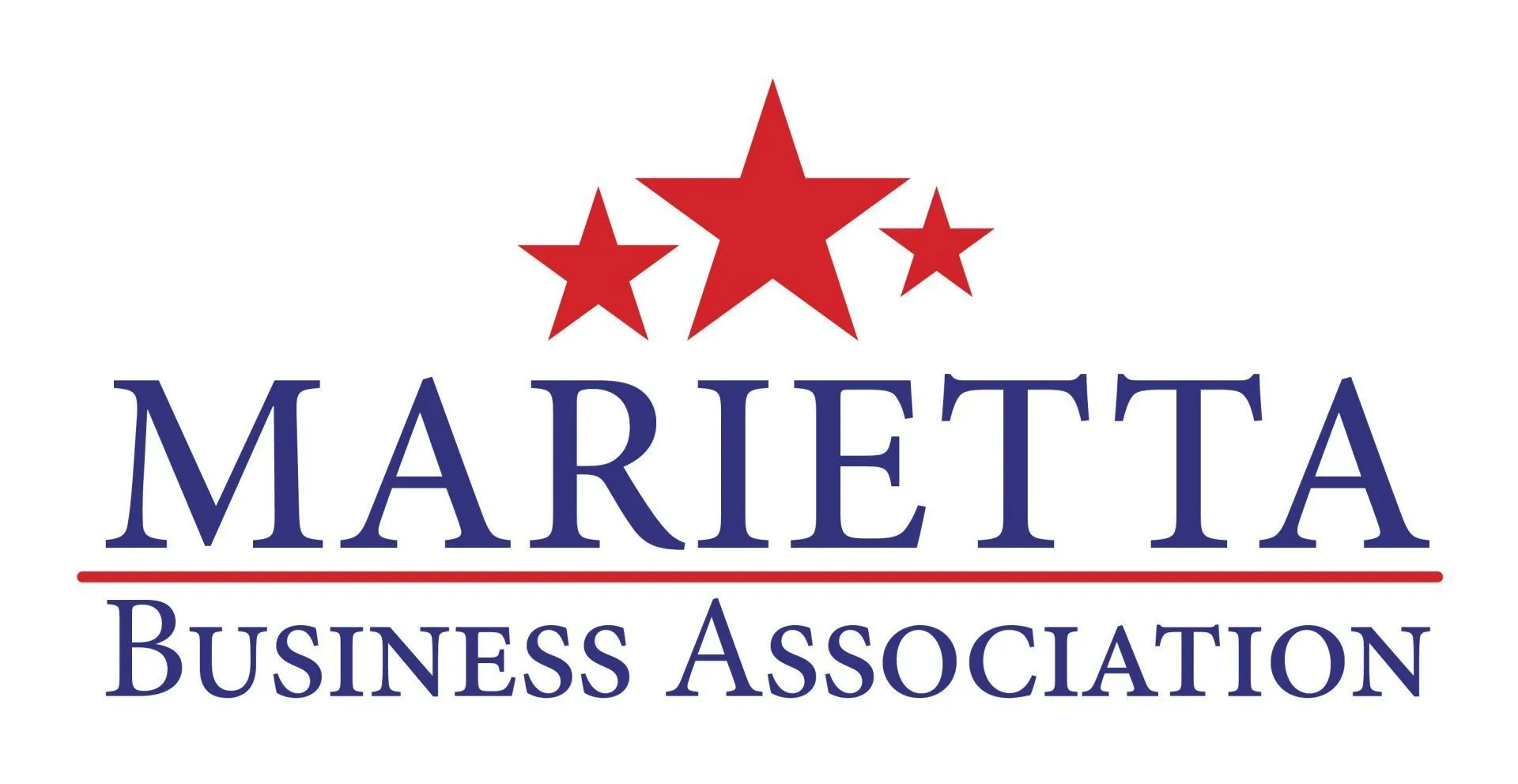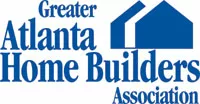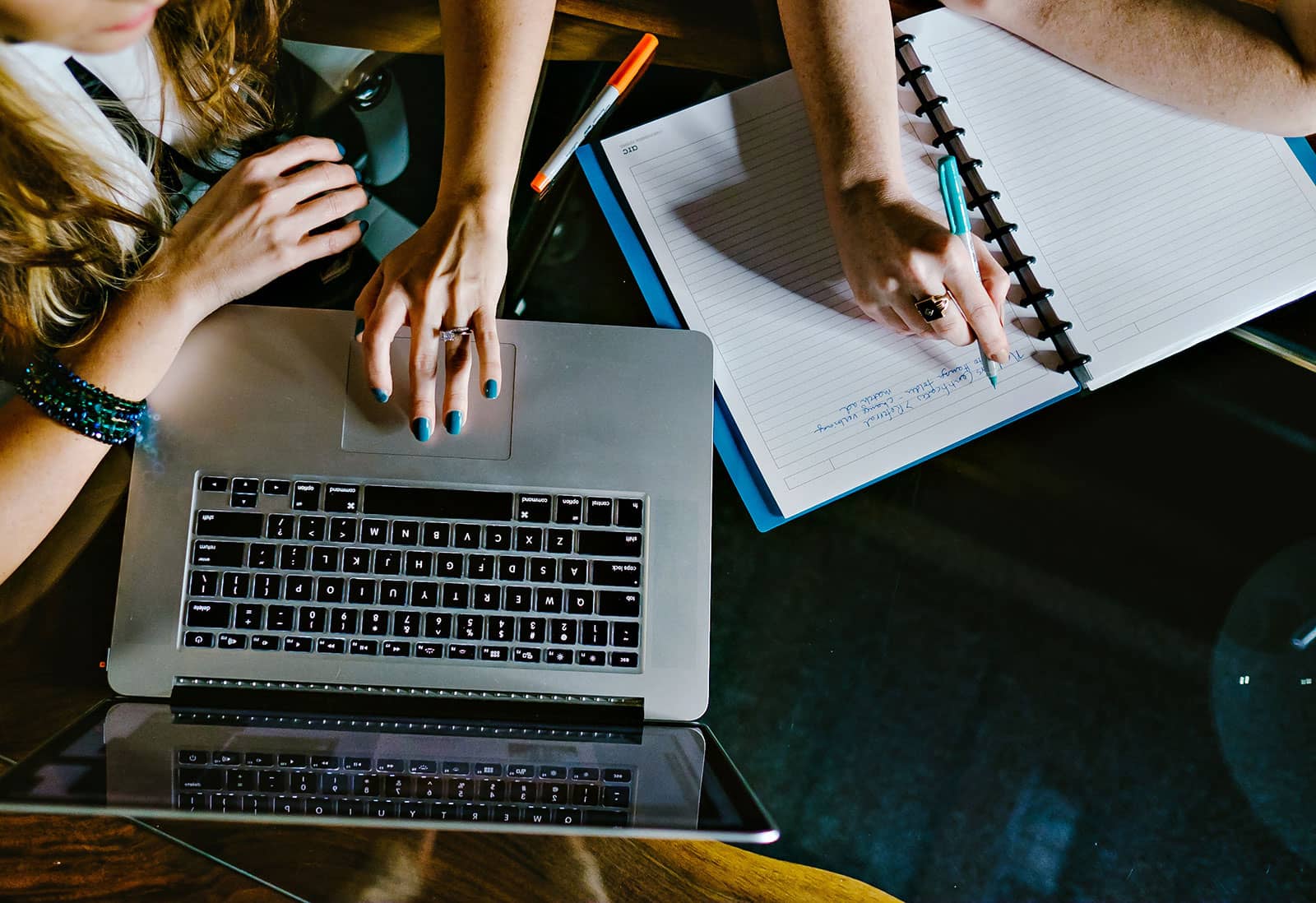 We'd love to tell your story
Connect with Clementine to start crafting your story today!
By submitting this form, you agree to receive news and updates from Clementine Creative.