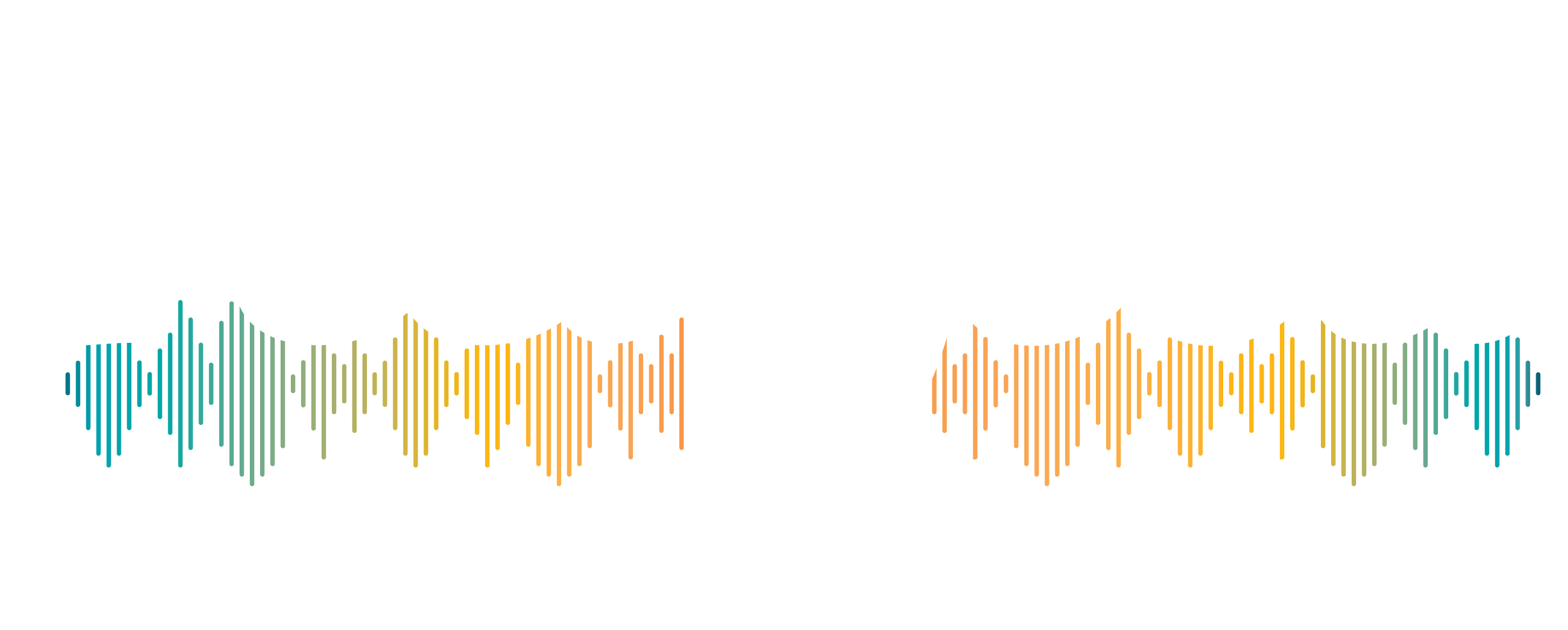 Peel Good Podcast
Looking for a fresh twist on all things creative marketing? Just trying to figure out the real deal behind the latest buzz?
Dive in to Peel Good Marketing, an on-point podcast covering all the juiciest marketing secrets, successes and trends of the past, present and future. Peel Good brings together talented minds to share their knowledge, opinions and expertise across a variety of marketing topics from branding and creative design to the ever-evolving digital landscape that is social media and much more.
Join us as we peel back the layers for a closer look at what works, what to watch and what it all means for you and your brand.
S2E1: Refreshingly Retro
Emily and Merissa discuss one of today's hottest creative trends – retro-inspired design – and what it takes to make sure your nostalgic appeals cut through the clutter and connect. Read more on 2021 Trends to Watch
S1E6: Made You Look! The Power of Thumb-Stopping Content
What does it take for your brand to grab attention on social media? Well, that's the whole idea behind thumb-stopping content. It takes a combination of strategy, skill and creativity to cut through the fierce competition for attention on social media.
S1E5: Brands That Leave a Mark
The co-founder and Creative Director of Clementine Creative Agency sits down with Emily to discuss the power behind branding and the mark it leaves behind. What is branding? Why do brands rebrand? Who has branded successfully? Who hasn't rebranded successfully?
S1E4: Is All Creative Created Equal?
On this episode of Peel Good, Emily and Paula discuss the importance of thinking outside the box and adding a creative edge to your marketing efforts.
S1E3: Marketing in A COVID-19 World
An all new episode of the Peel Good podcast is here! Take a listen as Emily and co-founder Jennifer invite you into their home offices to discuss what it means to market during these unprecedented times.
S1E2: Web Accessibility 101: Marketing for All
Take a listen to the newest episode of the Peel Good podcast as Emily and Brad discuss the latest popular trend in the fast-moving world of web design.
S1E1: TikTok For Business & Creative Marketing
Let's talk TikTok! What is TikTok and should I be using it to propel my business and marketing goals in 2020? On Episode 1 of the Peel Good Podcast, Emily Noles and Rachel Melvin explain TikTok's primary audience and predict its success.