the rest is
HER

/

story

Clementine Creative began with collaboration. For more than ten years, we worked together as part of an in-house marketing and creative team. In that time, we learned a lot. We worked hard. We watched company fortunes rise and fall and rise again.

In the midst of all those things that come with big company life, we began to focus in on elevating our craft to the next level – taking the moment to be thoughtful, having the courage to be creative and the persistence to follow through every detail to get it right. It became a way of working, a way of thinking, of story-telling, of honoring great design, of doing what others wouldn't take the time to do. And it made an impact that was so much more than business as usual. Eventually, we knew that was the path we had to follow.

Clementine Creative is our place to do just that. Follow the inspiration. Be curious. Explore unique solutions. Connect with authentic stories. Celebrate dauntless design. And work with exceptional people. We look forward to hearing your story.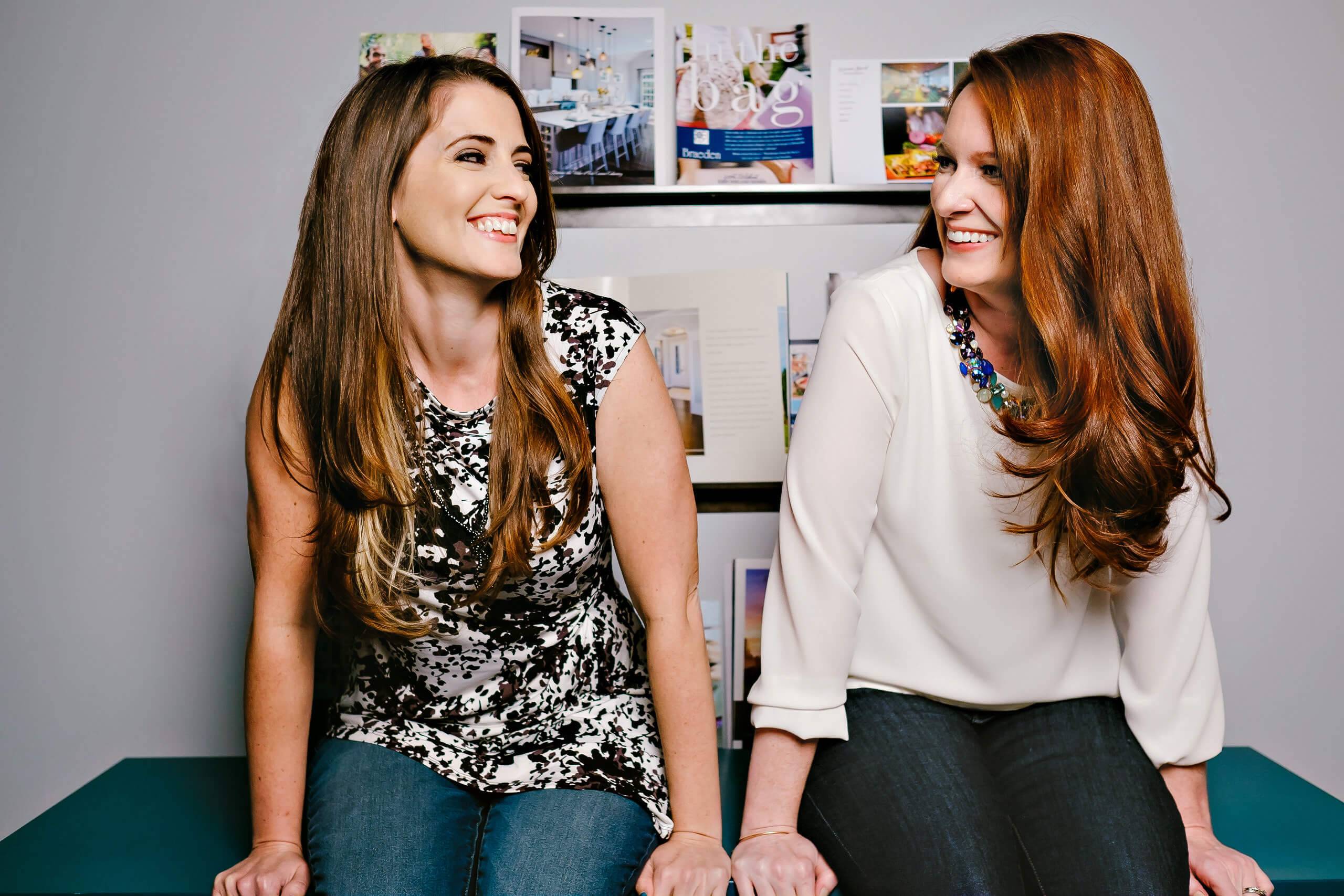 Join Our Team
Interested in joining our bunch? Click here for job opportunities at Clementine Creative.