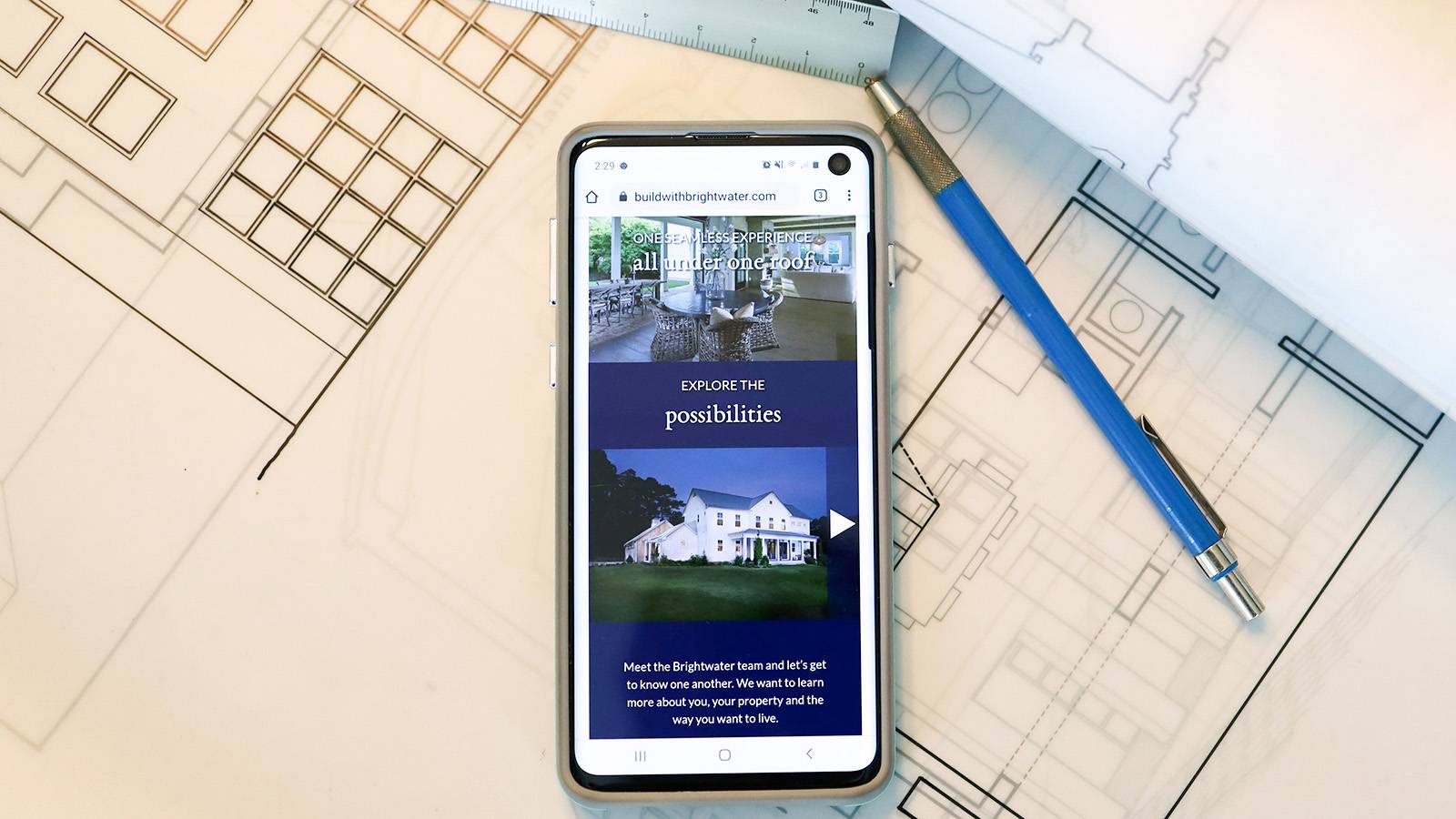 Inspiration Bright & New
Client | Brightwater Homes, Atlanta, GA
By Clementine | Website Design & Development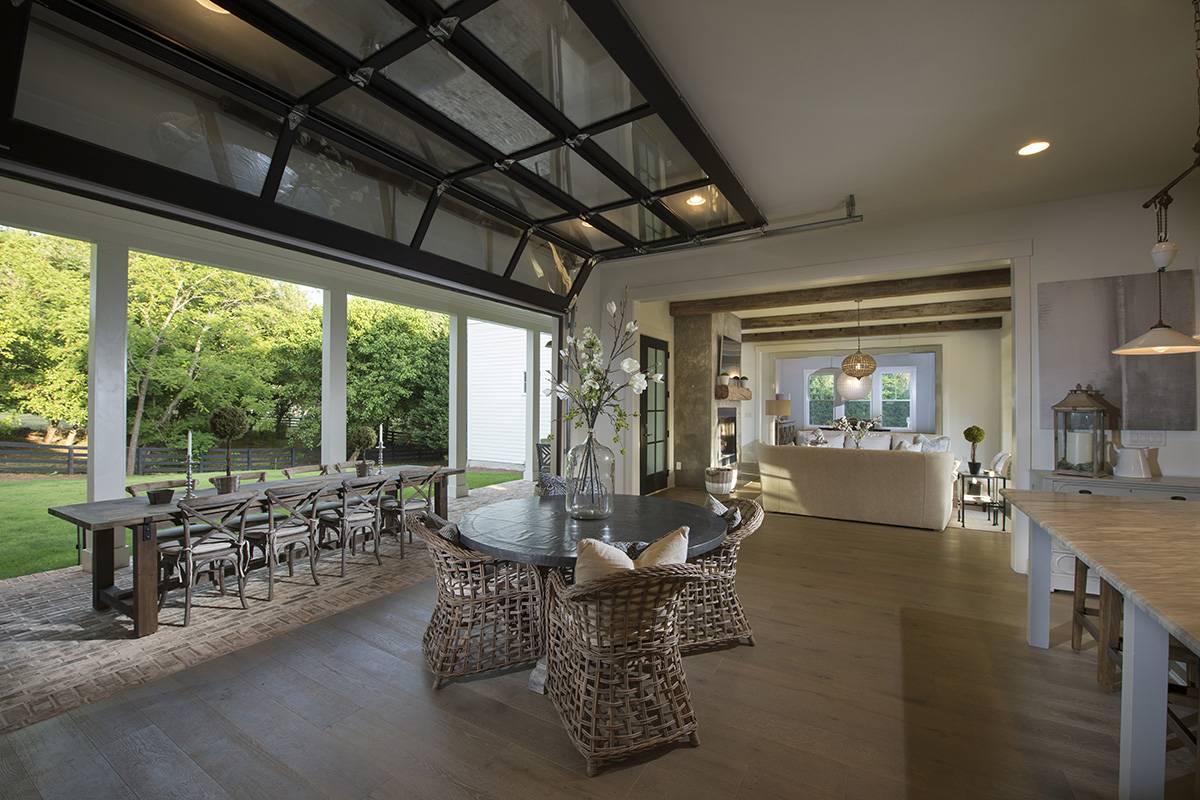 The Story
Already well known by its growing footprint of new homes and neighborhoods across the Southeast, Brightwater Homes sought to spotlight its full-service design build capabilities available to help customers make their dream home a reality from the ground up.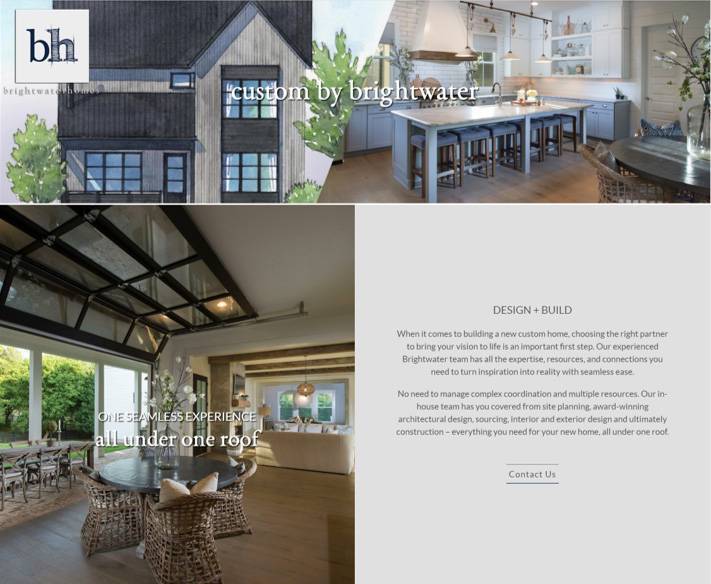 The Work
With thriving new home sales in a diverse portfolio of neighborhoods, Brightwater sought to broaden awareness and engagement around its design-build capabilities. At the heart of this initiative, a new microsite design provided dedicated space and focus to this core service area – acting to inform, engage and inspire through one well-crafted experience.
An emphasis on mobile presentation and usability matches the site's audience with features like the central process slider providing ease of use that is both intuitive and attractive. A feature gallery of Brightwater's work is not only visually stunning but equipped with easy "pin it" functionality to allow users to start building their Pinterest board wish list for their new home and to connect to Brightwater's Pinterest feed for even more inspiration.
See Our Portfolio