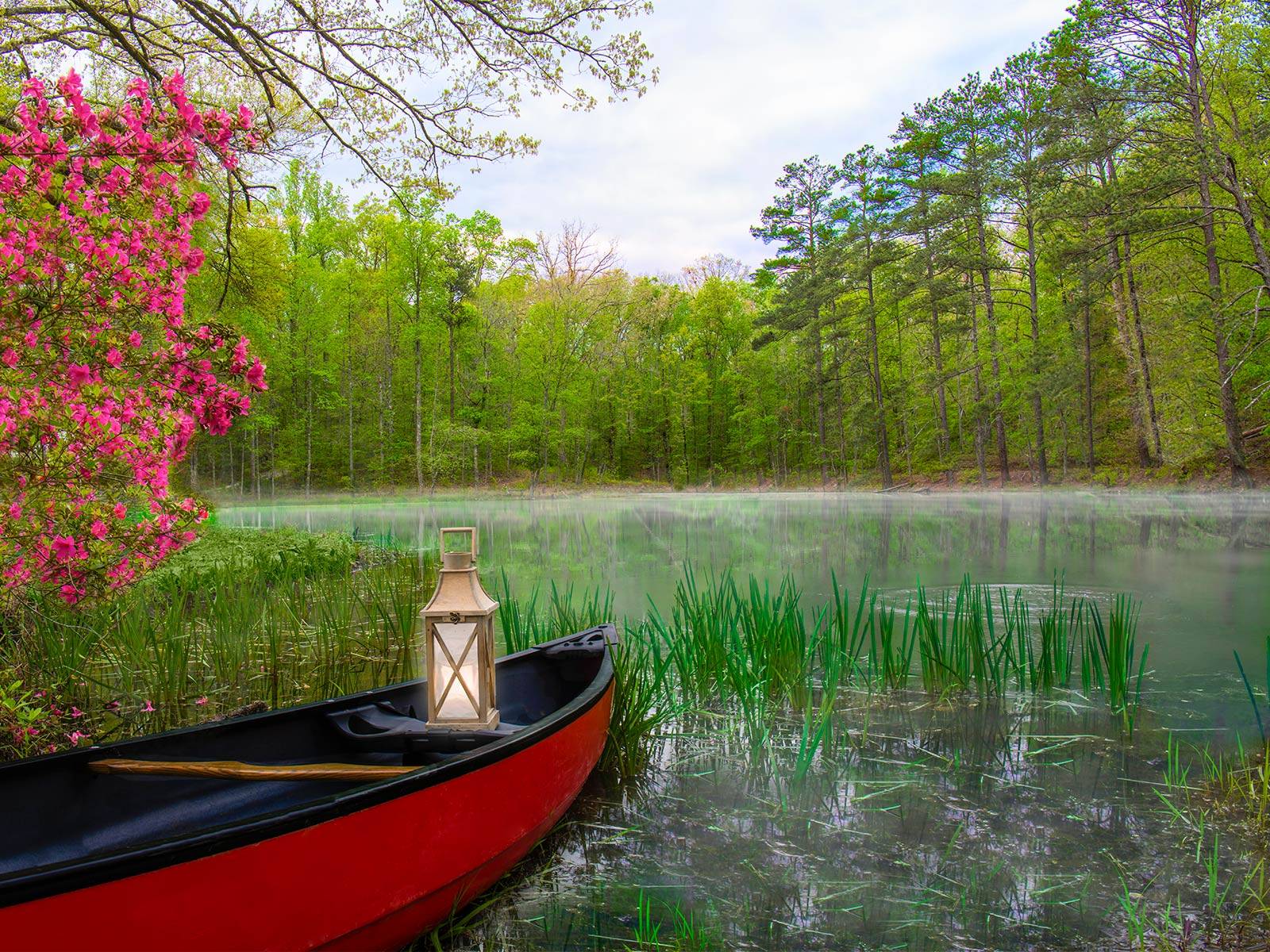 A Natural Legacy Renewed
Client | Brightwater Homes, Atlanta, GA
By Clementine | Identity Design, Marketing Communications & Collateral, Video, Sales Environment Design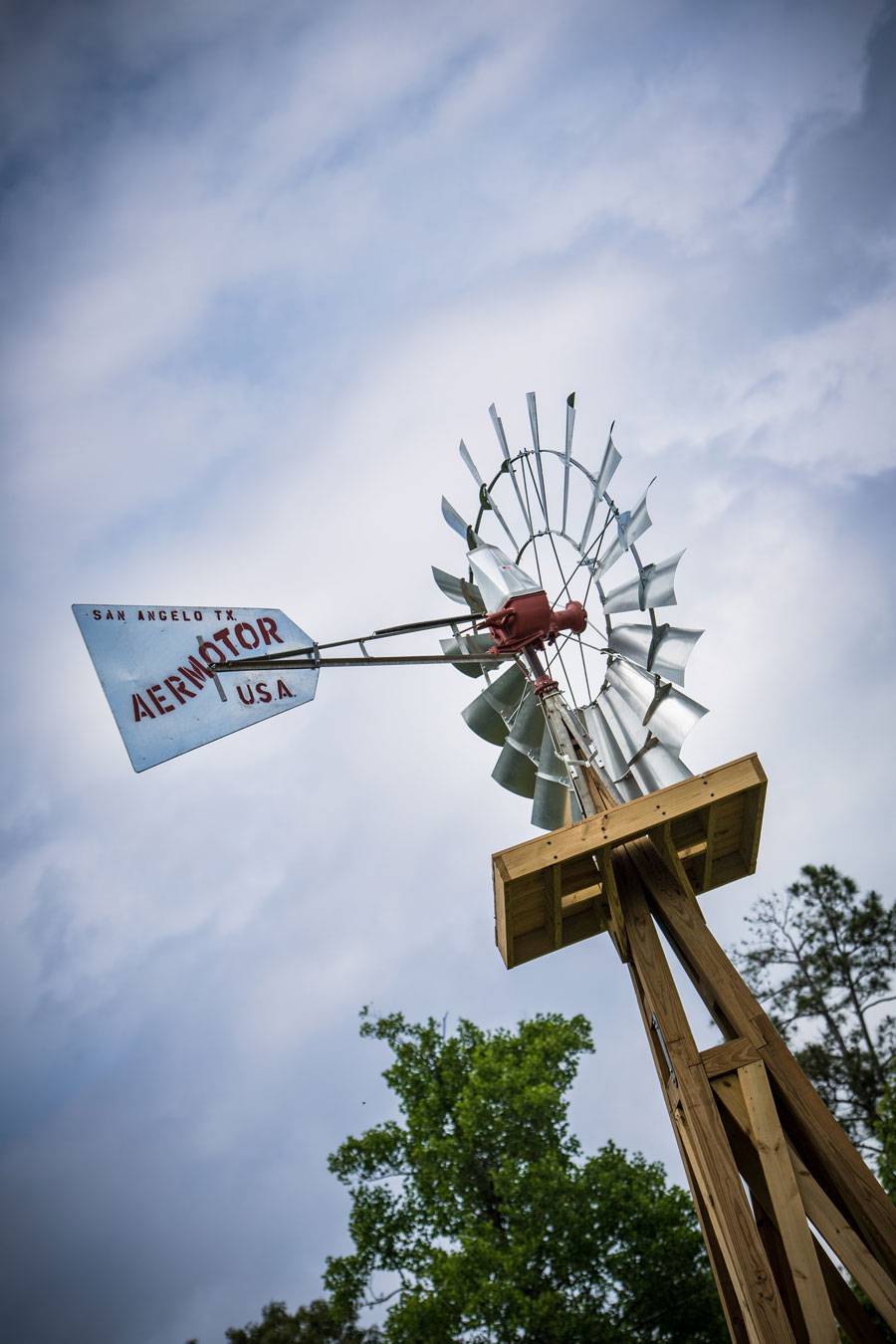 The Story
Sweet Apple is an iconic community inspired by its pastoral setting and driven by a unique vision for conservation of its ecologically sensitive site. The community faced a long and arduous zoning and planning process to win community support for its vision to limit development on the site to less acreage and preserve its pristine woods, native plants, natural lakes and streams for the enjoyment of all.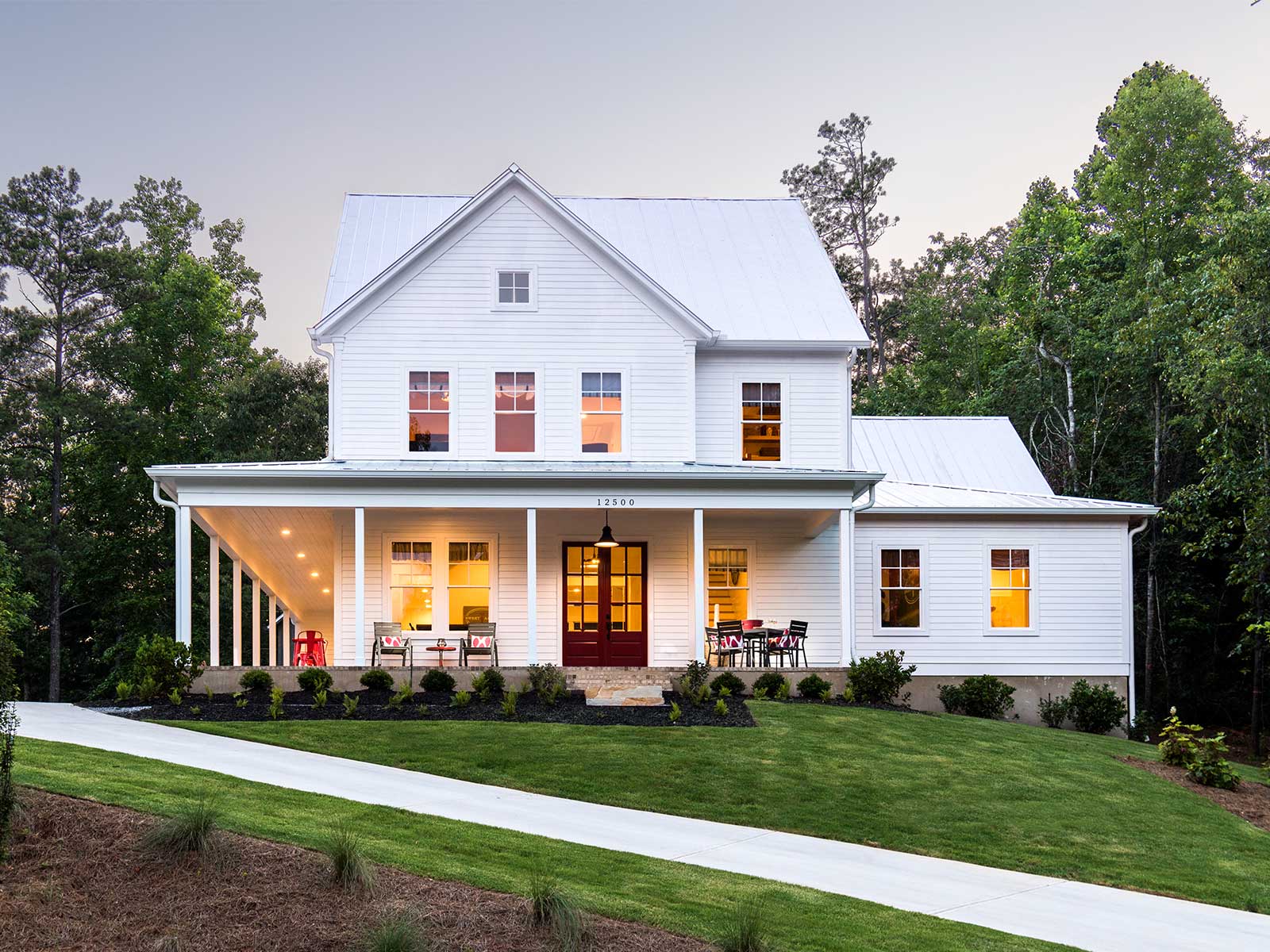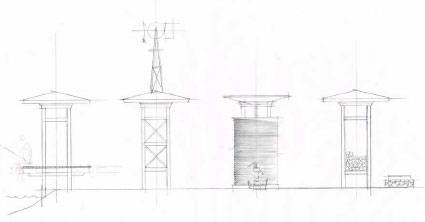 The Work
Sweet Apple's brand is centered in a vintage badge style logo design which completes the name Sweet Apple, Georgia – establishing this one-of-a-kind community as a destination unto itself. The central windmill element was inspired by concept sketches for the windmill including in the site planning and now standing near the neighborhood's entry and also evokes the rural natural surroundings that Sweet Apple celebrates.
The "Memories Made Daily" tag line is stamped throughout Sweet Apple's messaging in a vintage-inspired all lower case type creating a warm and friendly homegrown invitation to explore a more connected way of life in this one-of-a-kind place that artfully brings neighbors together and lets nature alone.
Clementine crafted a custom brochure utilizing location photography and textured papers to create a tactile experience through artful storytelling. Finishing the brochure with a white foil stamped cover, peekaboo die cut and sewn-stitch binding further accents the character and story of Sweet Apple.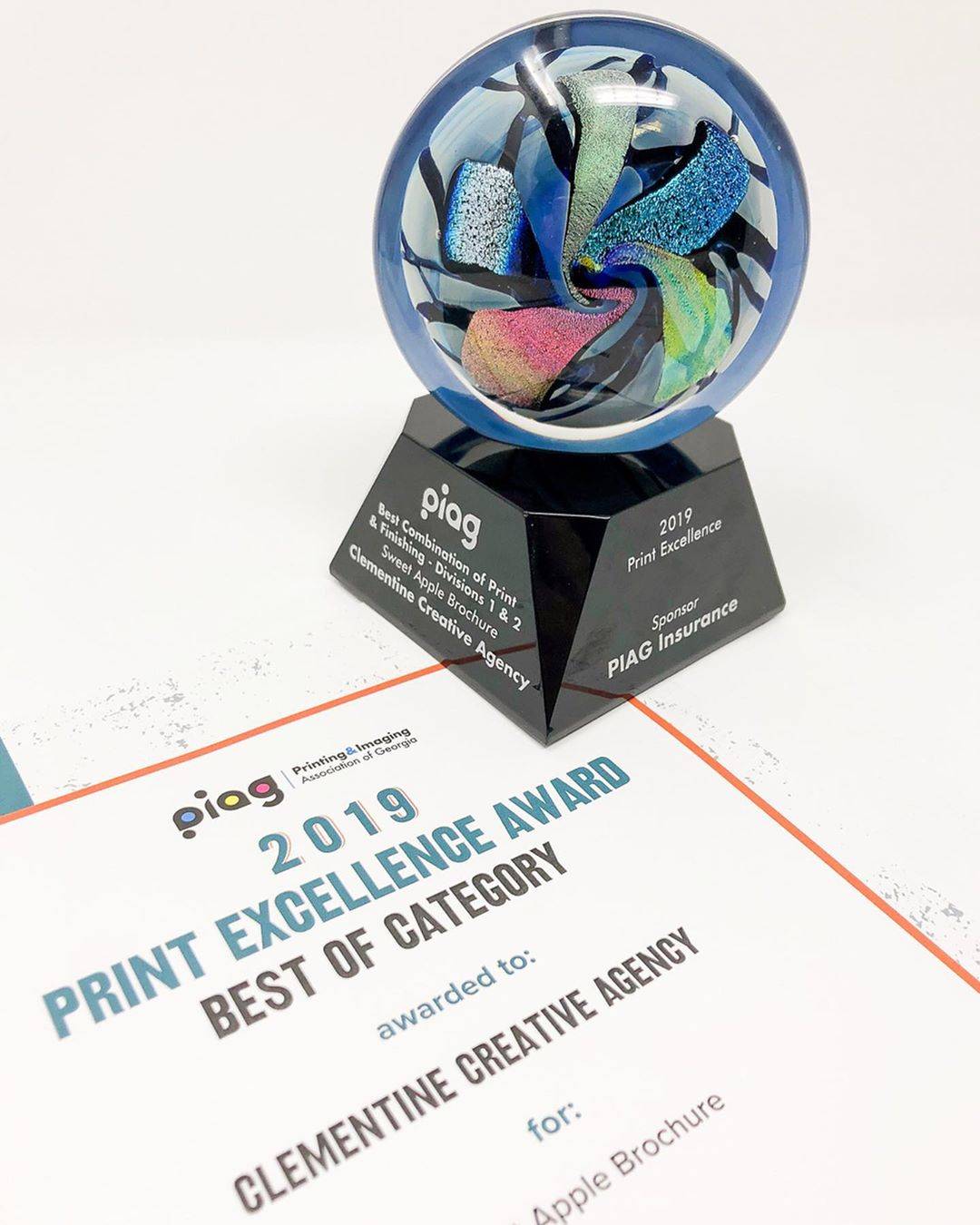 The Results
Today, Sweet Apple is true to its desire to honor the legacy of the land. It is Georgia's first solar standard neighborhood where farmhouse-inspired homes border acres of preserved green spaces protected in perpetuity through a conservation trust. Sweet Apple's compelling brand has carried its message far and wide making it one of the area's most sought after new addresses with a standing interest list.
Awards
Top Gold Award, Best Combination of Print and Finishing | PIAG Print Excellence Awards
Gold Award, Best of Category | PIAG Print Excellence Awards
See Our Portfolio