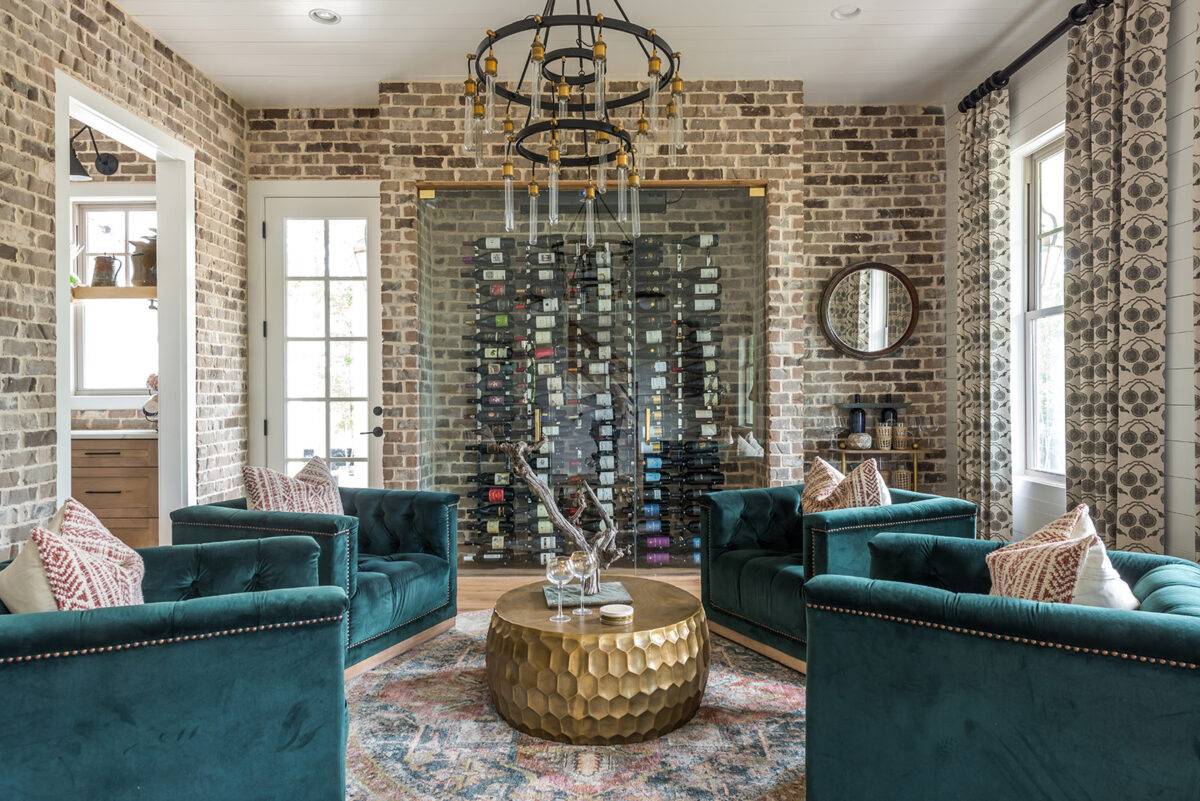 Design that Speaks for Itself
Client | Hart & Lock Design, Atlanta, GA
By Clementine | Web Design & Development, Content Development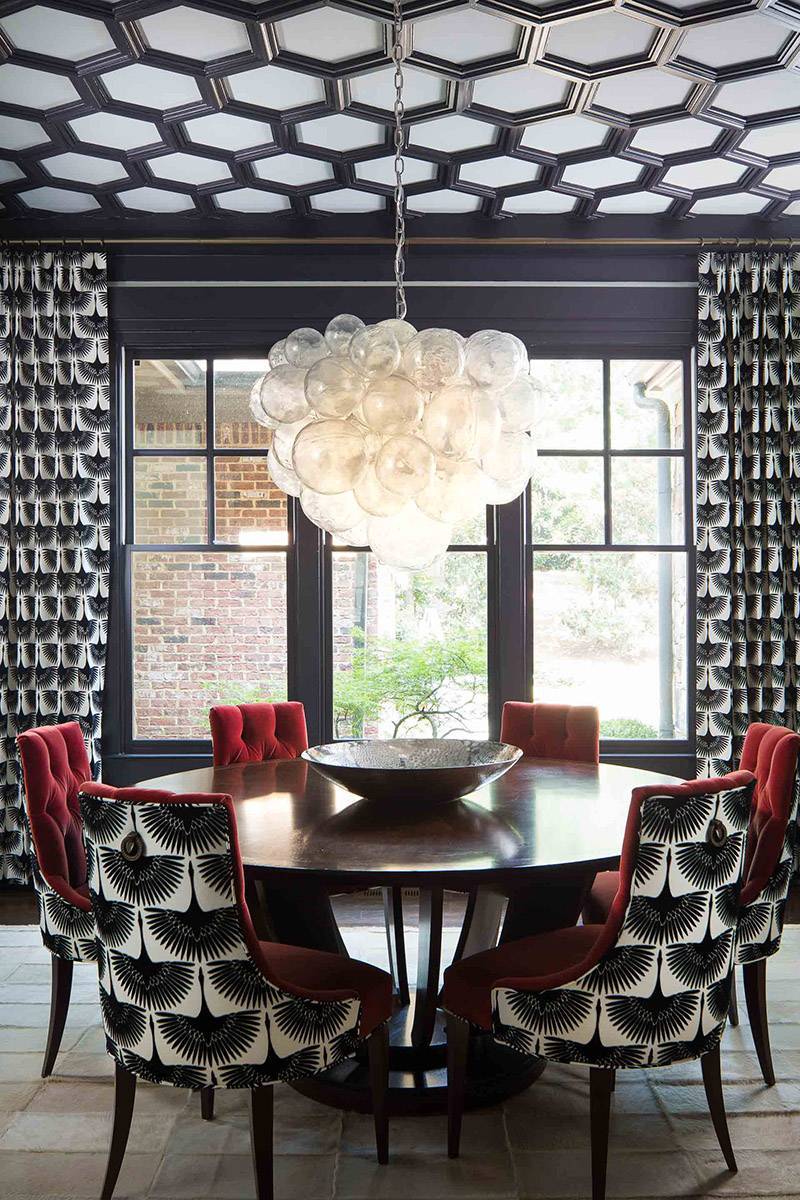 The Story
Hart & Lock Design is a sought-after interior design firm based in Atlanta, GA with unique expertise in new construction and renovation. The firm is known for its personal, collaborative approach to creating one-of-a-kind interiors. With a thriving business and growing attention and publicity, Hart & Lock was ready to refine its unique brand voice and expand its reach online. The first step in that process was the design of a new flagship website for the firm.
The Work
Hart & Lock's new, responsive website uses clean lines and a sleek color palette to allow imagery of the team's work to speak for itself, creating maximum impact with minimal distraction but just the right amount of polish. The site also focuses on personalizing the brand, drawing forward its greatest asset in the people behind the work, while a dynamic social media feed keeps the site fresh and engaging.
Easily accessible and readable information on services and a universal contact for lead generation drive tangible results against the backdrop of envy-inducing imagery and a sortable design lookbook that firmly establish Hart & Lock's work as the leading edge in style and sophistication. Deftly designed with an expert's hand, the resulting website is both refined and approachable, elegantly simple yet perfectly on target.
Video Walkthrough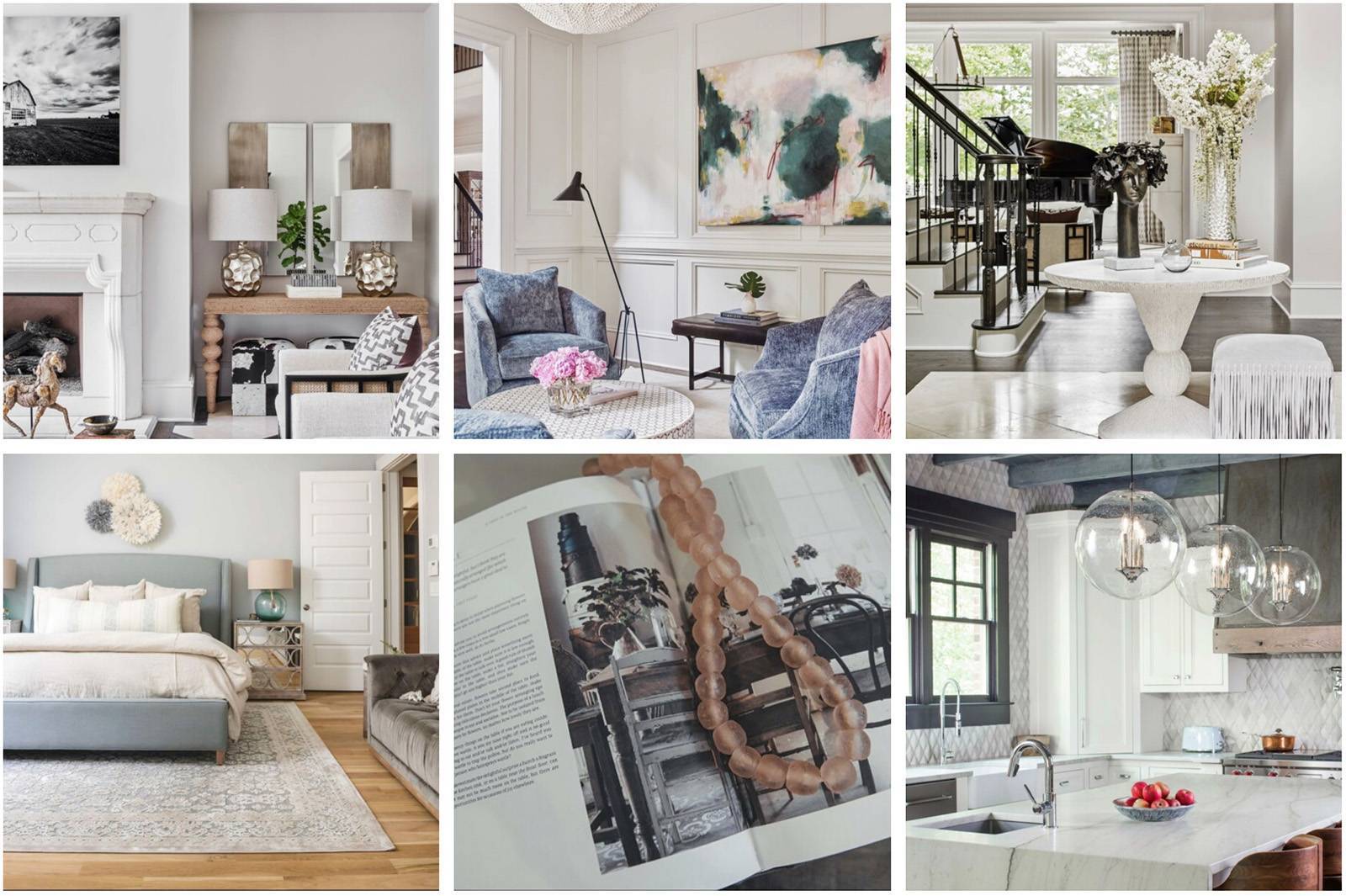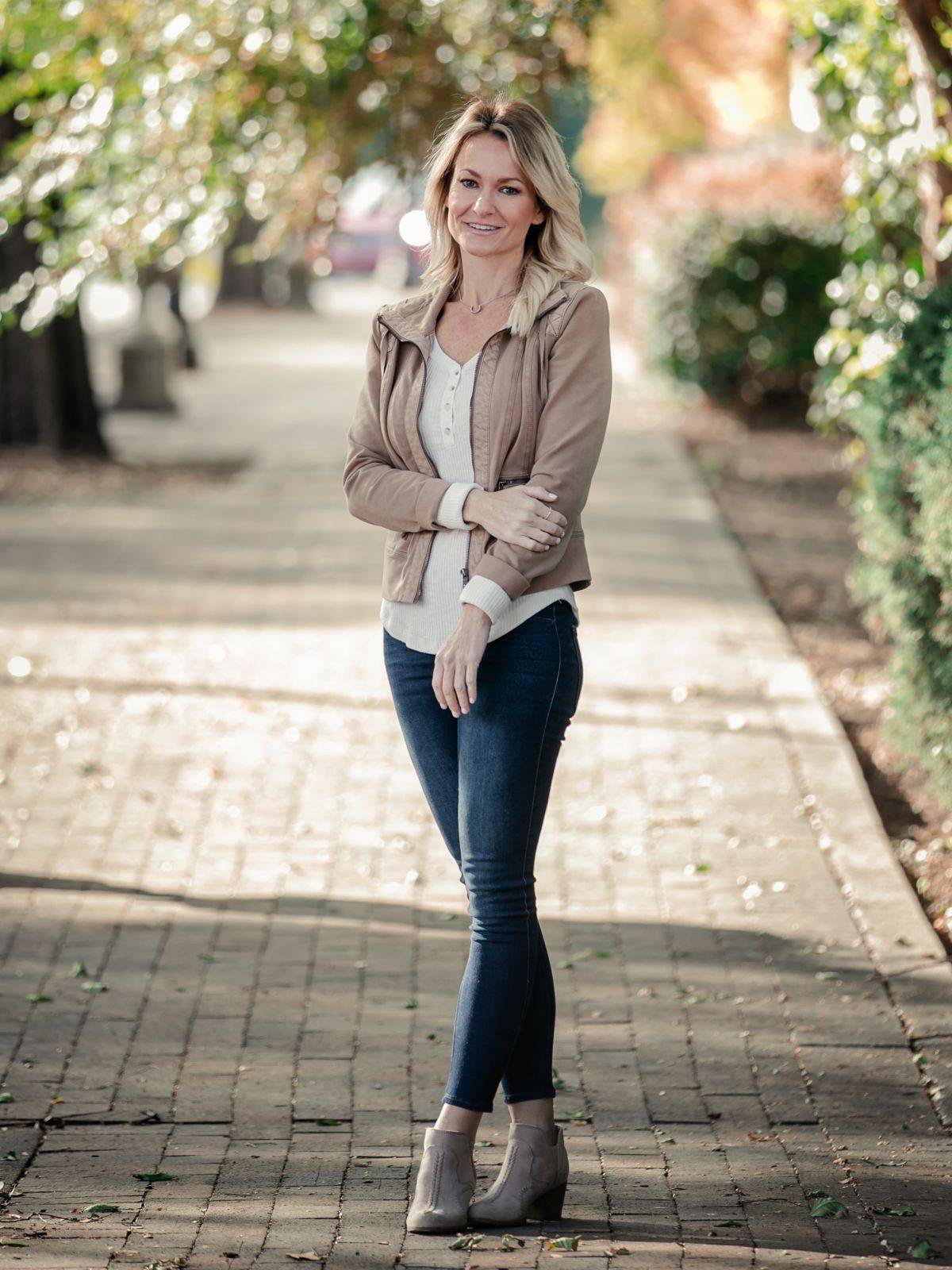 Client Feedback
"Can't thank you guys enough – we love it!"

– Katie Fox, Principal
See Our Portfolio