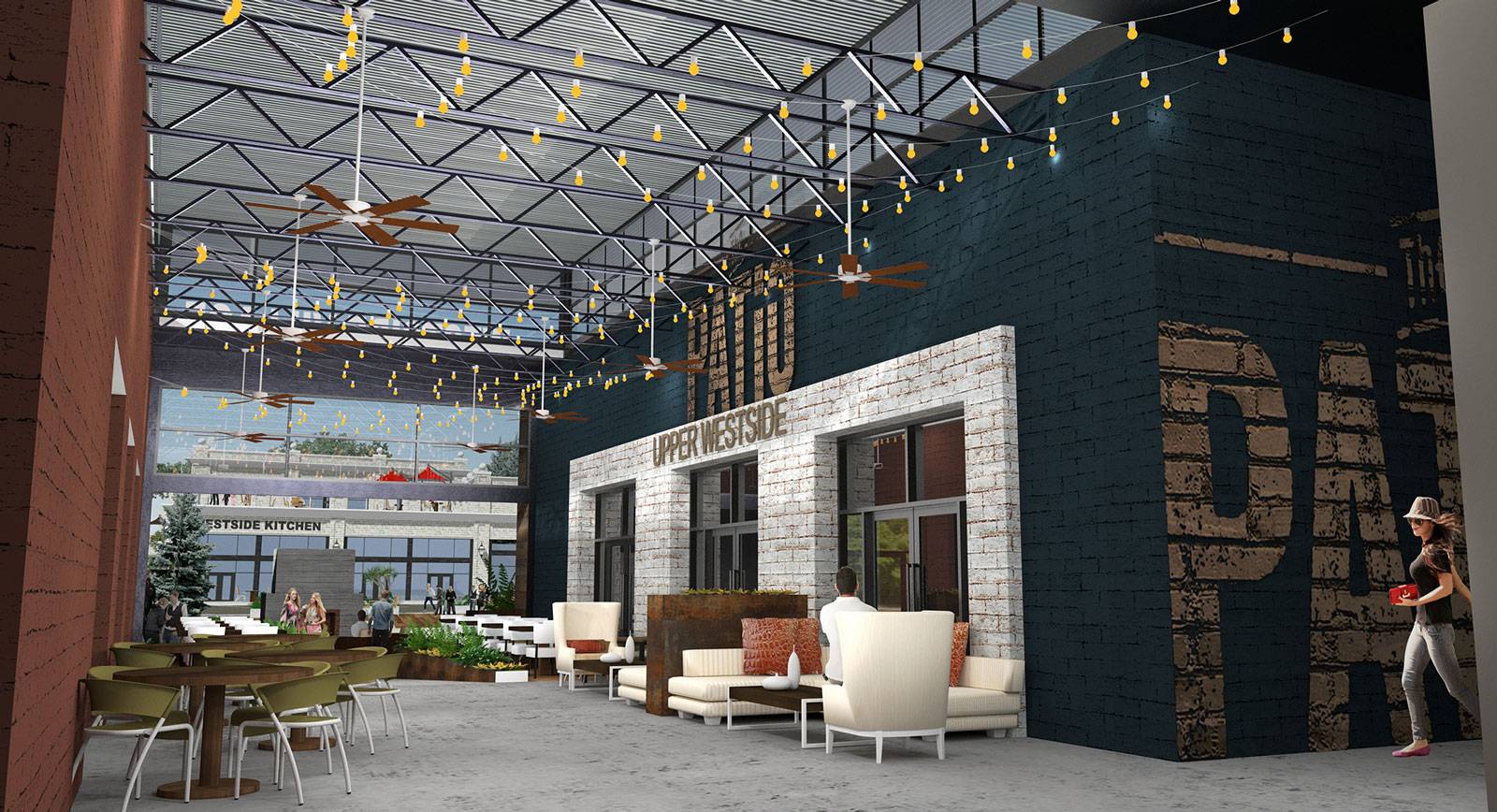 Millennial Appeal on Demand
Client | Westside Village, The Providence Group, Atlanta, GA
By Clementine | Identity Design, Creative Campaign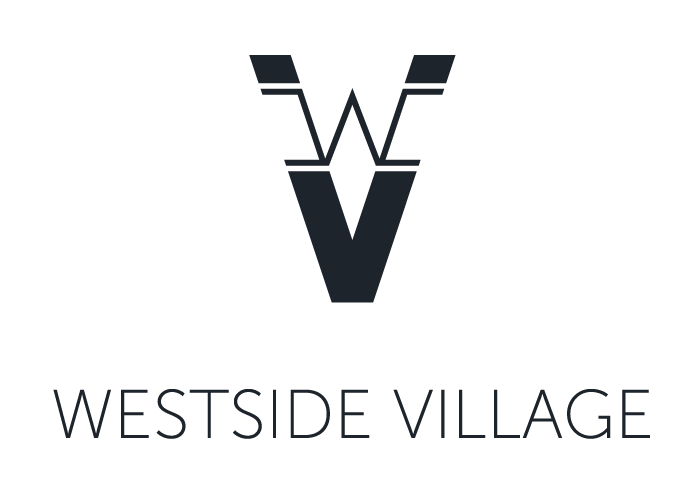 The Story
Westside Village, a mixed-use destination in Atlanta's burgeoning Upper Westside, combines residential with more than 100,000 square feet of commercial and office use in one walkable community setting. An abundance of shopping, restaurants and entertainment – all just a sidewalk away – make Westside Village an attractive new address, encapsulating all the up and coming hotspot appeal of this eclectic and thriving area of Atlanta.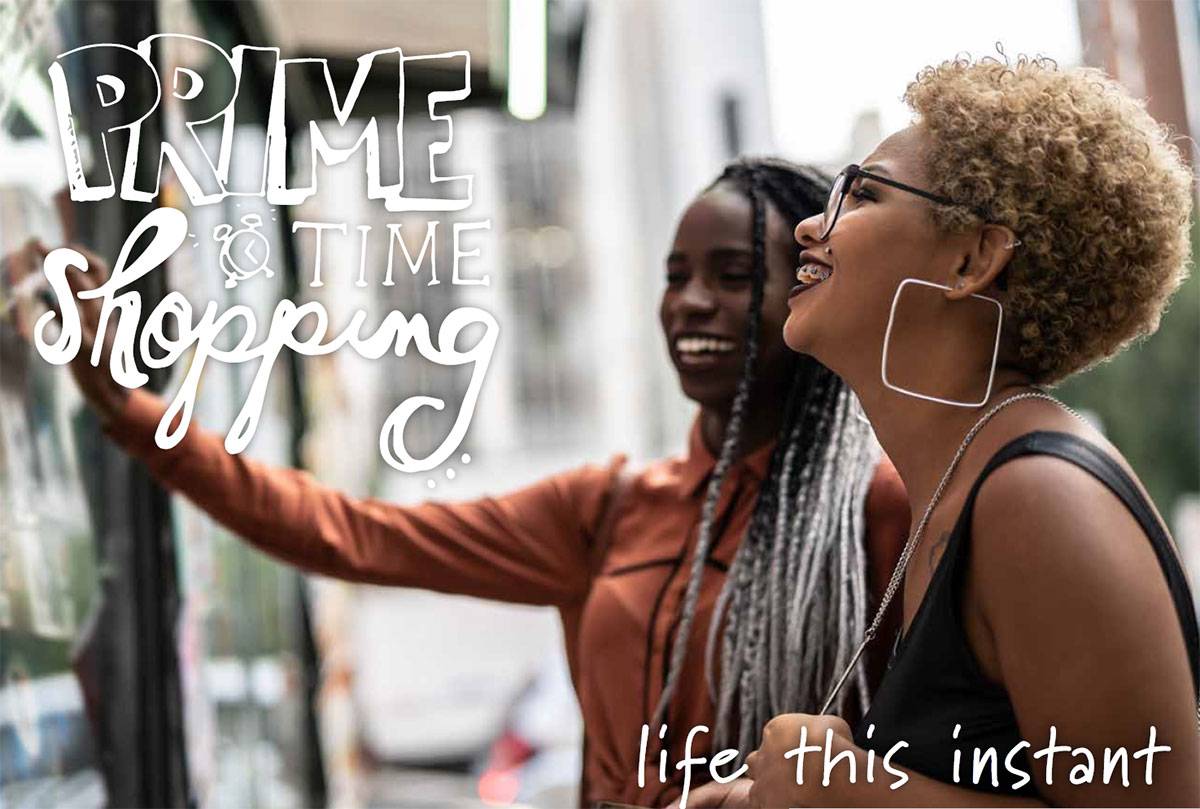 The Work
Its location, adaptive reuse style and wealth of surrounding lifestyle make Westside Village particularly attractive to buyers who want to live where they work and play and are engaged in the area's foodie scene, breweries, shopping, entertainment and growing parks and Beltline trail connections.
Accordingly, Clementine gave Westside Village a fresh, casual style to attract a primarily millennial and young professional market segment. With a bold geometric logo and the tag "life in an instant", Westside Village creative gives a twist to familiar ideas in today's on-demand way of life by highlighting real world rather than virtual connections in a vibrant, lifestyle centered branding suite.
Summarizing the benefits of prime convenience and the mixed-use setting as all-the-time access, creative employs headlines and copy that are subtle plays off of popular digital concepts instead linked to real world experiences. "Hello to fresh" and "prime time shopping" underscore easy access to conveniences, "door meets dash" emphasizes lock-and-go low maintenance or "social network" highlights real world connections.
Each headline is a unique hand-drawn illustration that feels personal, relatable and current placed over a variety of engaging lifestyle imagery to capture and connect.
The Results
Townhome opportunities at Westside Village have sold consistently pulling in a robust and climbing average sales price while the project's commercial opportunities sped to wholly leased to a range of local, regional and national names.
See Our Portfolio