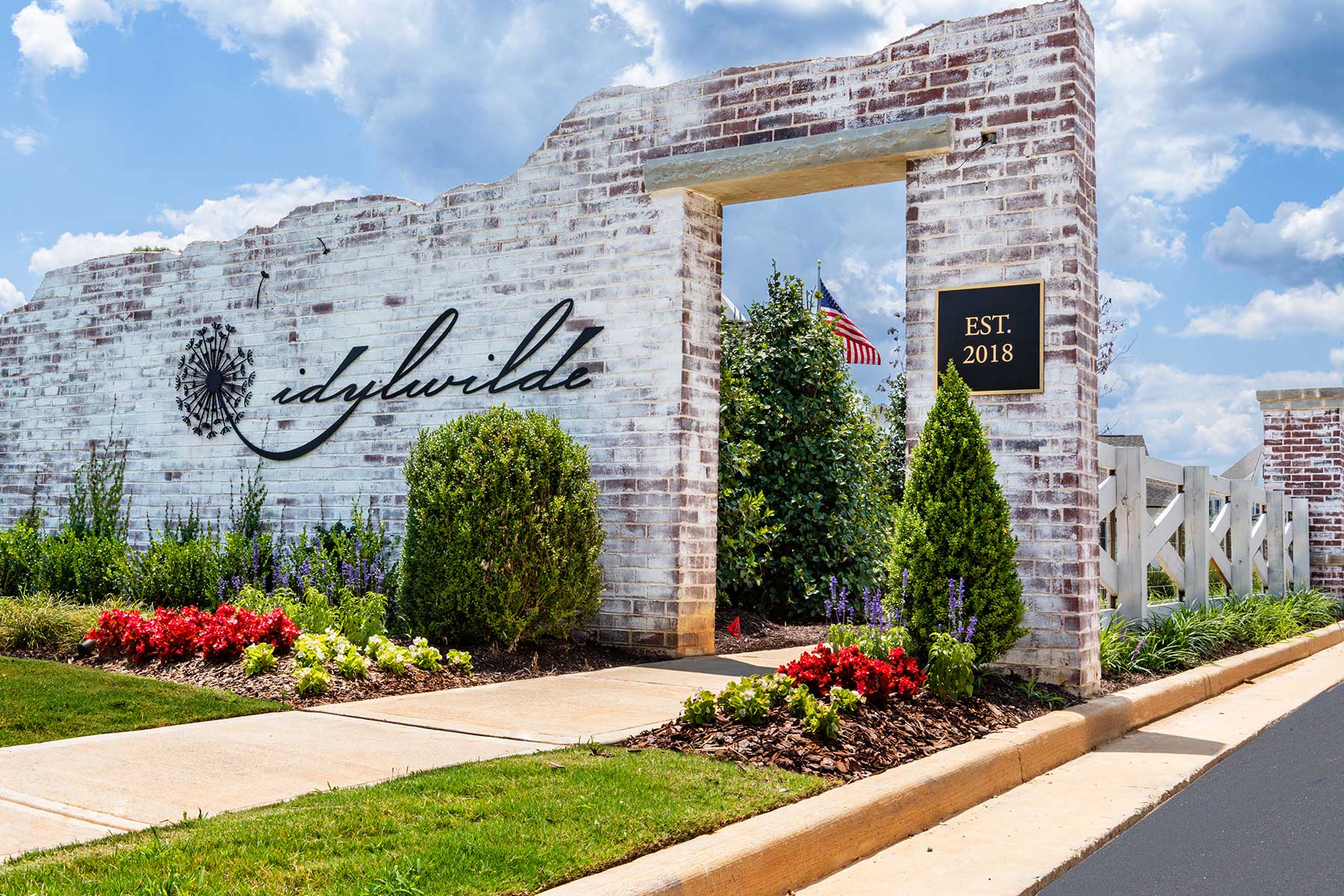 A Brand that Comes Naturally
Client | The Providence Group, Atlanta, GA
By Clementine | Naming, Identity Design, Creative Campaign, Marketing Collateral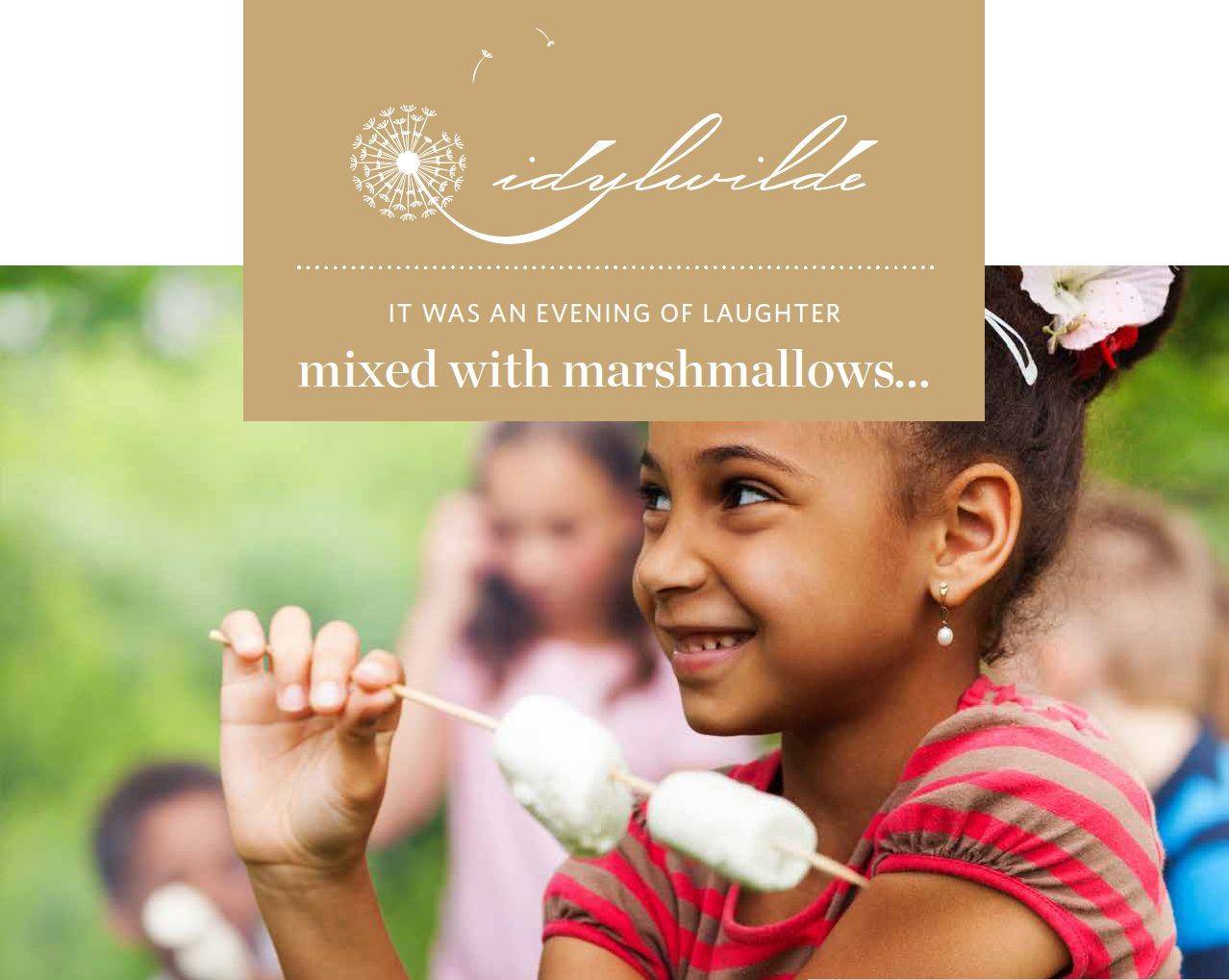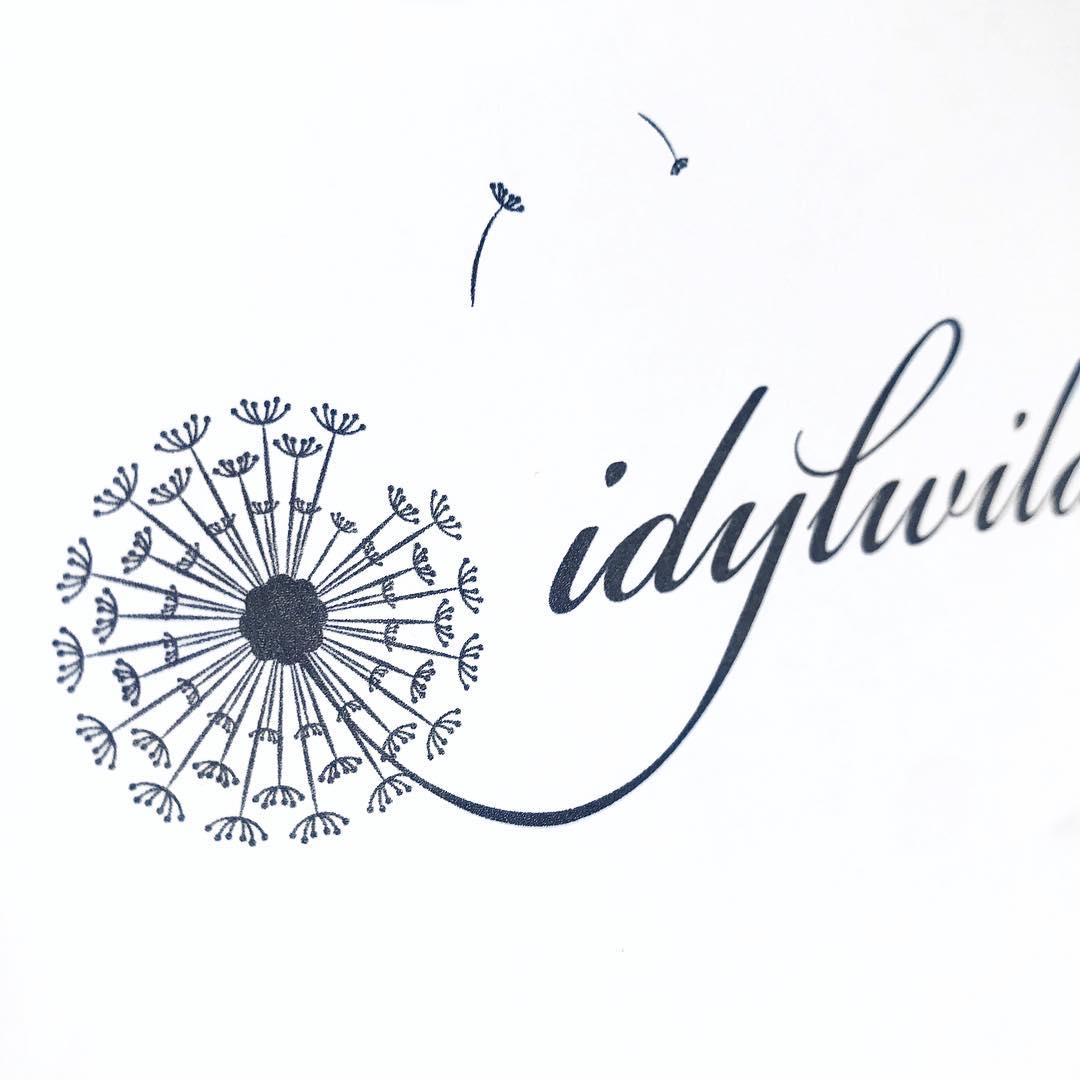 The Story
Idylwilde is a landmark residential development in Cherokee County north of Atlanta blending modern farmhouse and cottage inspired homes with a huge central greenway in a design intended to celebrate the fresh, natural beauty of its pastoral setting.
The Work
A refreshing breath of whimsy and wonder bring Idylwilde to life. The naming concept "Idylwilde" springs directly from the setting's fresh, pastoral charm beckoning you out of doors to join the sunshine and fireflies.
"idyl": an extremely happy, peaceful or picturesque episode or scene, especially in rustic life
"wild": living or growing in the natural environment; a natural active state
The modern delicate logo script is a friendly reminder of the fresh and picturesque setting with fields to roam and trails to wander. The dandelion reinforces this thought and is a symbol of family and connection as well as youth, vitality and rejuvenation. Two seeds have left the main pod, reminding us to embrace freedom and allow ourselves to wander.
United by the tag line "where stories live", creative concepts for Idylwilde feature evocative lifestyle imagery paired with headlines that are each the first line of a new story, drawing readers in and making a personal connection about what life is like here.
The Results
Idylwilde has sprung to life as one of the area's most vibrant new destinations filled with a growing community of homeowners inspired to start a new story and to come home to a little more room for the things that matter most.
See Our Portfolio