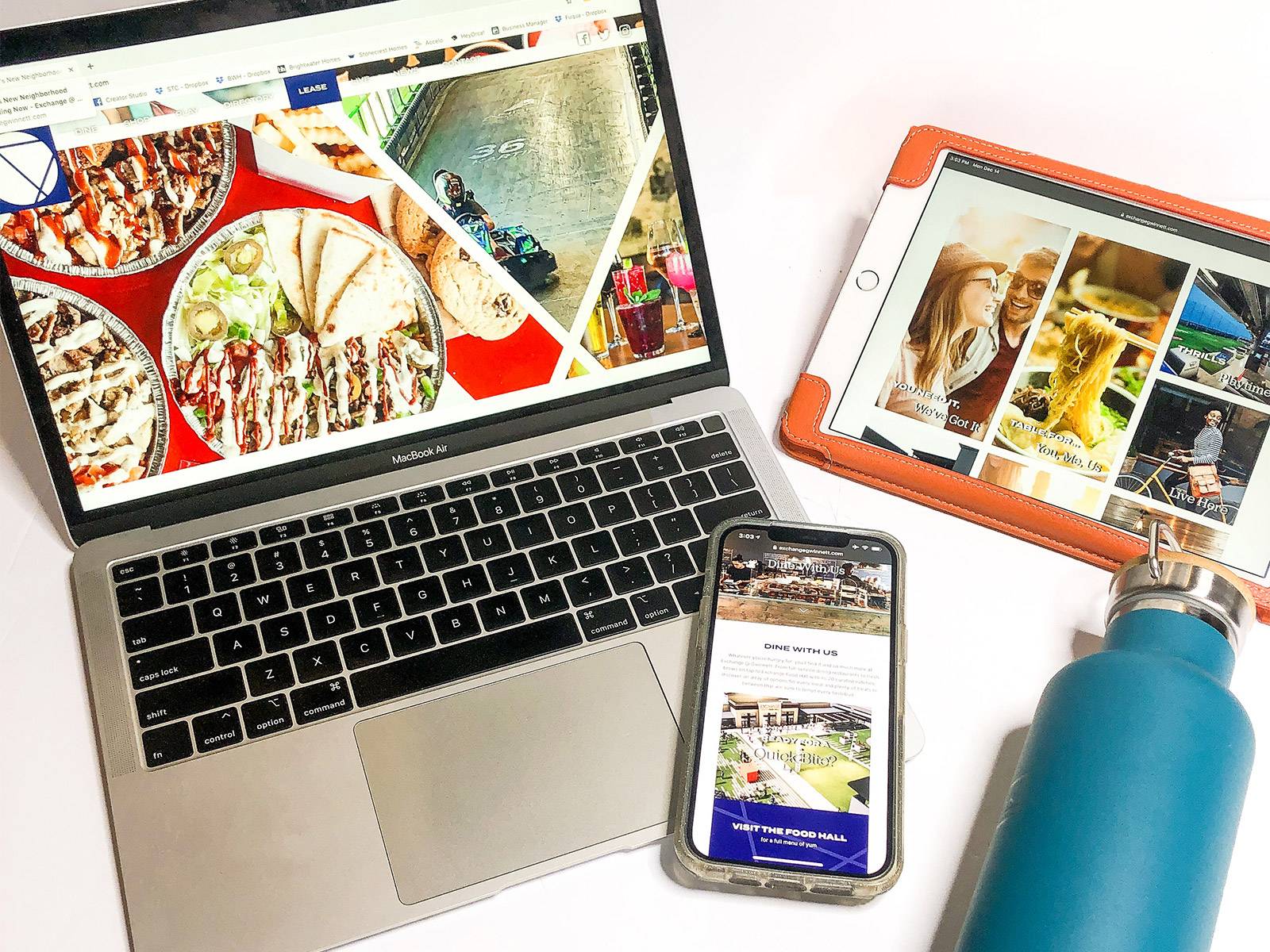 Exchange Website Feature
Client | Fuqua Development, Atlanta, GA
By Clementine | Website Design and Development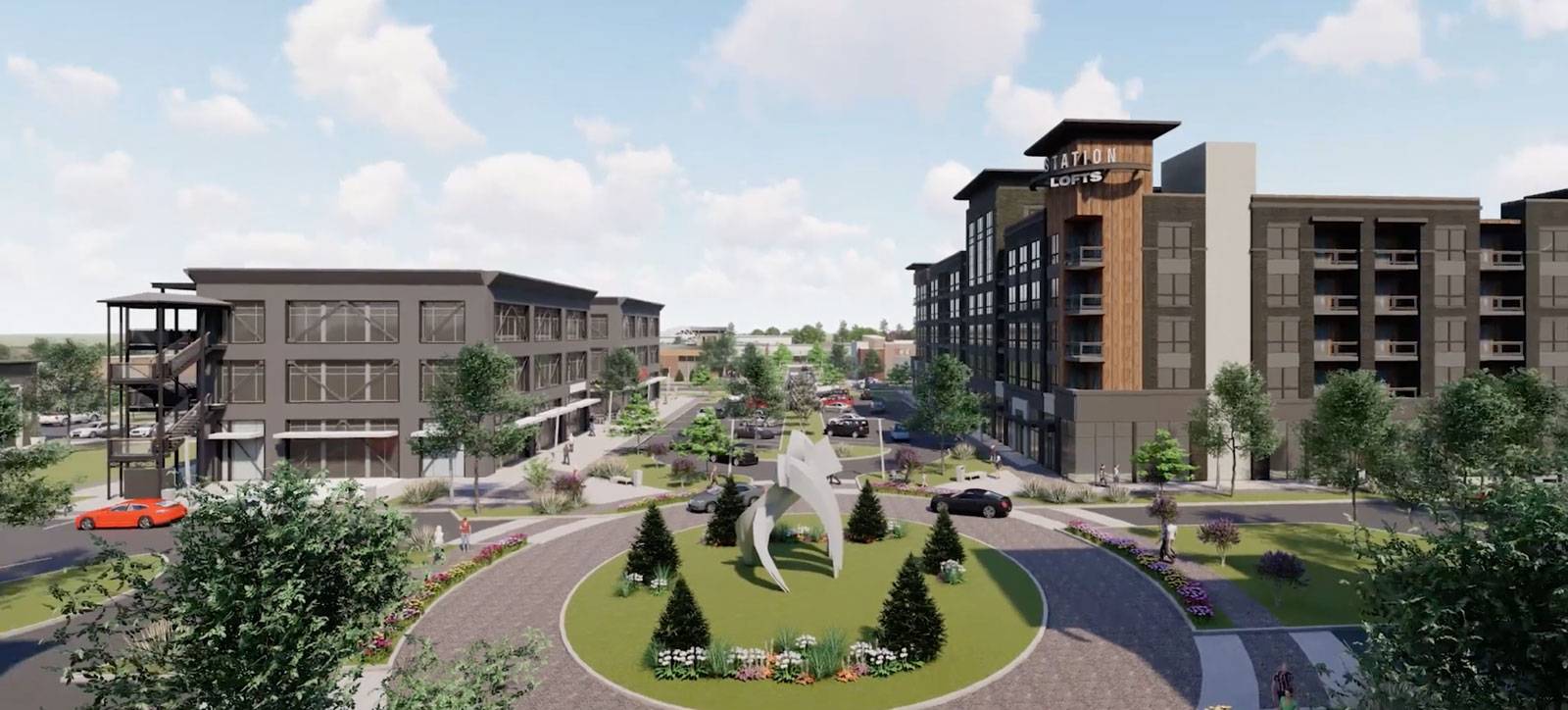 The Story
A place-making new mixed-use destination just north of Atlanta, Exchange at Gwinnett will encompass more than 100 acres of food, fun, fashion and more combining everything from national brand shopping and dining to local boutiques, a curated Food Hall of local bites, top line entertainment venues, office space, hotel suites and residential lofts. The project is defining for the area not only in its size but also its emphasis on creating an environment of connection and pedestrian-friendly Main Street appeal in a traditionally suburban setting.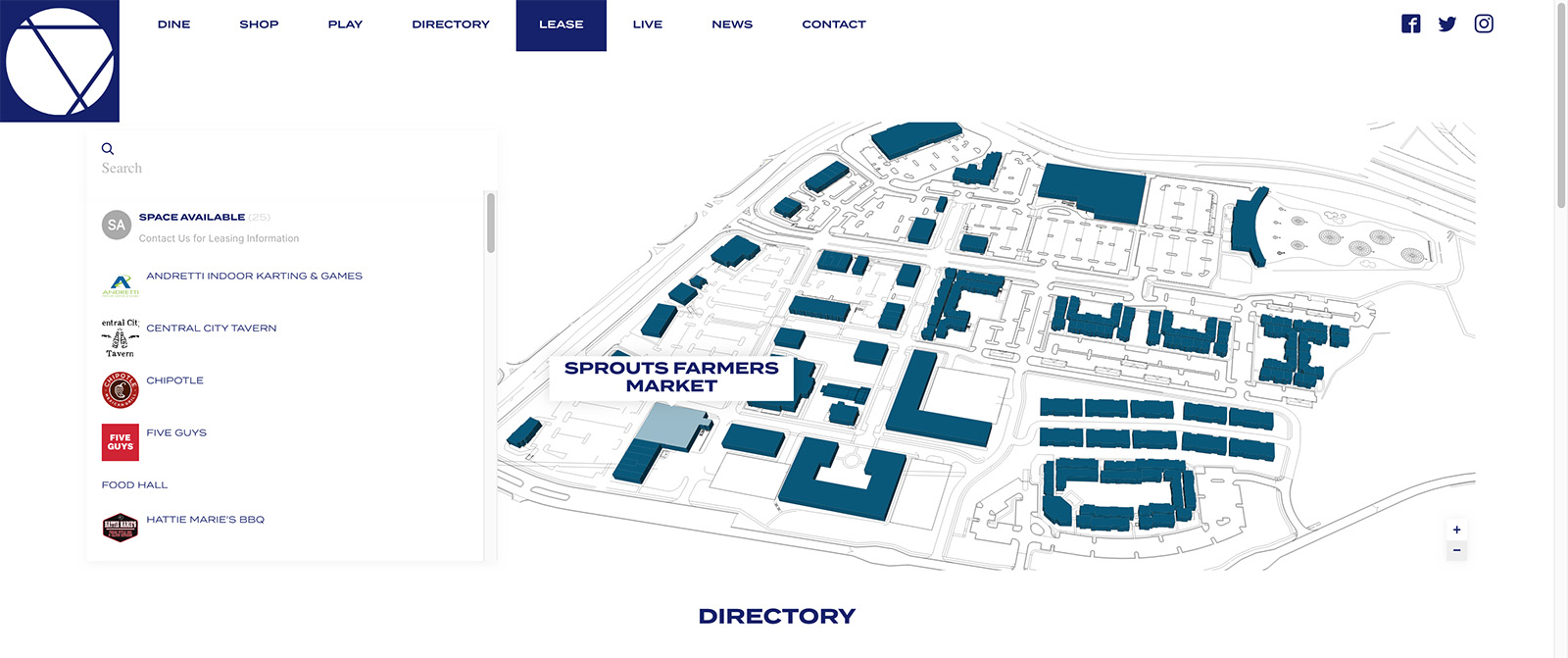 The Work
Sleek, bold and dynamic like the place it represents, the website design for Exchange at Gwinnett makes a strong first impression, grabbing attention with a dynamic moving header that layers the intersected strokes of the logo design over an array of bright and engaging lifestyle imagery that sets the tone for what visitors can anticipate.
Motion is a signature element throughout the website, reflecting the vibrant nature of the place itself. From a customized hover effect layering the logo icon over eye-grabbing navigation imagery to a rotating news feed and scrolling showcase of featured brands. A three-dimensional, isometric directory map is interactive allowing users to navigate through the map to identify and connect to individual merchants as well as spaces available for lease.
See More
To see the full website in action, visit exchangegwinnett.com.
To see more of the branding and social media work that we did for Exchange at Gwinnett, click here.
See Our Portfolio