Clementine Awarded for Branding, Packaging
Two new recognitions from the annual American Graphic Design Awards highlight Clementine's work in branding and packaging.
Clementine was honored with 2 recognitions in the 58th annual 2021 American Graphic Design Awards presented by Graphic Design USA. The awards place the recognized work in a highly selective top 10% of more than 10,000 submitted entries from across the country. Here's what caught their eye:
Constant Mountain Branded Packaging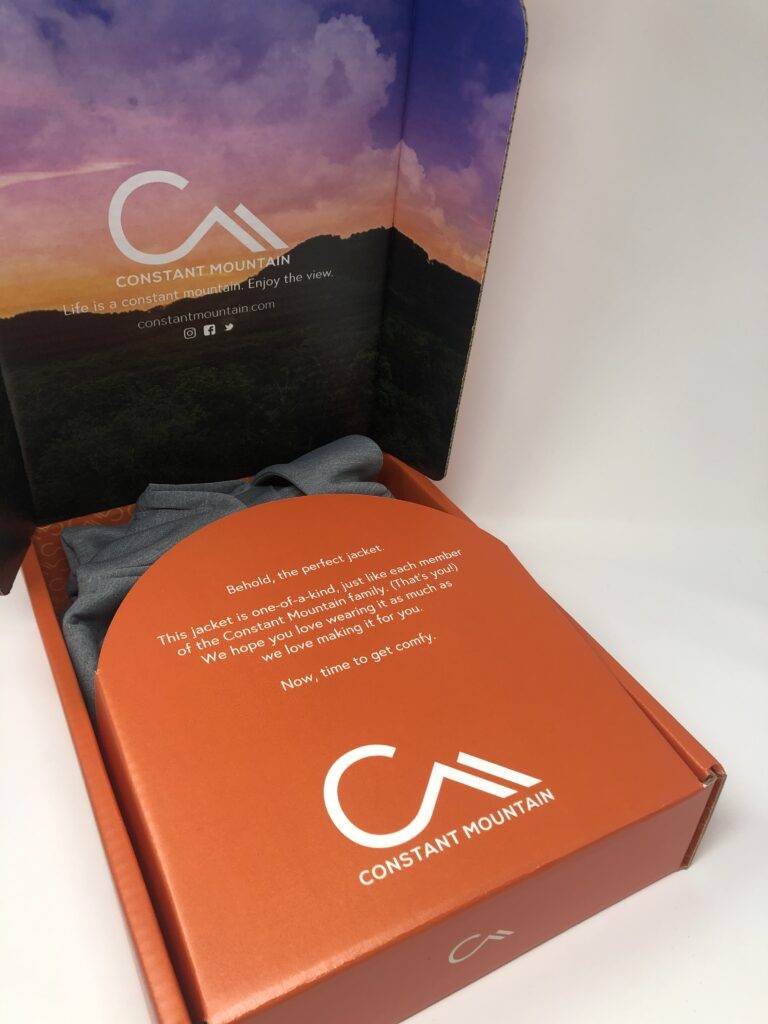 Founded by a local Atlanta entrepreneur, Constant Mountain is an innovative new activewear brand anchored by a patented new jacket design that combines the styling of a zip-up jacket with the cozy continuous front pocket of a hoodie for your hands.
In keeping with its brand ethos, Constant Mountain's packaging is designed with an eye toward sustainability utilizing responsibly sourced and recyclable content. The outer box is eye-catching in the brand's signature orange shade while inside a simplified version of the logo element forms a sleek monogram style pattern. Along with product, there's more personality packed inside as each comes with a set of hand illustrated "conversation starter" cards with fun and funny topics for discussion wherever your Constant Mountain jacket may take you from the ballfield to the campfire and beyond.
Catch more of our work for Constant Mountain here.
---
Smith-Gilbert Gardens Logo Design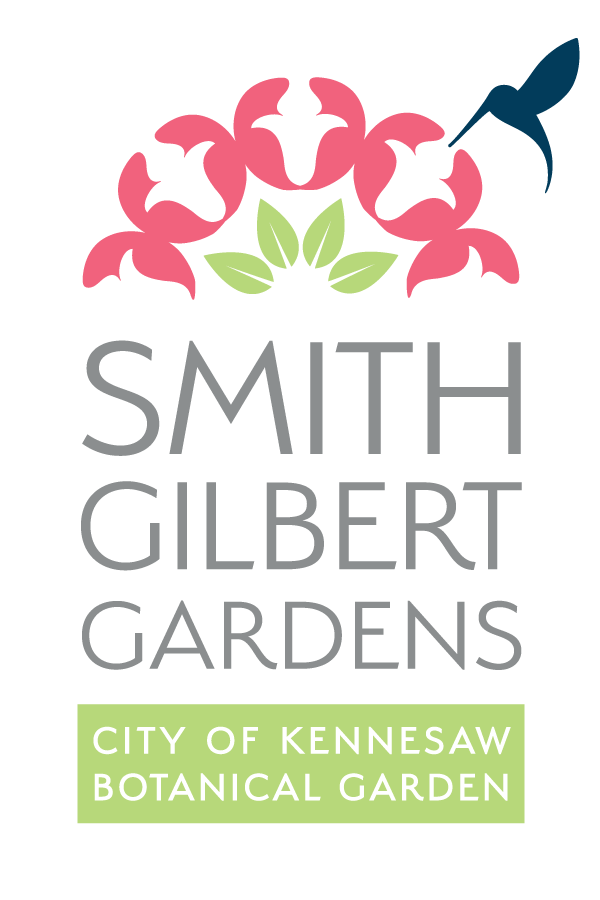 As a City of Kennesaw Botanical Garden, Smith-Gilbert Gardens is best known for its unique bonsai collection, butterfly garden and fine art exhibits. A one-of-a-kind destination for the city blending nature, art and history, the Garden sought a fresh face to bring its multi-faceted story to a broader market.
Smith-Gilbert's new logo identity is as fresh, welcoming and rich in attractions as the garden itself. Inspired by a mandala, the icon is assembled of symbols of the Garden's core parts: a hummingbird representing hummingbird and wild bird conservation, a butterfly for pollinator friendly designs, a flower for the theme gardens and a leaf for its important plant collections. A rich, botanical inspired color palette is both fresh and sophisticated maximizing both appeal and versatility in the design.
See Our Blog
test