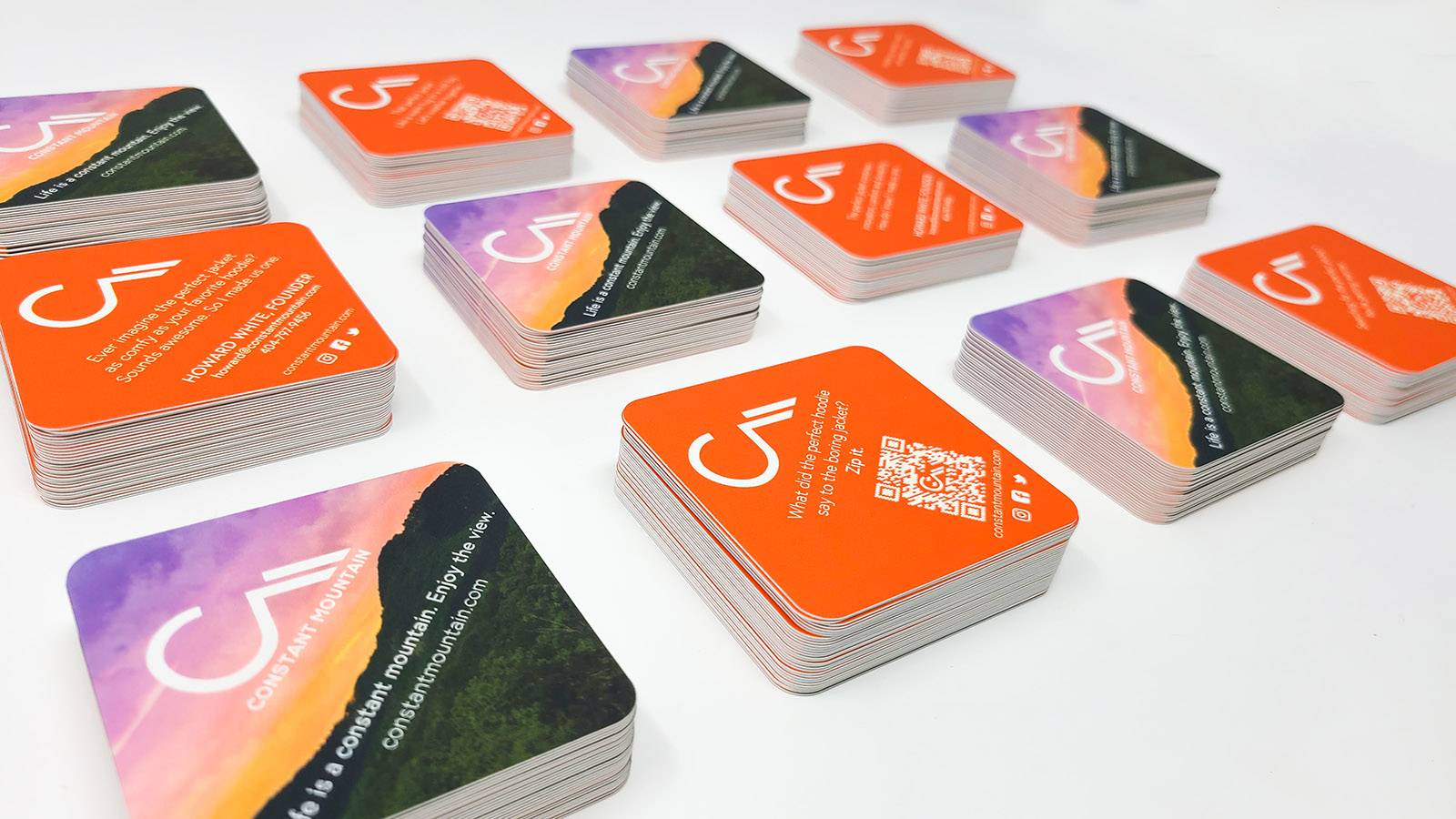 Scaling New Creative Heights
Client | Constant Mountain, Atlanta, GA
By Clementine | Identity Design, Social Media Content & Management, Website Design & Development, Packaging Design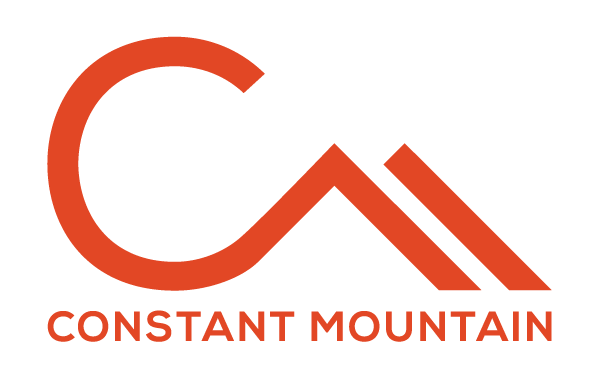 The Story
Founded by a local Atlanta entrepreneur, Constant Mountain is an innovative new activewear brand anchored by a patented new jacket design that combines the styling of a zip-up jacket with the cozy continuous front pocket of a hoodie for your hands. Blending comfort and durability with local and sustainably sourced materials and craftsmanship, Constant Mountain is poised for a full e-commerce launch in the fall of 2021.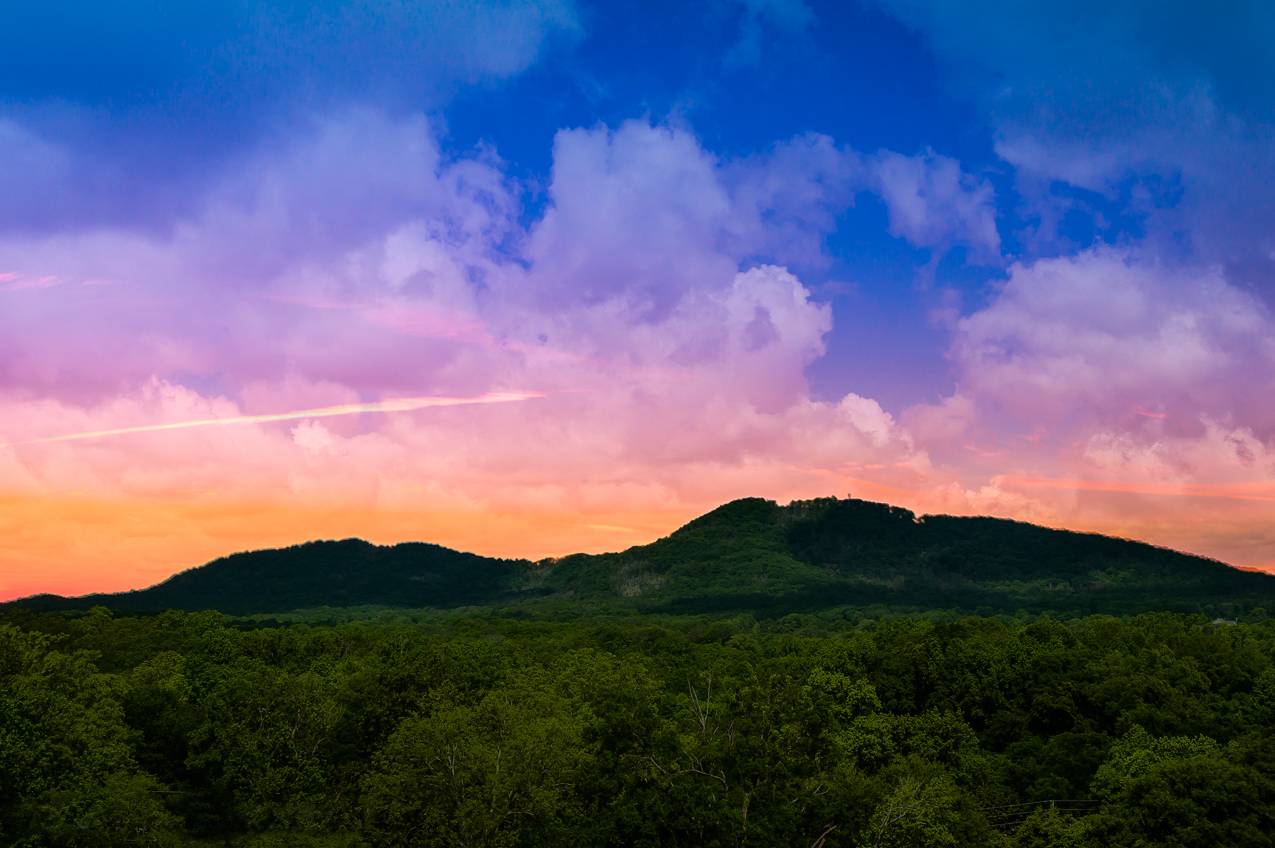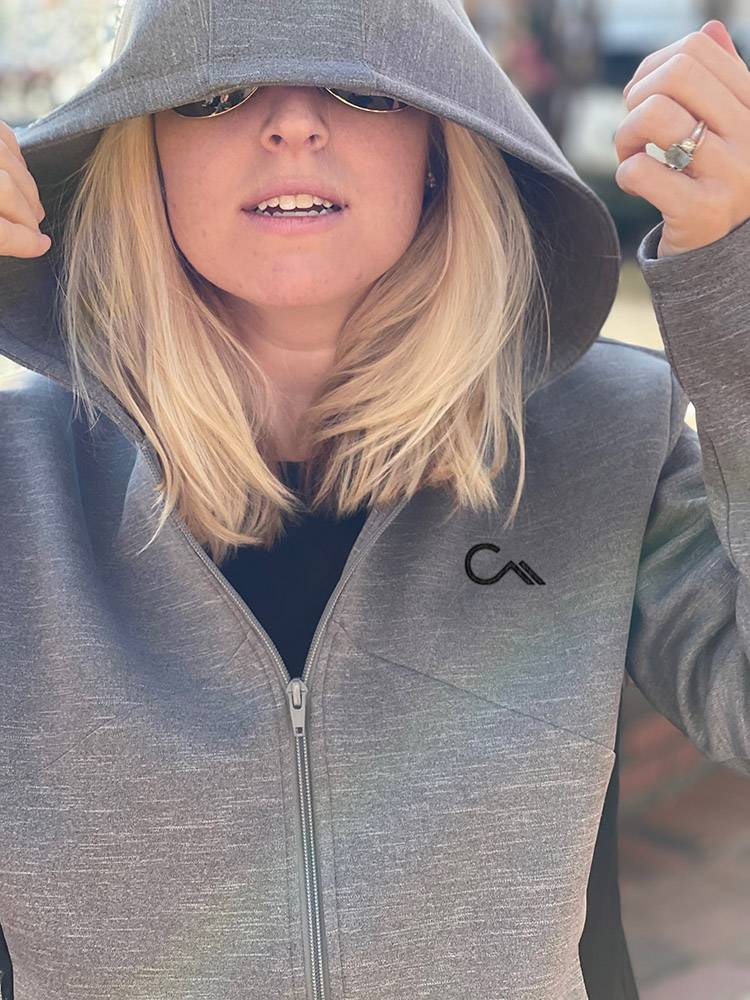 The Work
Constant Mountain's brand identity captures the vibrancy and approachability of its founder and styling. The striking logo design evokes both the namesake mountain and the unique zipper technology that sets Constant Mountain jackets apart. Constant Mountain business cards stand out from the usual with a unique diagonal square design calling attention to friendly, conversational content that captures the brand's signature "dad joke" style humor and easy relatability. Likewise, the brand's initial website landing page is bright and engaging, leaning into the patented zipper element with unique interactive touches that underscore the uniqueness of the brand's design.
In keeping with its brand ethos, Constant Mountain's packaging is designed with an eye toward sustainability utilizing responsibly sourced and recyclable content. The outer box is eye-catching in the brand's signature orange shade while inside a simplified version of the logo element forms a sleek monogram style pattern. Along with product, there's more personality packed inside as each comes with a set of hand illustrated "conversation starter" cards with fun and funny topics for discussion wherever your Constant Mountain jacket may take you from the ballfield to the campfire and beyond.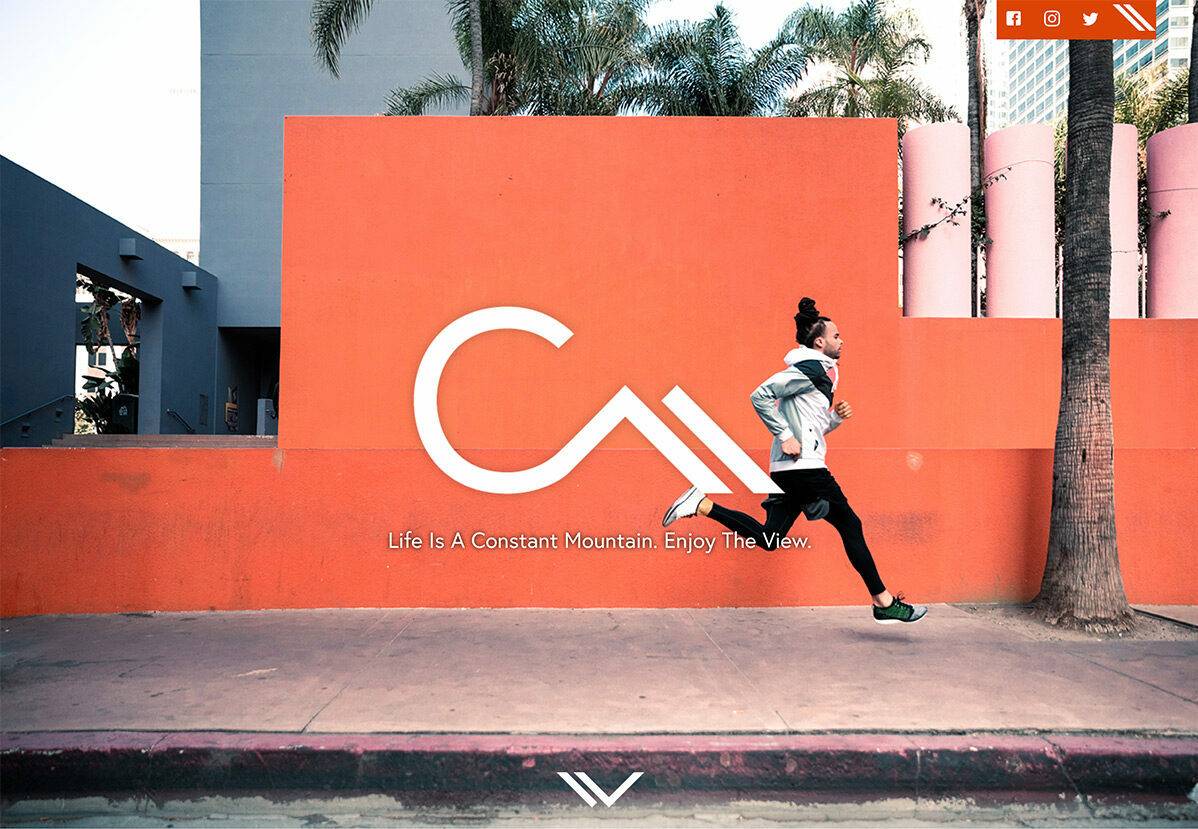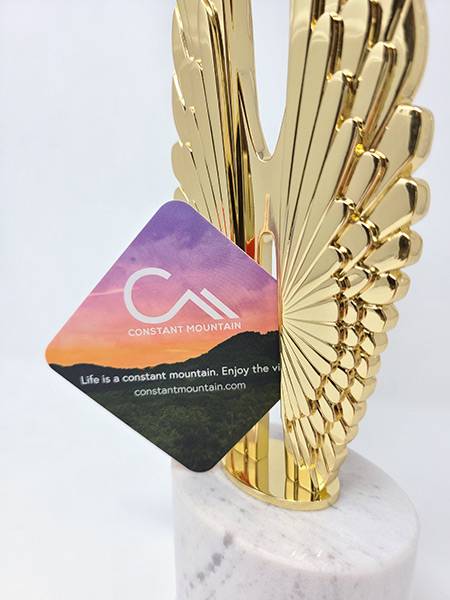 Awards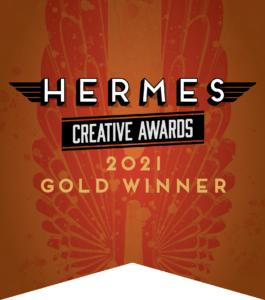 Gold Award, Logo Design: Hermes Creative Awards
See Our Portfolio