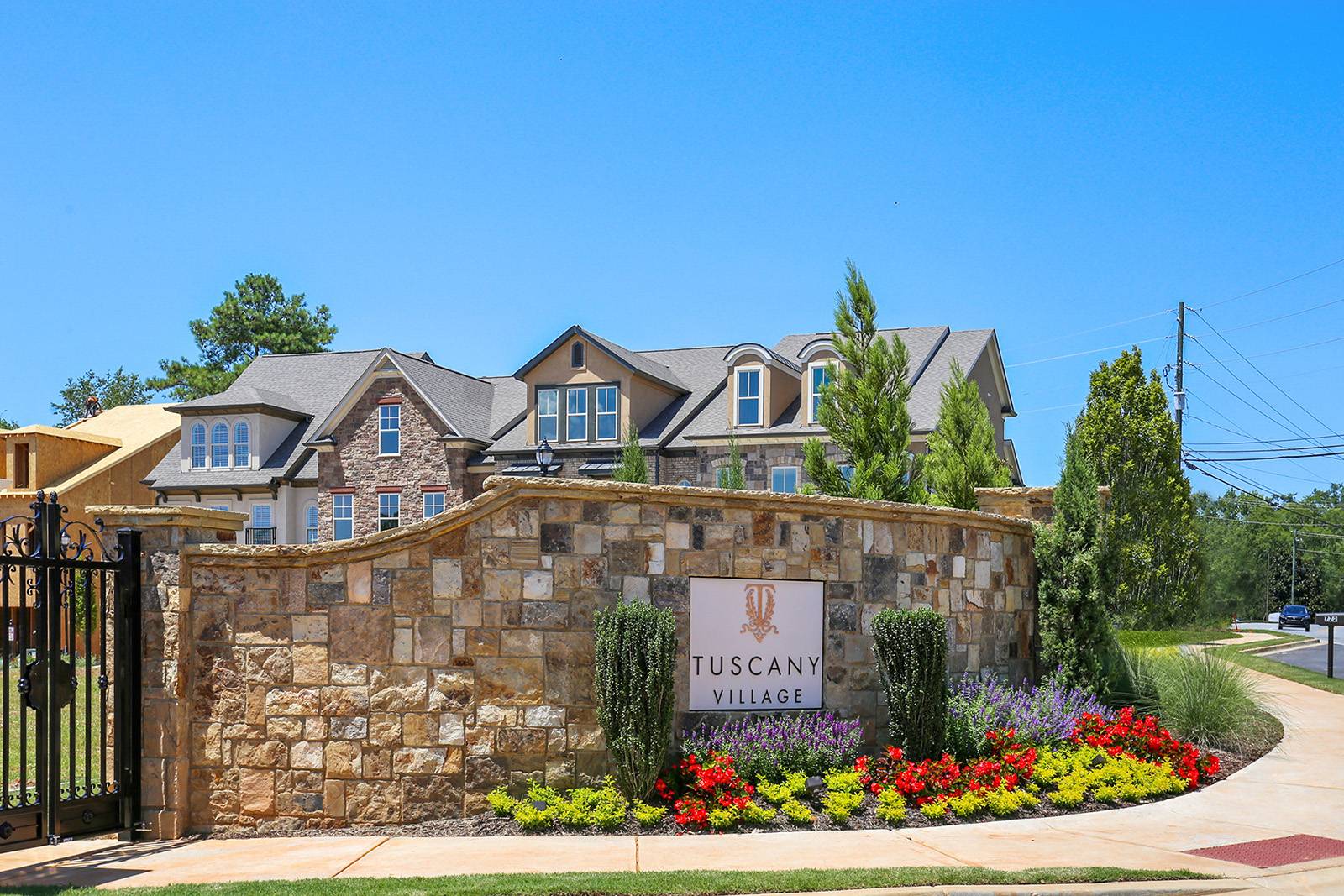 A Touch of Luxury to Share
Client | Tuscany Village Woodstock, Vantage Partners, Atlanta, GA
By Clementine | Social Media Content Creation & Management
The Story
Tuscany Village Woodstock is a gated community of luxury townhomes located just minutes from a vibrant, walkable Main Street district. Despite its ideal location, elegant architecture and sophisticated features, the neighborhood found its sales operation stalled for one simple reason- a lack of awareness amongst its local target market about all that it had to offer despite a significant marketing investment. The team enlisted Clementine to step in with a focus on a fresh take on the community's social media presence that would both showcase the product but also target, connect and engage with the local target audience.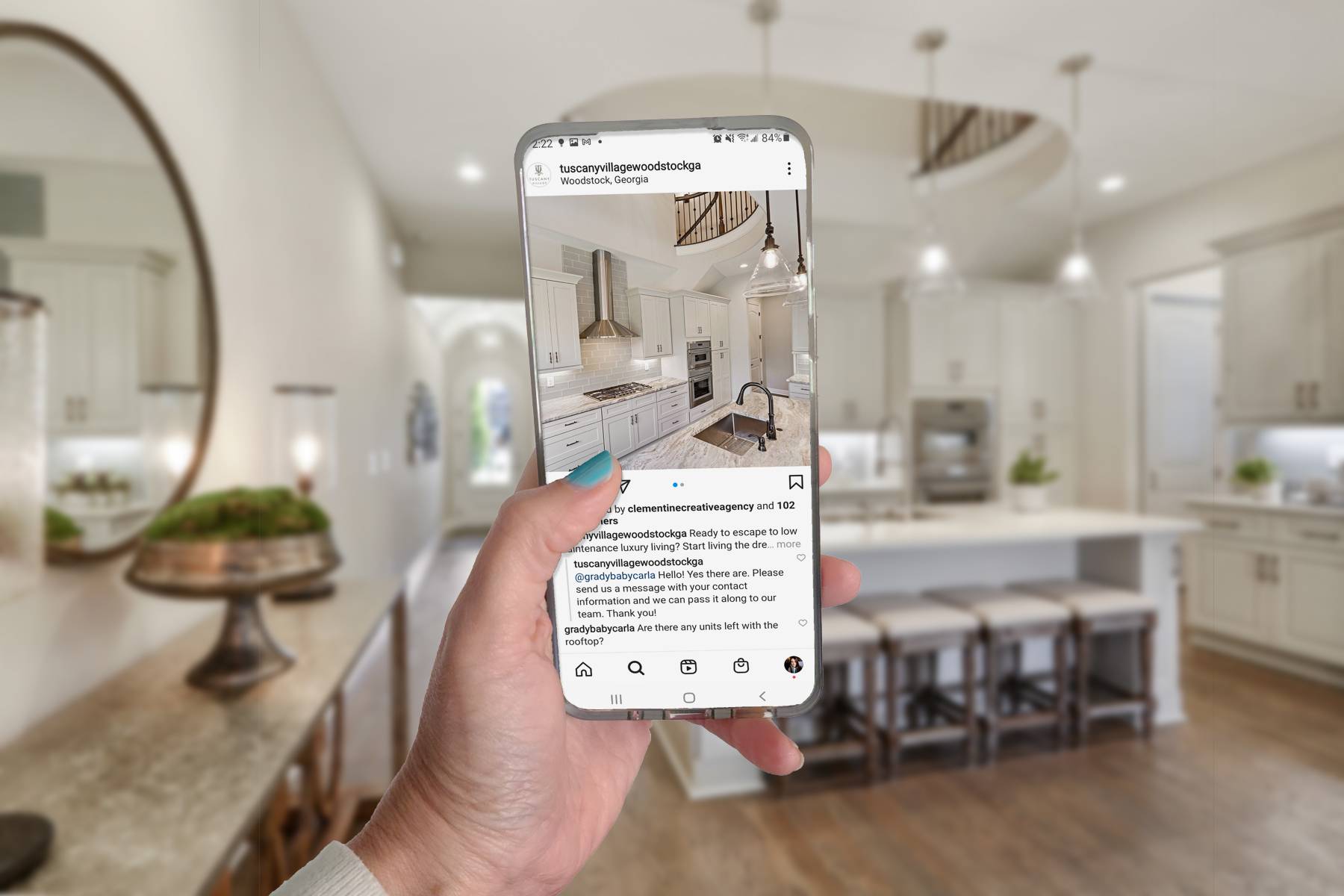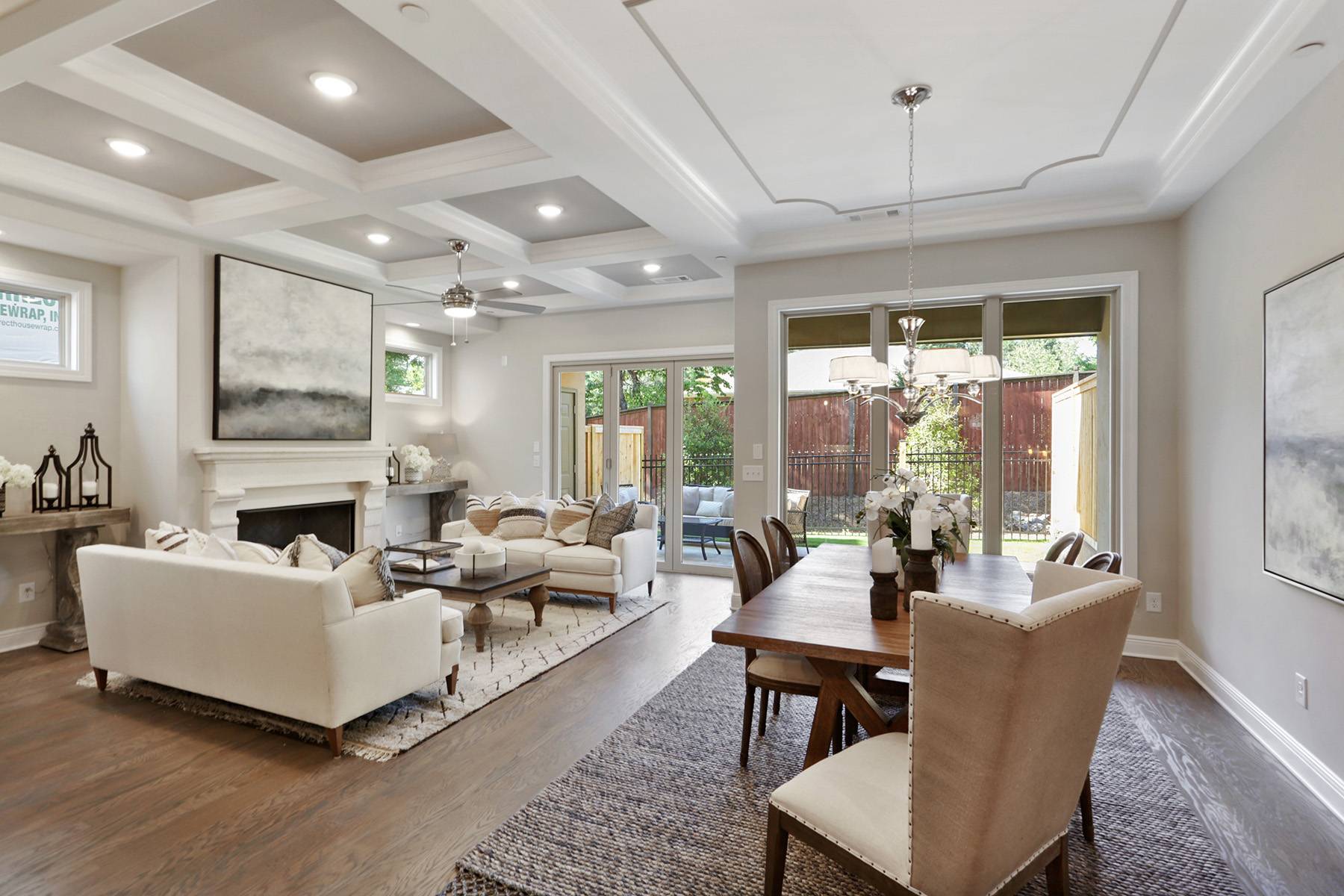 The Work
Clementine took the helm of Tuscany's social media presence, reorienting the community's approach with a fresh strategy emphasizing top quality, engaging creative assets and an authentic connection to the local community. By combining this with a smart and cost effective paid media strategy targeting the specific local audience of interest, content that reflected the authentic character and true value of Tuscany Village's unique selling propositions was able to reach and resonate with the right audiences at last. Gorgeous and shareable content made the media investment go even further as social users shared the content amongst themselves – further spreading the word about all the attraction of Tuscany as a destination.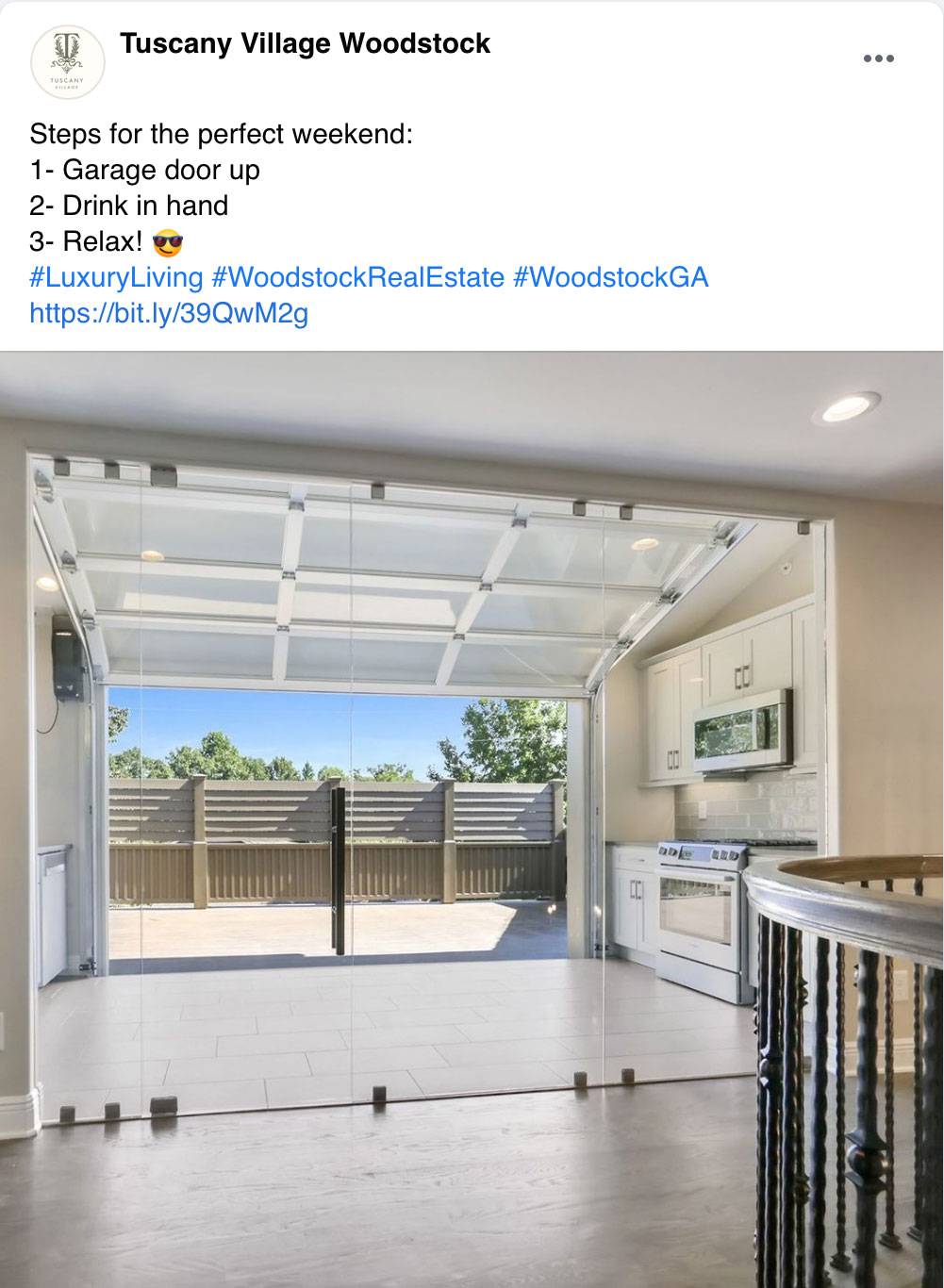 The Results
The combination of compelling content and smart targeting paid off quickly for Tuscany Village with aggressive follower growth, high engagement rates and, most importantly, an exponential increase in leads and sales recorded within the first three months of the new digital program implementation.
% average follower growth per month
0
% sales increase in 1st quarter
0
See Our Portfolio