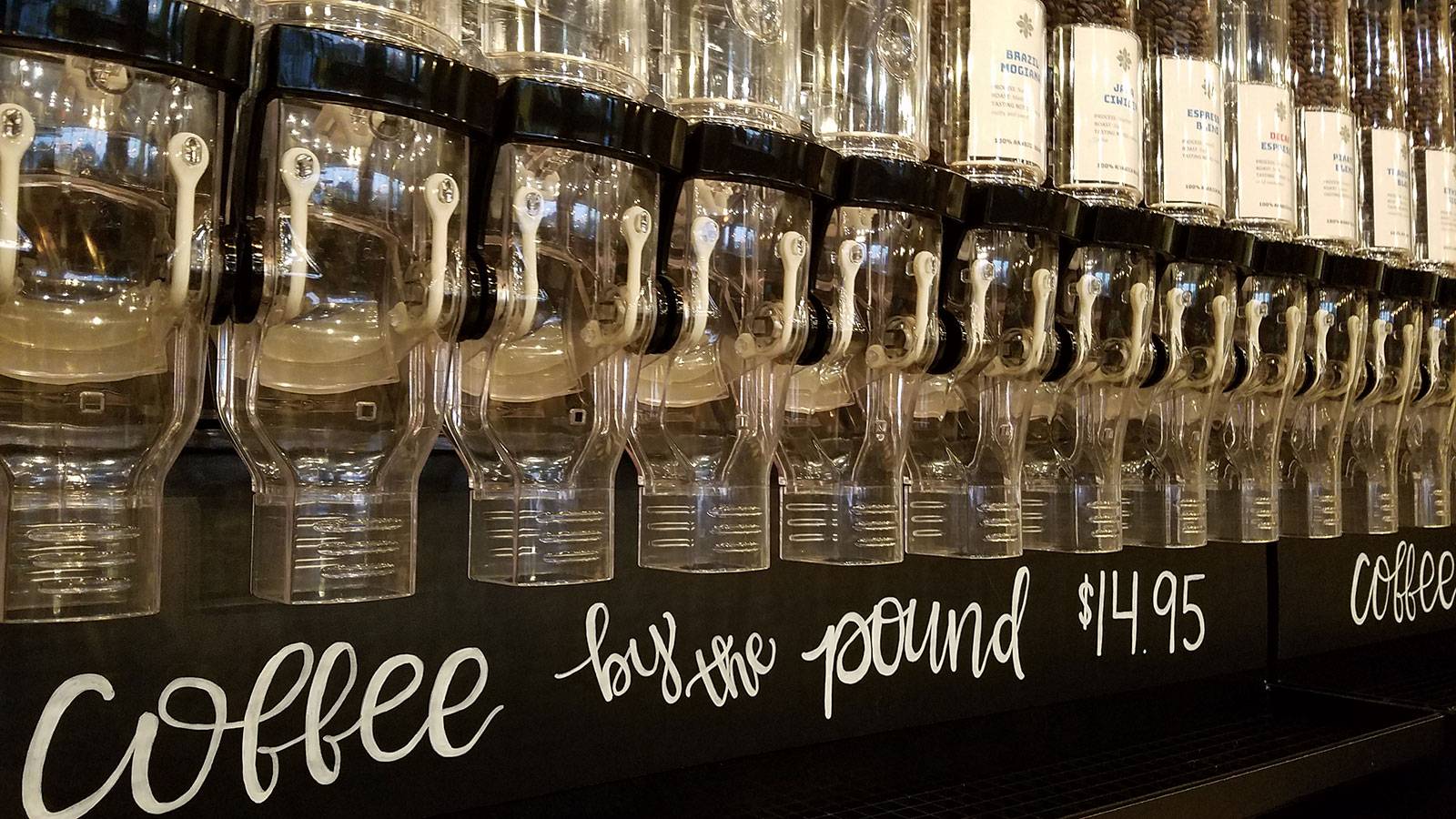 Fresh-Brewed Storytelling
Client | Tradewind Coffee Co., Dacula, GA
By Clementine | Brand Identity Update, Branded Merchandise Design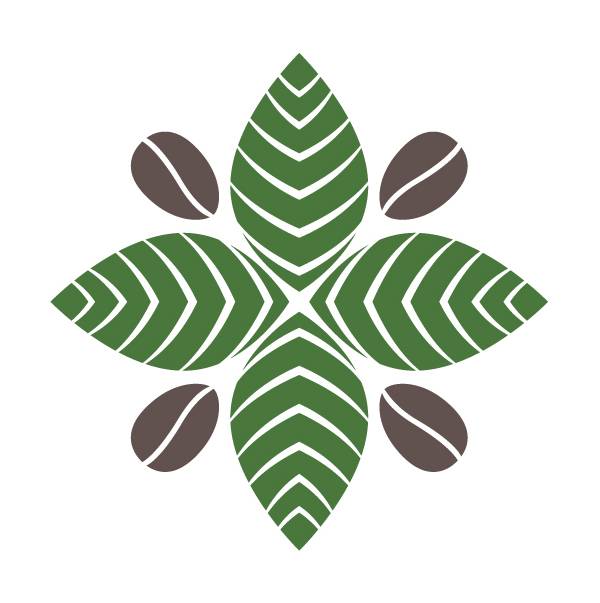 The Story
Tradewind Coffee Co. is dedicated to elevating the art of coffee and community with curated single-origin coffee selections from around the globe that are locally roasted, hand brewed and served in a friendly neighborhood gathering spot.
The Work
Clementine created a fresh take on Tradewind's existing branding, adding a graphic icon to the logo identity with strong, geometric lines and a crisp, tropical color scheme evoking a feel of the South Pacific. The final design represents the brand as a company that prides itself on single-origin coffee from around the world, capturing both its authentic coffee experience as well as its sense of vibrancy in a thriving community environment.
Branded merchandise is emblazoned with the logo design as well as an eye-catching graphic of stylized text showcasing the many points of origin for the company's quality beans, further underscoring the brand's commitment to the authenticity of its offerings.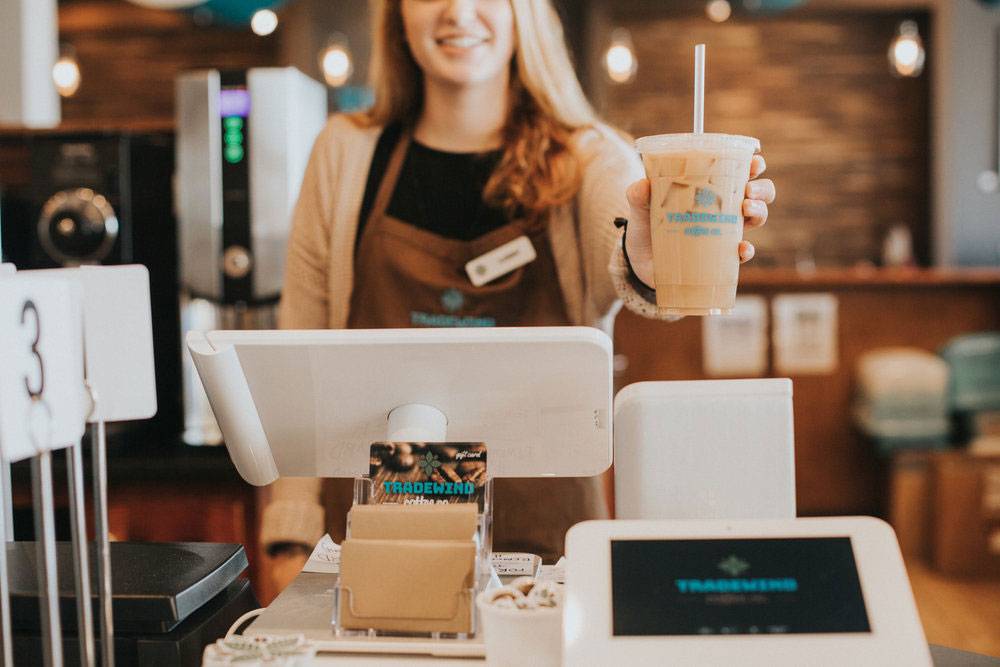 The Results
Tradewind's original coffee and café location is thriving as a popular favorite amongst its Dacula, GA neighbors with expansion to additional locations on the horizon.
See Our Portfolio