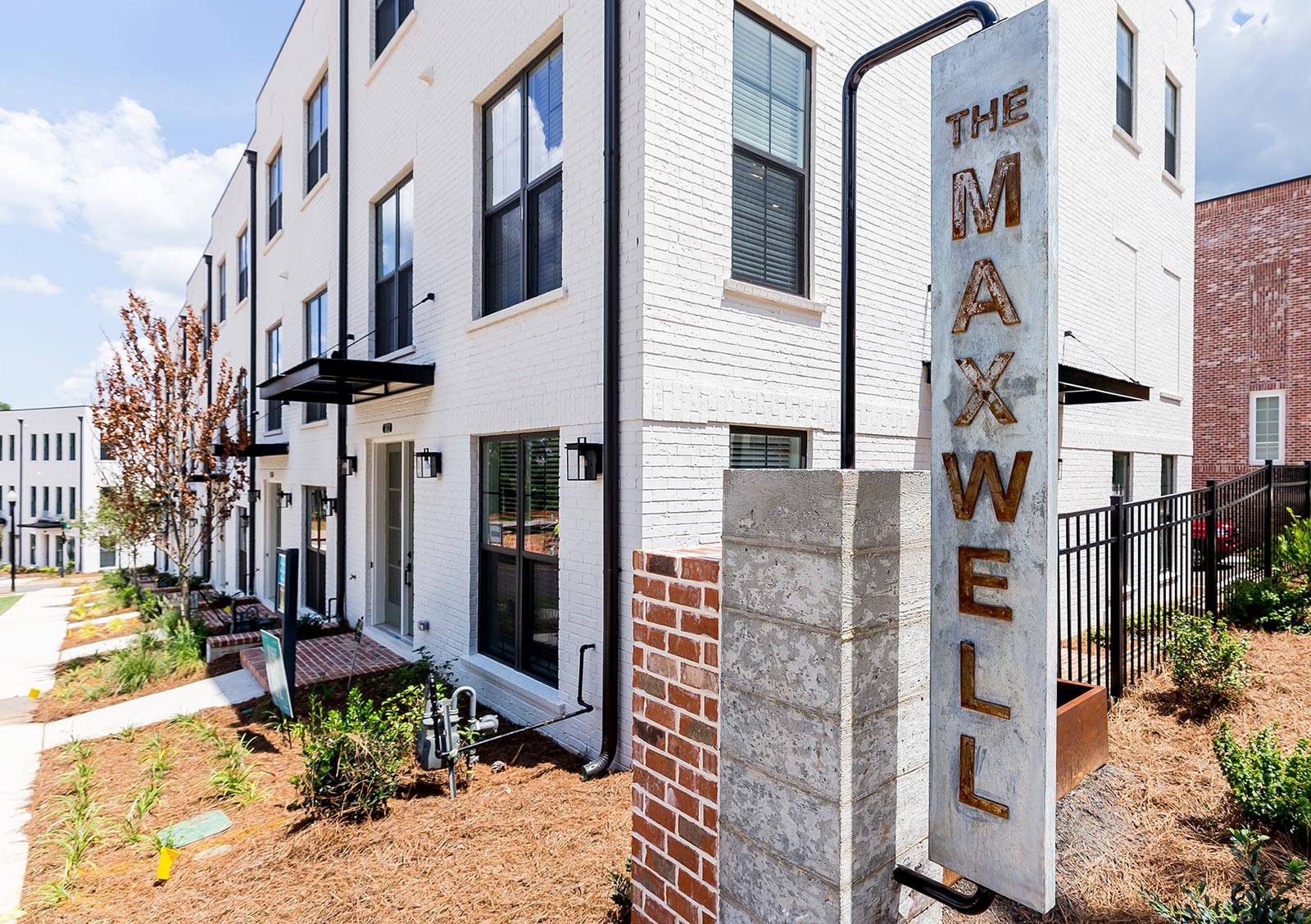 Vintage Inspirations for Forward Thinking
Client | The Maxwell, The Providence Group, Atlanta, GA
By Clementine | Naming, Identity Design, Creative Campaign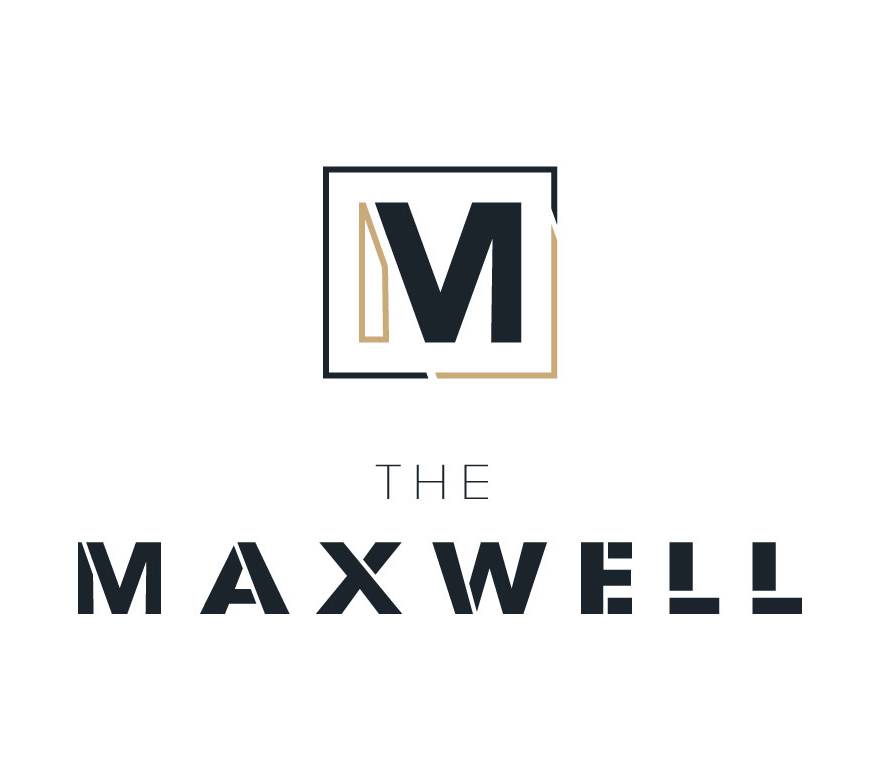 The Work
As Alpharetta continues to establish itself as one of Atlanta's most desirable locales, The Maxwell moniker was chosen to honor that local area connection, drawing on the name of one of the town's well-known pioneer families to establish itself as an organic, hometown destination.
The mix of history and forward-thinking captured in the name carried through to the visual identity in the new logo mark with a bold, mercantile style evoking main street retail that also mirrors the architecture on the site. The letters were broken into pieces to add a polished style to the modernist typeface while maintaining a crisp, clean aesthetic for the modern eye.
The Results
Dubbed "the future of Alpharetta" as its broadens the city's walkable main street appeal, The Maxwell opened to more than a dozen sales and brisk leasing pace.
See Our Portfolio