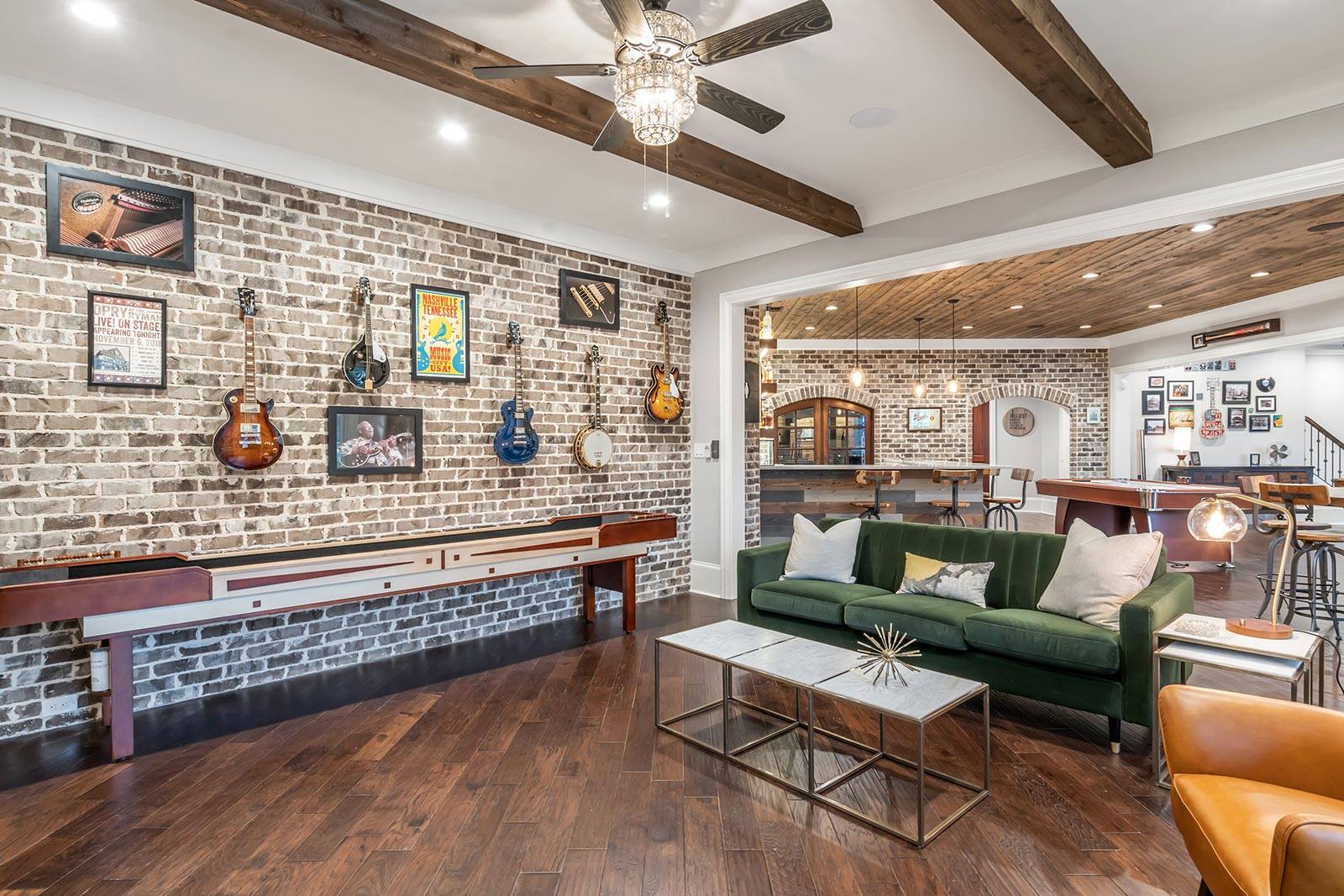 A Brand with Strong Foundations
Client | Stonecrest Homes, Atlanta, GA
By Clementine | Marketing Communications & Collateral, Sales Environment Design, Social Media Content & Management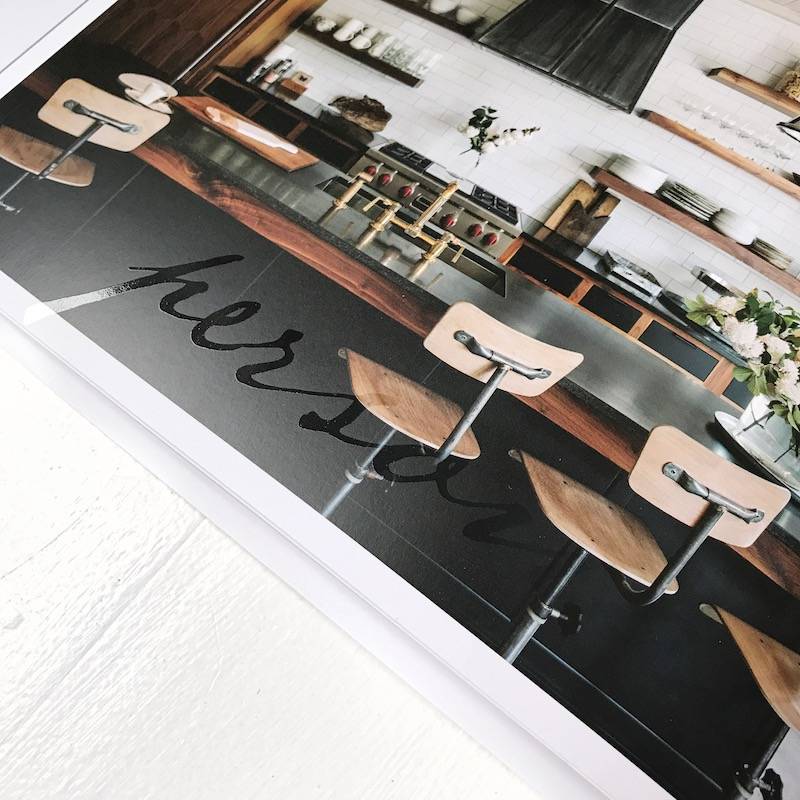 The Story
Led by a second-generation homebuilder, Stonecrest Homes creates detailed, personalized new homes with a focus on combining expert design and experienced expertise to create settings for life.
The Work
Clementine partnered with Stonecrest Homes to refine and expand its brand storytelling throughout its marketing communications and particularly on social media. Drawing on the timeless styling and authentic craftsmanship that characterize, a fully integrated marketing suite now amplifies the Stonecrest voice as a consistent thread through its diverse locations and offerings.
A central brochure, outfitted to serve as the foundation for package presentations, captures the brand's story in compelling format building confidence and connection. Inside, an introductory vision statement is featured on vellum, setting a warm, soft tone for the pages that follow. The brand's core identifiers – words like "timeless", "personal" and "experienced" – are infused directly onto the images as a spot UV for a subtle yet compelling effect
Clementine leveraged the power of social media to carry forward these same tenets building a unique voice alongside showcases of Stonecrest's craftsmanship to construct a robust and growing source of awareness and sales for the company.
From top to bottom of its marketing package to its engaging sales environments, the Stonecrest brand story comes to life in compelling fashion ultimately driving confidence and brand equity for real world results.
The Results
Stonecrest's dynamic and growing footprint in the Atlanta real estate market has come to life in all aspects of its marketing, particularly online. Stonecrest's social media followings have more than tripled in less than a year and continue to grow at an accelerating pace with proven results in generating traffic and sales conversion.
See Our Portfolio