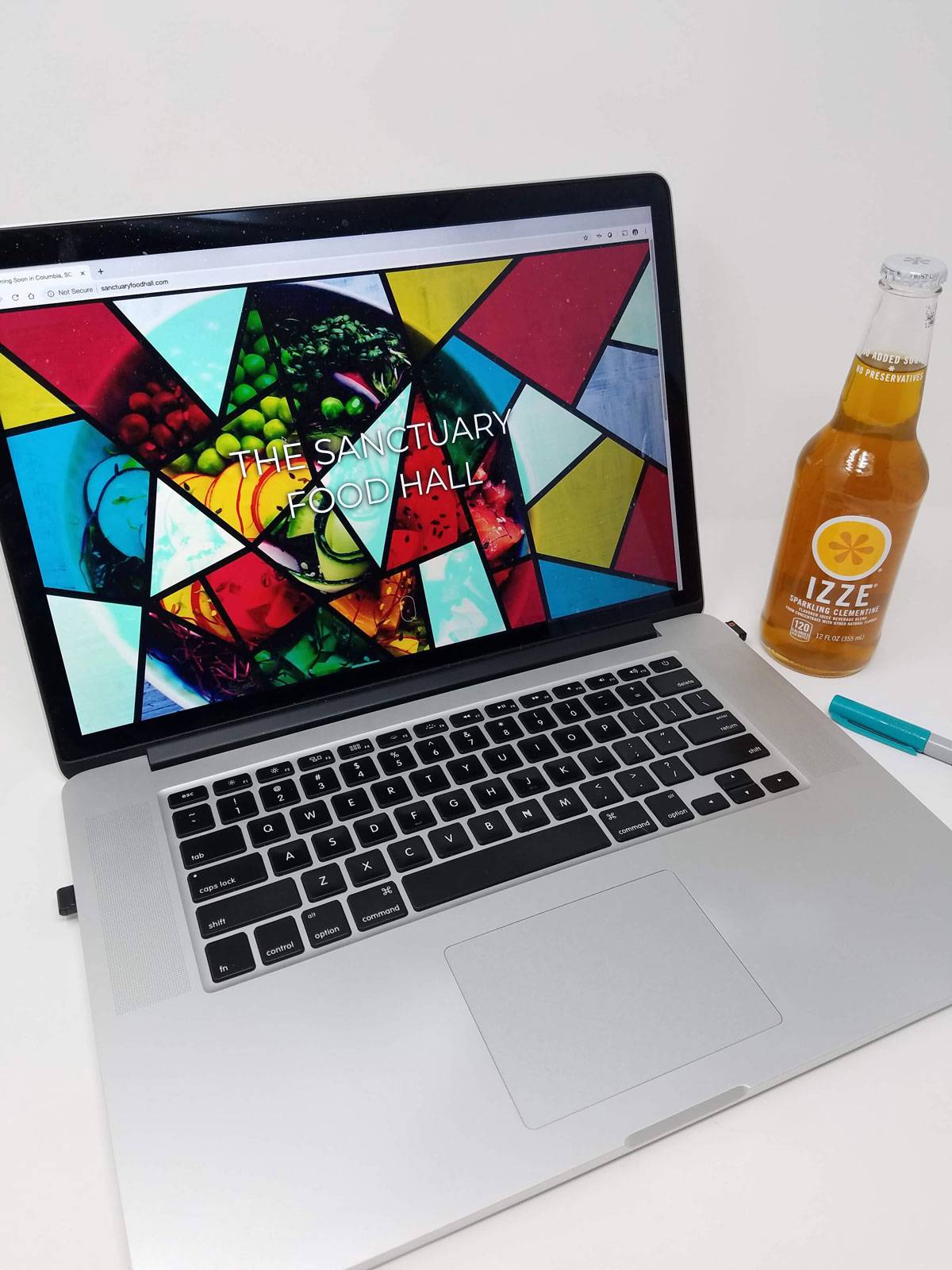 Color Me Hungry for More
Client | Sanctuary Food Hall, Columbia, SC
By Clementine | Website Design
The Story
A 19,000 square foot space that is expected to house as many as 17 food and retail vendors, Sanctuary Food Hall will be a groundbreaking project for Columbia.
The Work
To set the stage for this exciting new destination, Clementine was commissioned to create a uniquely engaging landing page design to leave foodies and future customers hungry for more.
Mixing the inspiration behind the name drawn from a historic church building with the enticing eats that will come together under its roof, the landing page combines color in a graphic stained glass inspired pattern with dynamic video to make a first impression that's sure to last.
The Results
Both leasing and consumer interest driven through the website are high in anticipation of the next steps at Sanctuary.
Awards
Gold Award, Website Landing Page | Hermes Creative Awards
See Our Portfolio