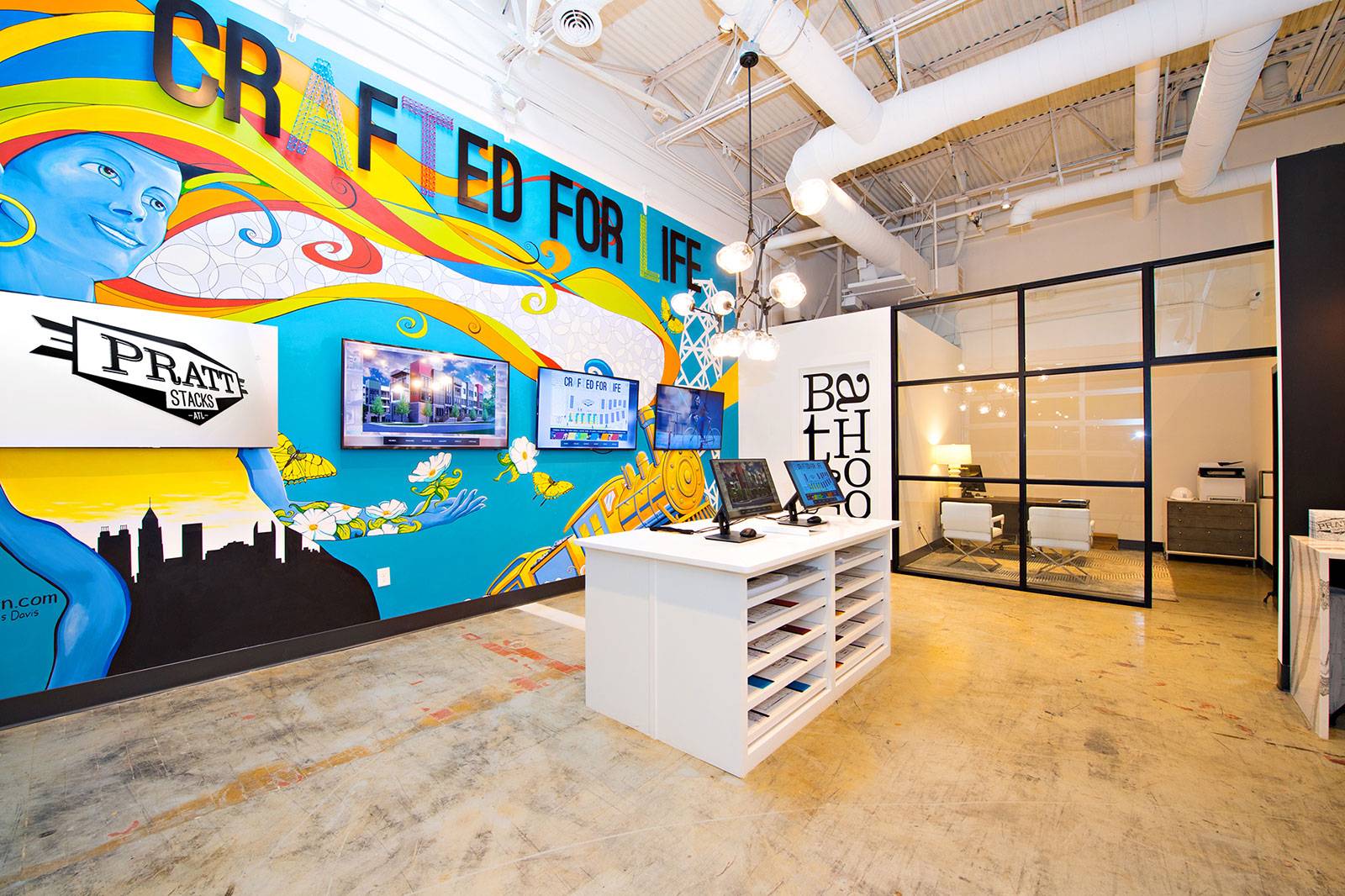 The Vibrant Art of Placemaking
Client | Pratt Stacks, The Providence Group, Atlanta, GA
By Clementine | Naming, Identity Design, Creative Campaign, Retail Experience Center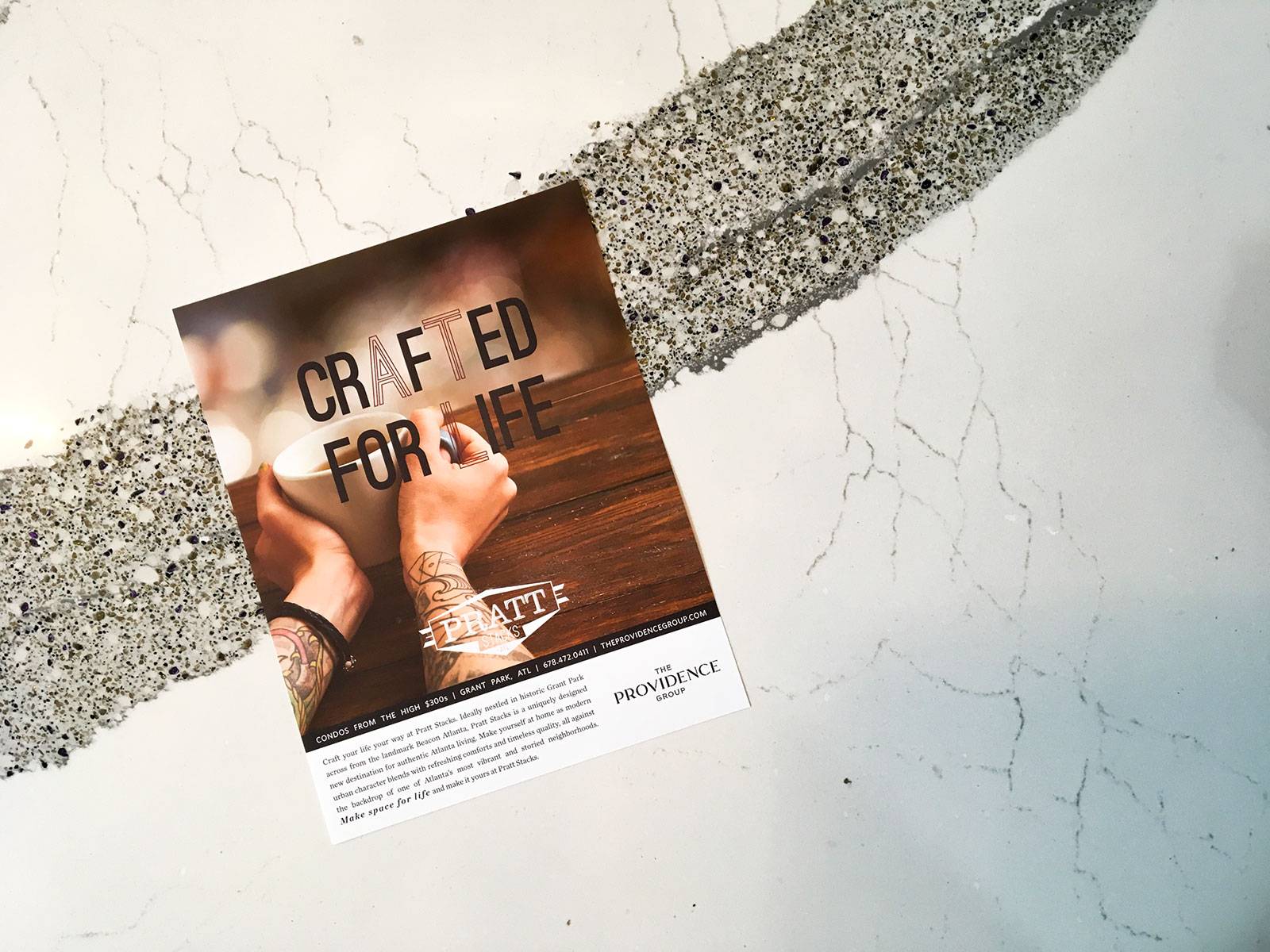 The Story
Pratt Stacks is a condominium development at The Beacon in Atlanta's venerated Grant Park neighborhood positioned to celebrate, support and be part of the area's vital community of artist's and makers.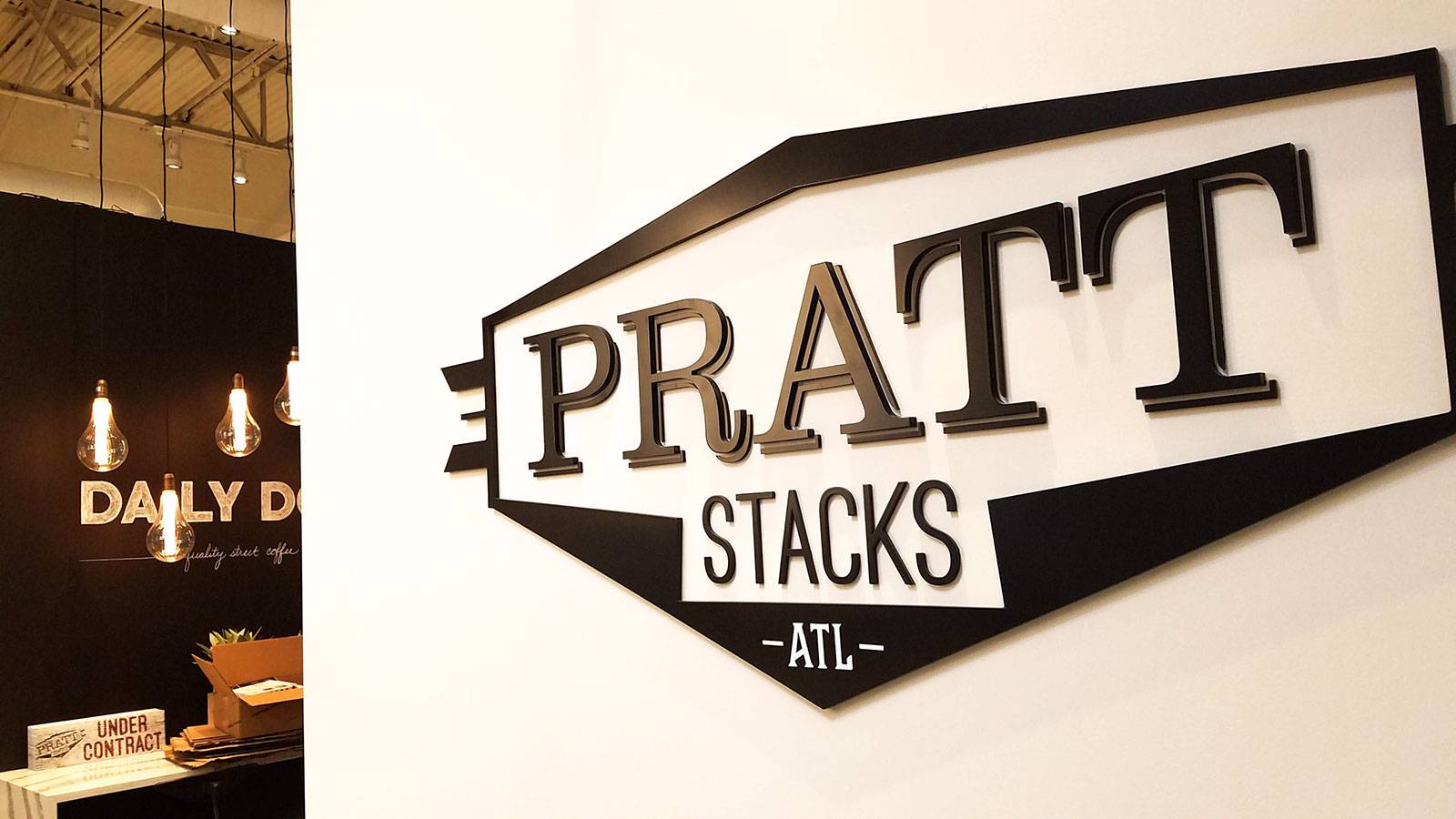 The Work
Named in honor of Lemuel Pratt Grant, Atlanta's "railroad man" for whom Grant Park is also named, the community's identity is captured in a vintage rail-inspired logo design paired with a bright, colorful artistic palette.
The community's brand experience center is anchored by a full wall mural commissioned from a local artist symbolizing the whimsical, artistic uprising of Atlanta with nods to its railroad history. Handcrafted string art letters accent the "ATL" in the "Crafted for Life" tag line. On top of the mural, interactive displays are layered in a choreographed array of imagery and video from collaborating local creators.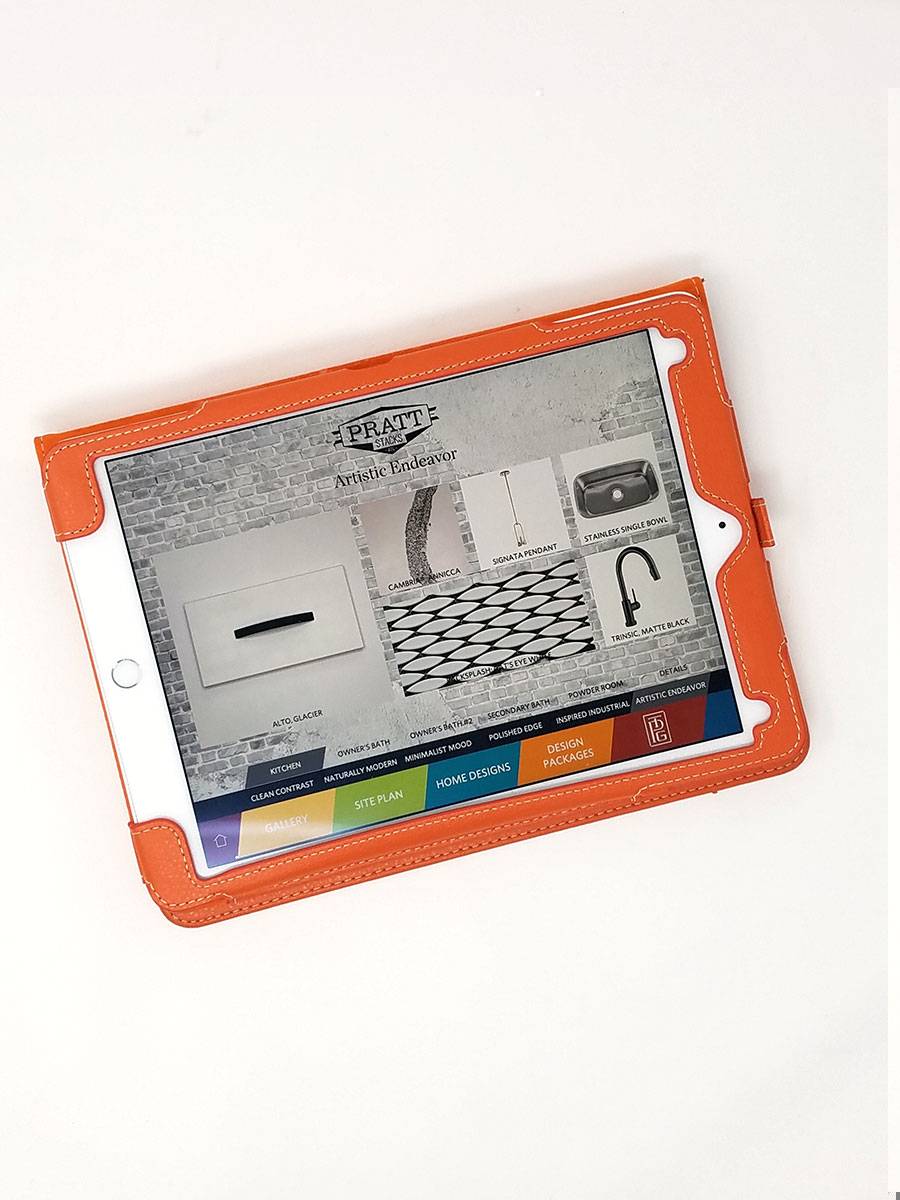 The Results
Pratt Stacks was Atlanta's top selling community in 2019. Its brand and retail sales center have helped to drive a high level of awareness, engagement and success positioning Pratt Stacks as the "one to beat" in the marketplace.
Awards
Gold Award, Retail Environment | American Package Design
Gold Award, Best Condominium Sales Center | OBIE Awards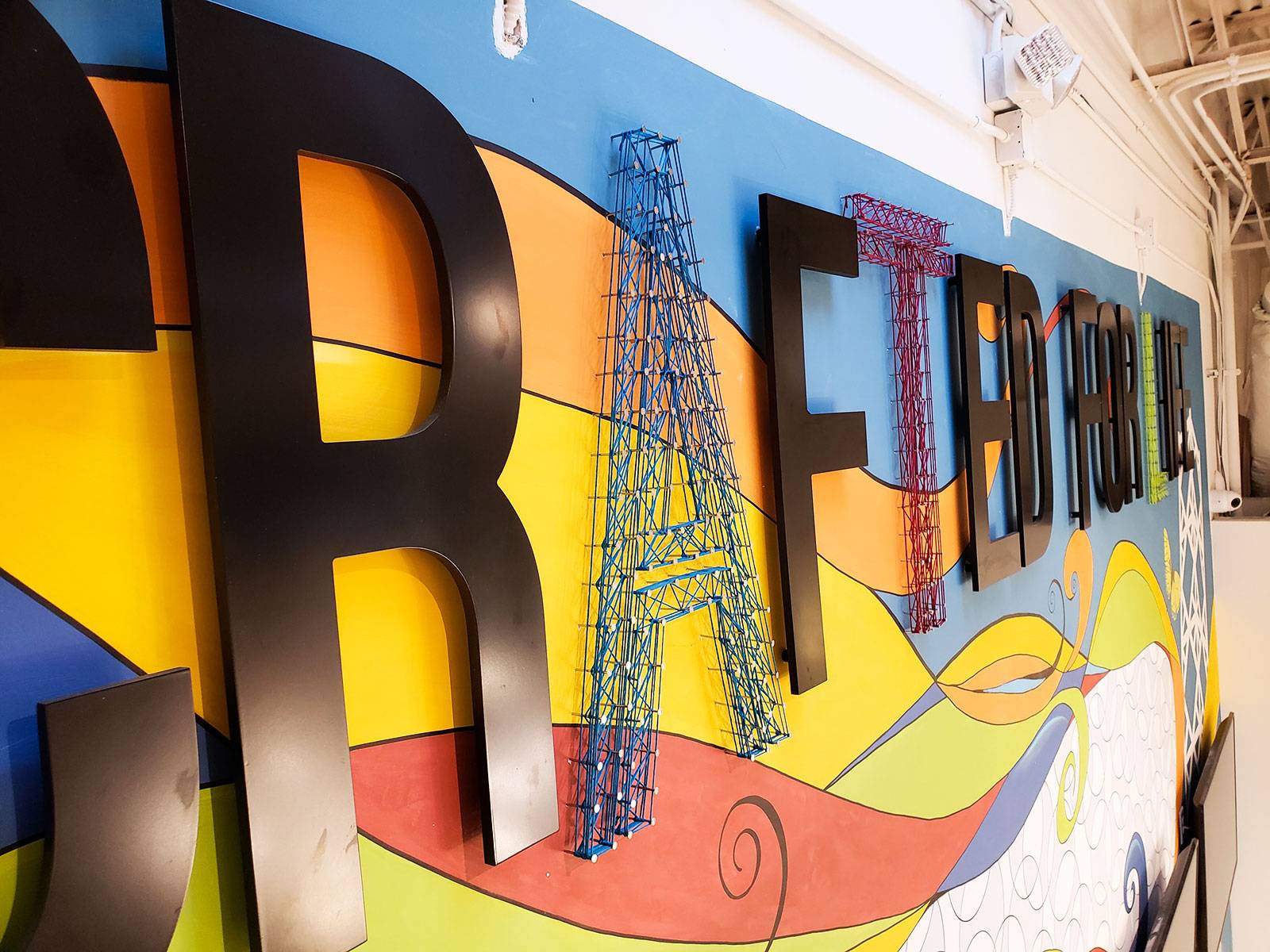 Client Feedback
From Jeff Kingsfield, Chief Operating Officer at The Providence Group:
On retail center:
"Are you kidding me??? Awesome! I love it. Thanks for your passion and vision."
On branding package:
"You guys are brilliant. Thank you for being part of our success."
See Our Portfolio