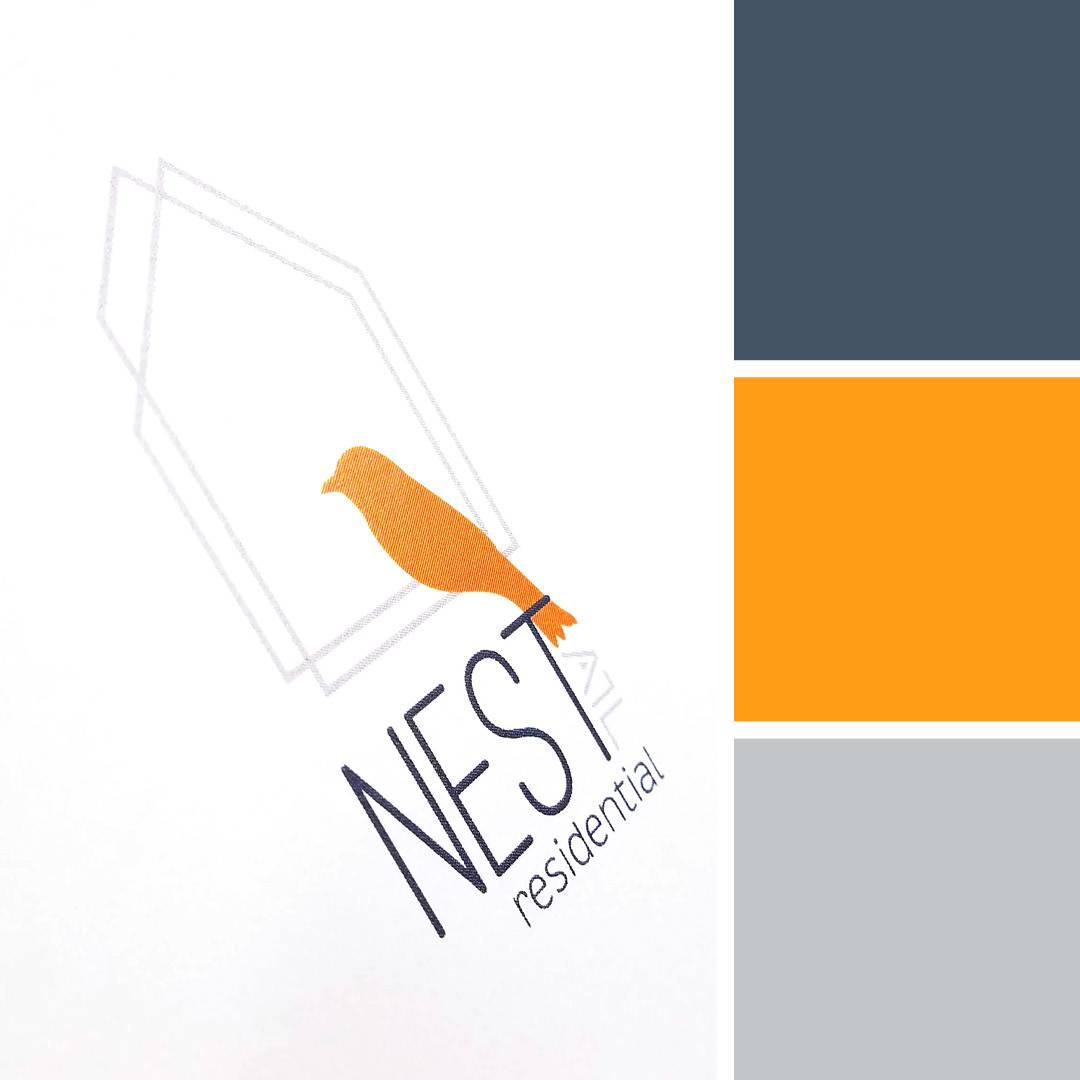 Authenticity in the (Bird) House
Client | Nest Residential, Atlanta GA
By Clementine | Identity Design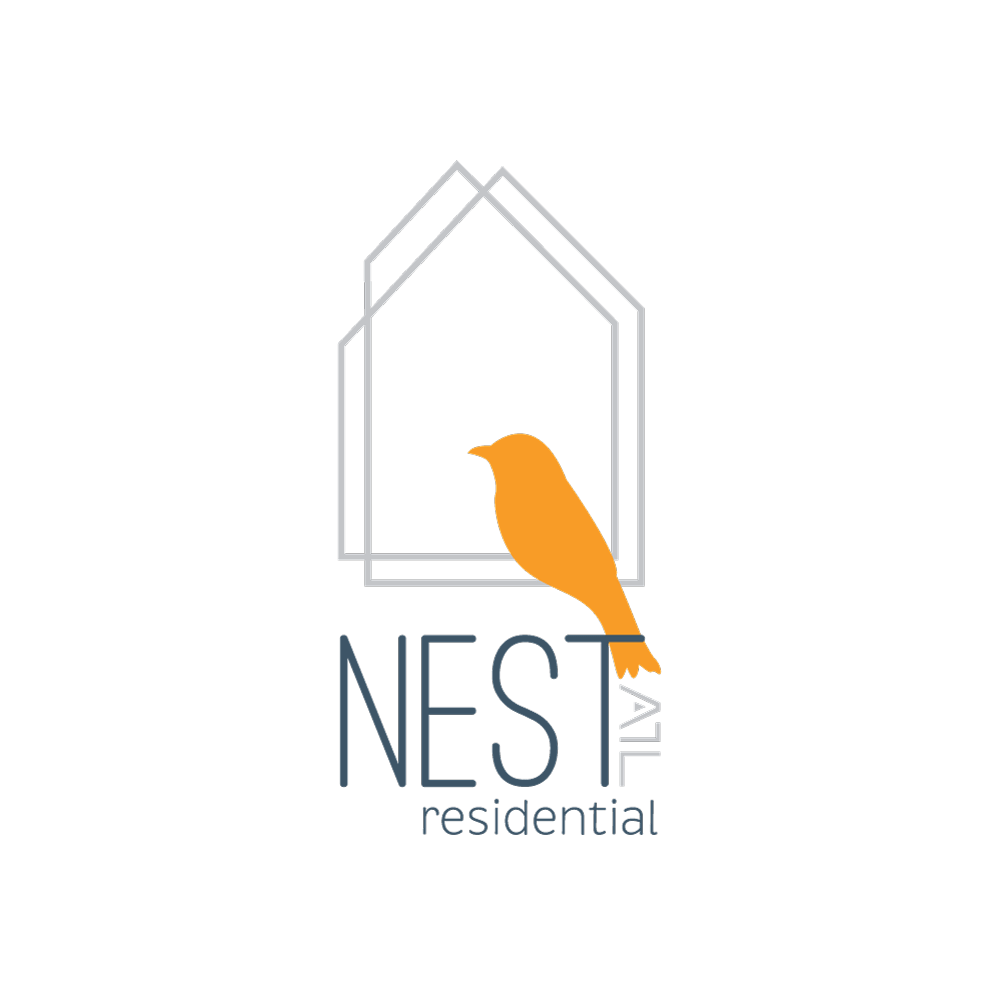 The Story
A fresh new player in the Atlanta real estate scene, Nest Residential was created to reclaim and refresh older homes into authentic yet modern living spaces in some of Atlanta's most treasured neighborhoods with a focus on the millennial homebuyer market.
The Work
Clementine sought out a unique blend of sleekness and authenticity to appeal to the urban-focused millennial homebuyer target.
Building on the "Nest" name and the idea of home as a sanctuary and haven, the logo design features a house formed from one single line – symbolizing the continuity of home as it transforms over time – a nod to the company's focus on reclaiming older homes.
A modern, urban-inspired style and energetic color palette pop in the shape of an orange bird nestled at the heart of the design, its silhouette pulled from a photograph taken by the company's owner as a personal signature.
The Results
The Nest Residential logo is a fresh and familiar mark as the company builds its brand presence in the Atlanta real estate market.
Client Feedback
From Jeff Kingsfield, President & CEO
"EVERYONE loves this mark – the orange bird is going to be all over Atlanta."
See Our Portfolio