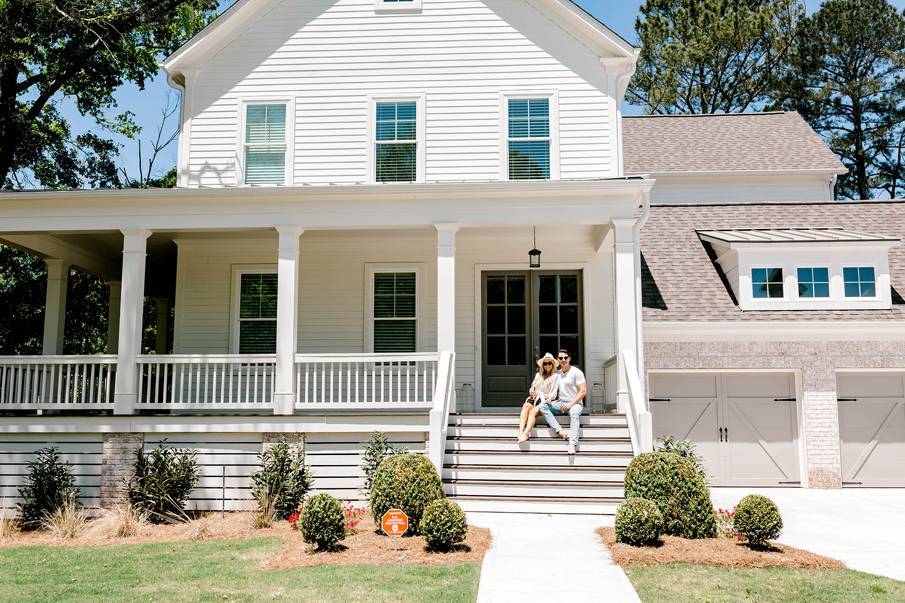 Social that Hits Home
Client | Brightwater Homes, Atlanta, GA
By Clementine | Local Influencer Campaign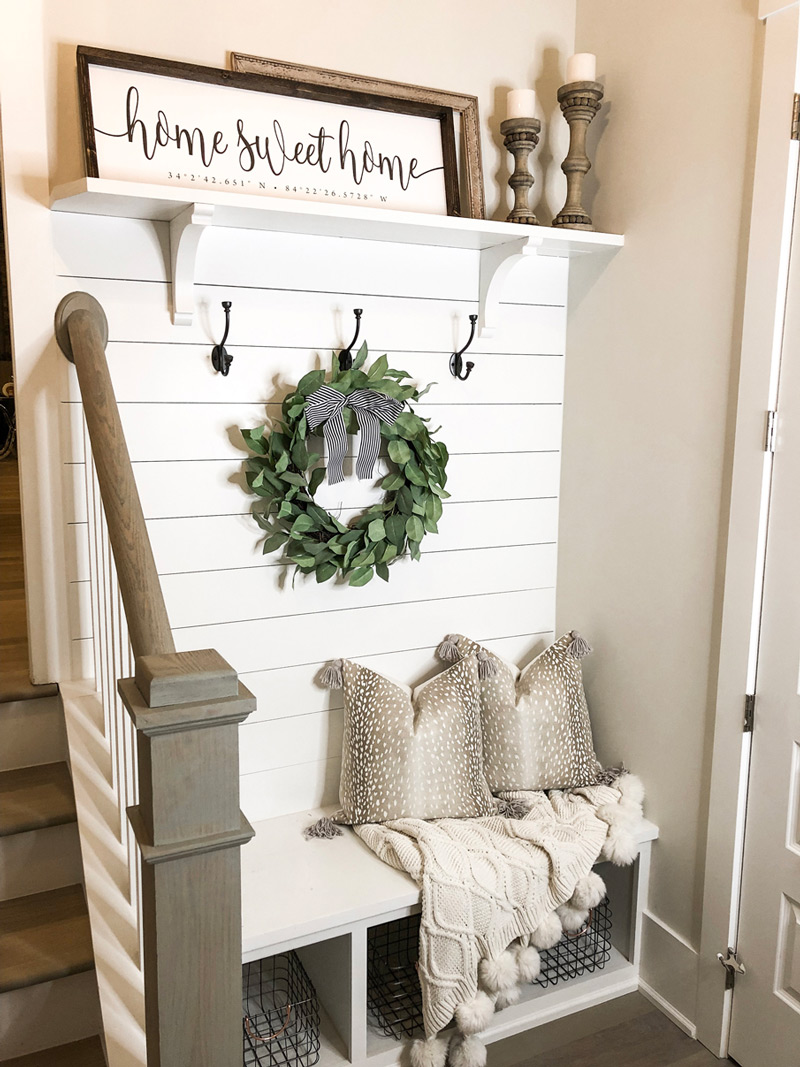 The Story
It's a well-known fact that your customers can be your brand's most powerful advocates. In our social media filled world today, some of those customers might even have more reach that you thought. That was what Atlanta homebuilder Brightwater Homes discovered when they undertook a strategic collaboration with a local influencer who was also a Brightwater homeowner.
The Work
The collaboration was arranged to coincide with the influencer's one-year anniversary in their Brightwater home, showcasing her favorite design features and favorite aspects of the first year of her family's life in their new dream home. She explored her experiences in a core blog piece which was then amplified across three social media platforms.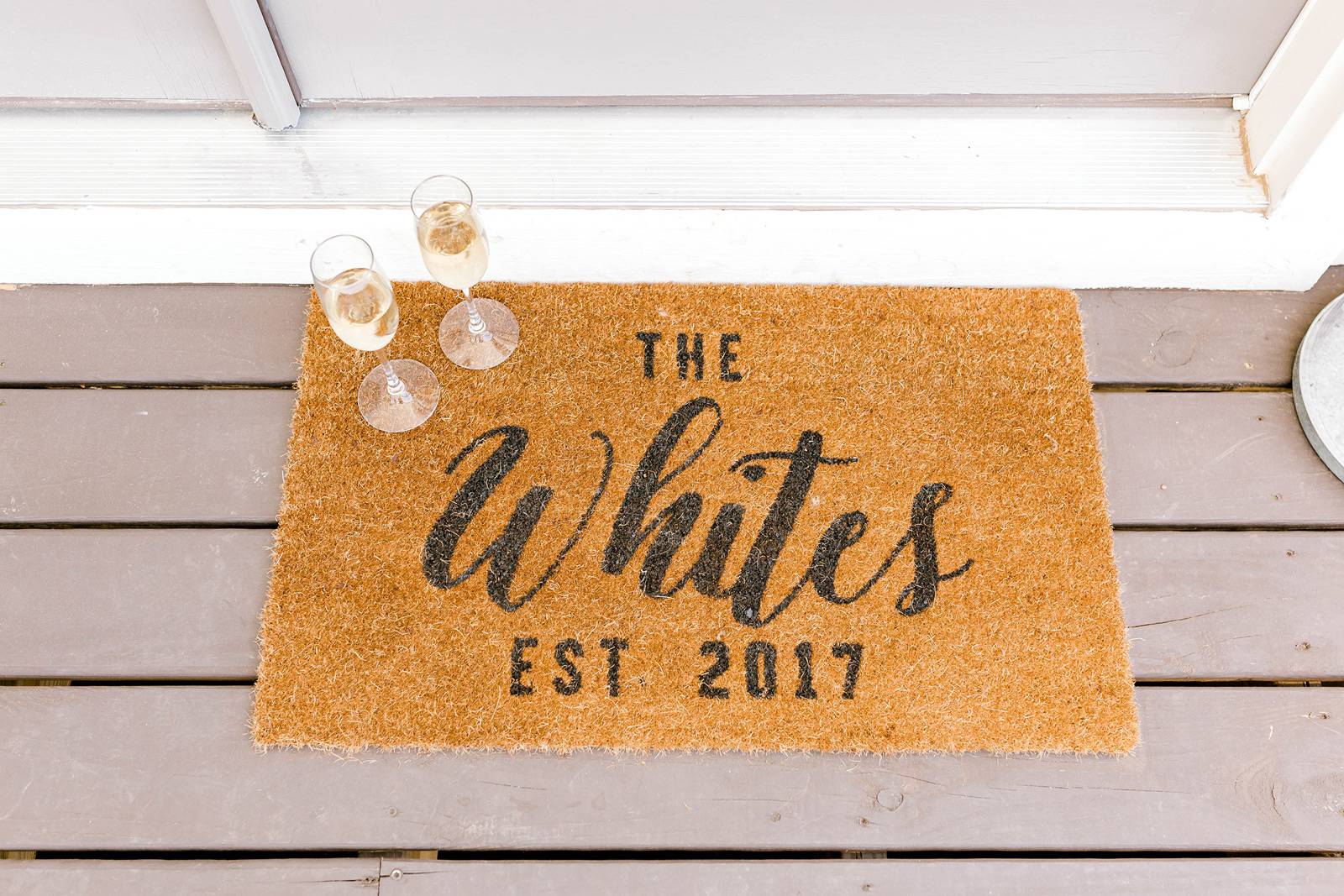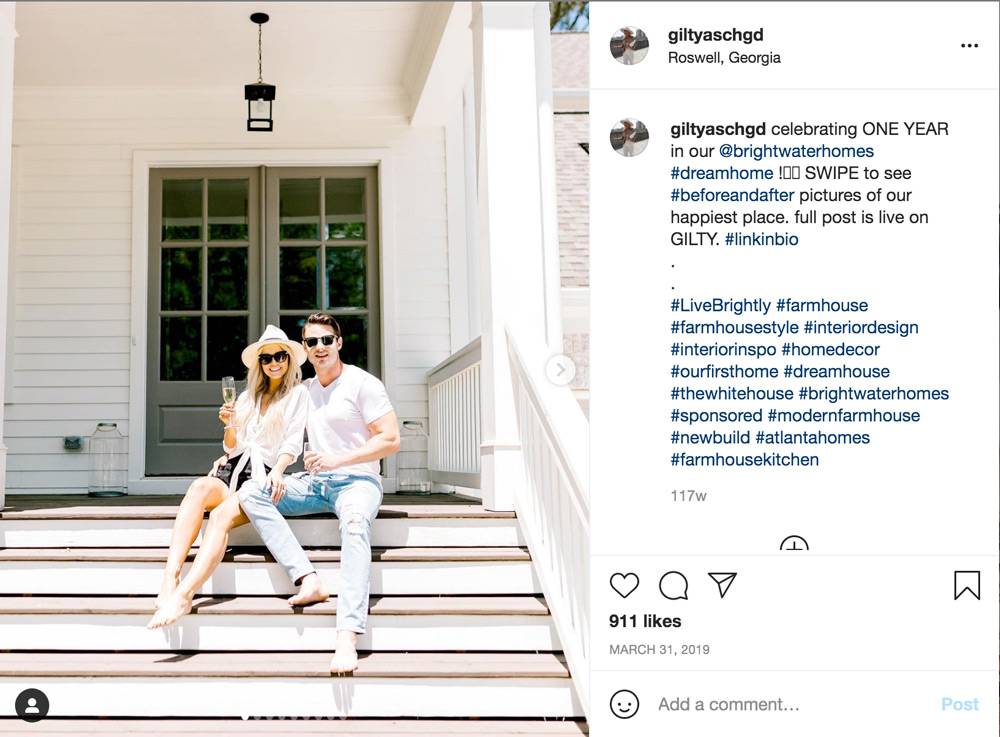 The Results
The structure of the collaboration was simple and the results direct. By reaching a new audience and providing an authentic and personal perspective on Brightwater's work, the influencer's activity led to an immediate spike in several of the brand's key metrics including a 78% boost in impressions and 60% acceleration in follower growth.
60%
acceleration in follower growth
See Our Portfolio