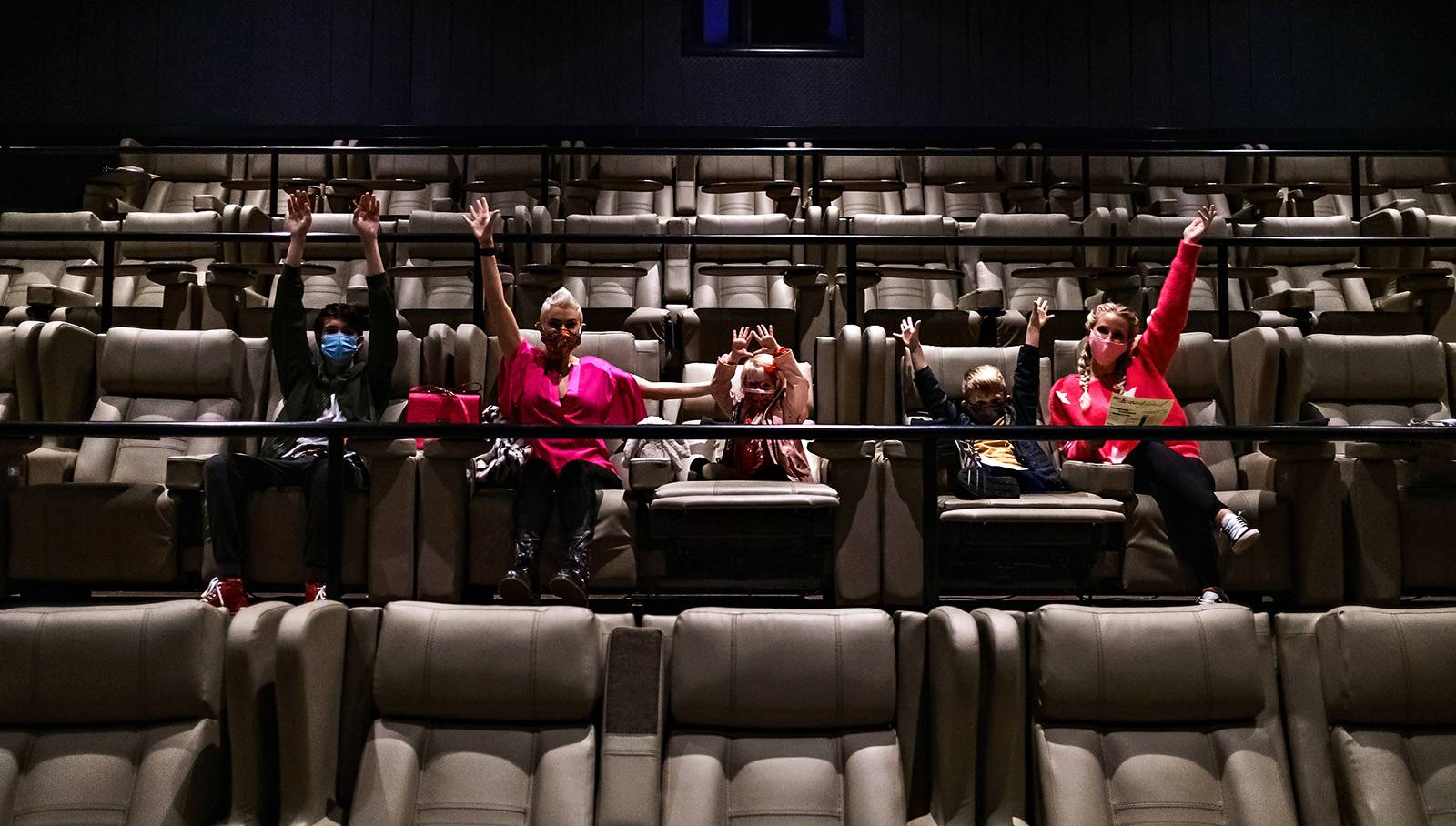 Ticket to Success
Client | CMX CinéBistro at Peachtree Corners Town Center
By Clementine | Local Influencer Collaboration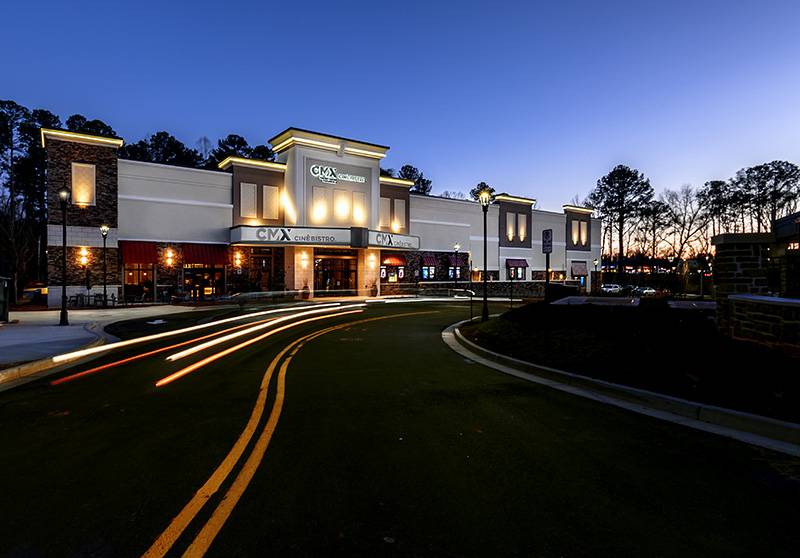 The Story
After months of closure due to COVID-19, CMX CinéBistro at Peachtree Corners Town Center reopened its doors for both socially distanced showtimes and exclusive yet affordable private screenings for groups. However, building awareness proved a challenge after months of inactivity and with limited onsite signage or promotion opportunities. Clementine enlisted local Atlanta influencer Chelsea Patricia, who calls Peachtree Corners home, for a strategic collaboration to build local awareness of the reopening and the fun, family-friendly and safe viewing options at the theater.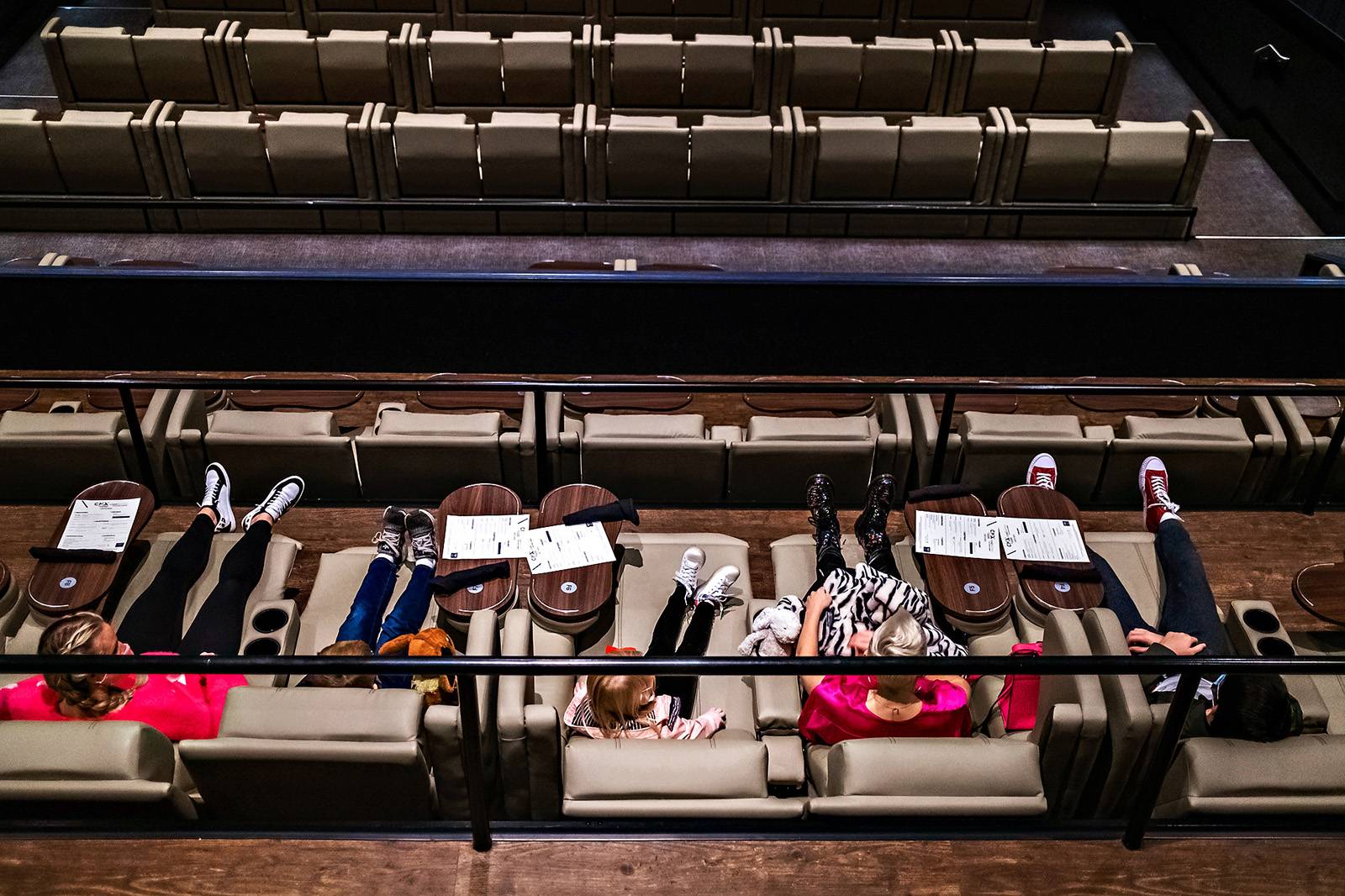 The Work
Chelsea's group of five including kids took part in a private screening at CMX CinéBistro Peachtree Corners, documenting with photo and video their entire private theater experience for her Instagram audience from chef-crafted food and drink and comfy seating in a theater they had all to themselves to the cleaning and safety procedures that had been implemented by the theater. Along with her experience, she shared a targeted private screening giveaway on her profile for a huge spike in engagement from the local audience.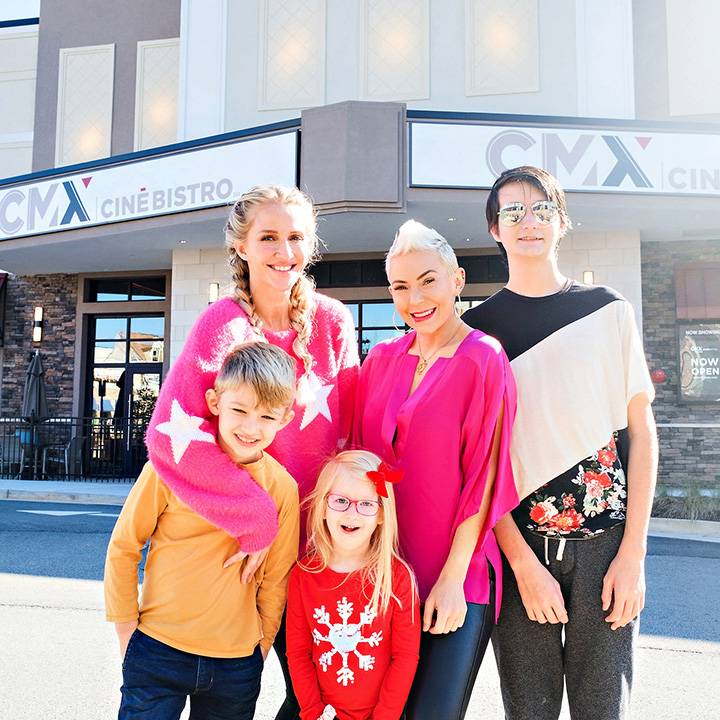 The Results
By leveraging an authentic local voice, the campaign was able to break through to directly reach the local audience and provide third-party insight on both the fun and the safety of the theater experience. The collaboration led to an immediate spike in viewership and engagement for the Peachtree Corners Town Center location, yielding an 89% boost in organic impressions and a 261% boost in engagement – not to mention ticket sales and private viewing requests for CMX CinéBistro.
% boost in organic impressions
0
% acceleration in follower growth
0
See Our Portfolio