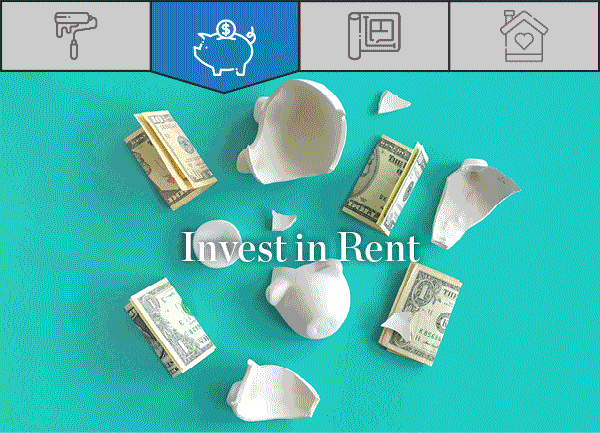 Promotion with Polish
Client | The Providence Group, Atlanta, GA
By Clementine | Email Campaign Design
The Story
The move from renting to owning a home is a major financial and lifestyle decision – and one that the homebuilder's sales and marketing team needed to tackle with a growing list of potentially interested renters streaming into their email database.
The Work
When it was time to persuade recipients to choose home ownership over their current rental, Clementine crafted a creative email solution that would stand out from the inbox crowd to get the message delivered. A series of animated email images compare the renting lifestyle to homeownership with eye-catching, sometimes cheeky, photography and headlines highlighting the unique benefits of owning a home of one's own. The animated graphics bring the message to life and create a unique and memorable interest point to break through the clutter.
The Results
Anchoring a new renter follow-up program, the series is driving web traffic and sales conversion for multiple new home neighborhood locations.
See Our Portfolio