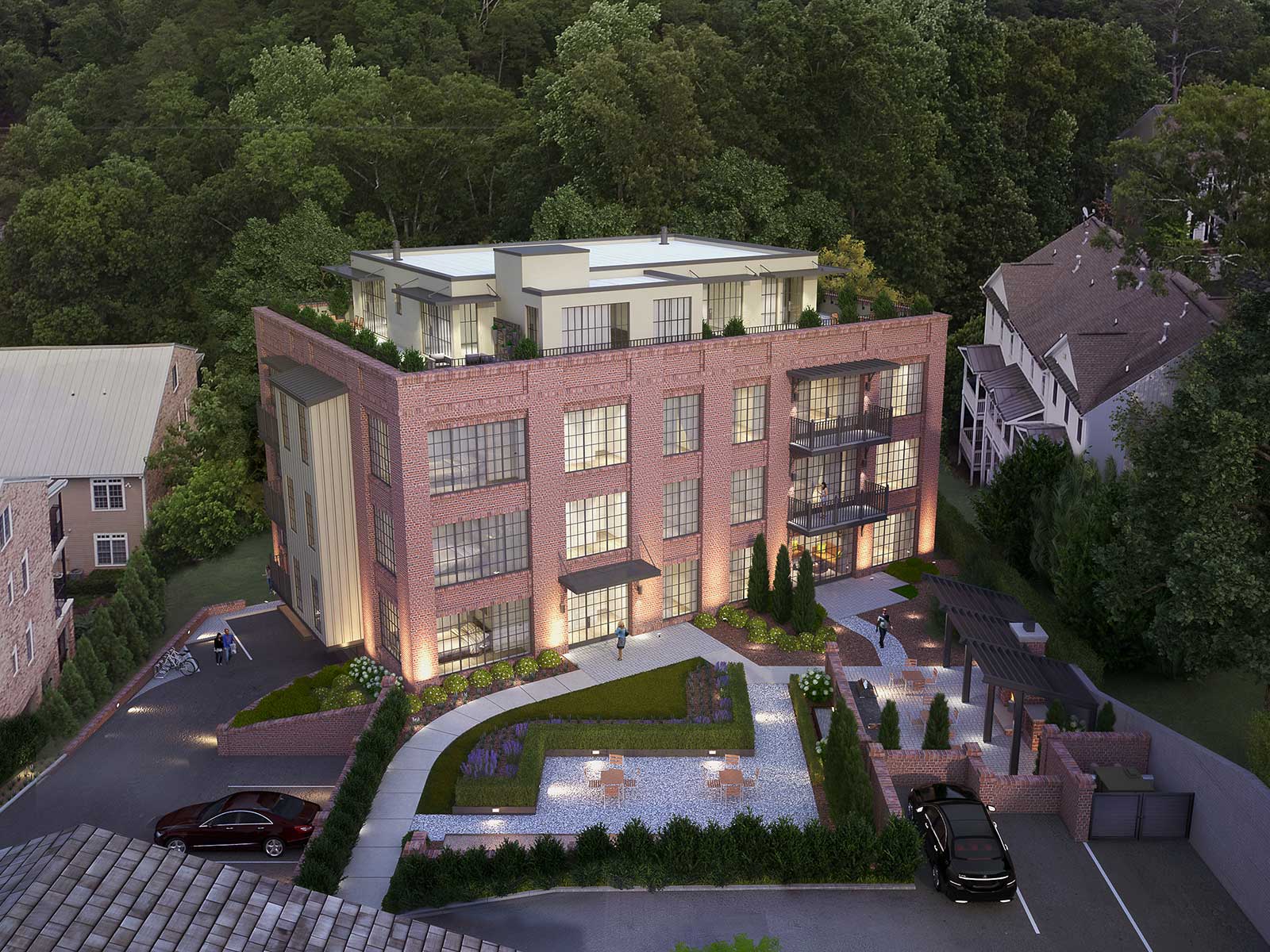 Crafting a Green Resurgence
Client | Earthcraft, Southface Institute, Atlanta, GA
By Clementine | Identity Design, Market Research and Focus Groups
The Story
EarthCraft is the Southeast's standard for sustainable construction certification in the residential market. Having persevered through the housing downturn alongside residential builders, EarthCraft emerged with an urgent need to refresh and revitalize its dated brand in order to reconnect and establish itself once again as a leader in promoting innovation.

The Work
Clementine partnered with EarthCraft for a comprehensive brand audit and update, beginning with the design and implementation of an in-depth research effort combining live focus groups, web surveys and personal interviews across each of the brand's identified categories of stakeholders and target audiences. Synthesizing these results into a defined, targeted brand approach for EarthCraft, Clementine then repositioned EarthCraft with a fresh, modern evolution of its visual identity.
The new identity is sleek and bright, with a vibrant nature-inspired palette and modern, tech-inspired font. The logo icon draws its inspiration from a turbine, symbolizing power and forward movement and also alludes to a power button or power up graphic, adding another subtle tie to technology in keeping with the brand's tech-based overhaul of its programs.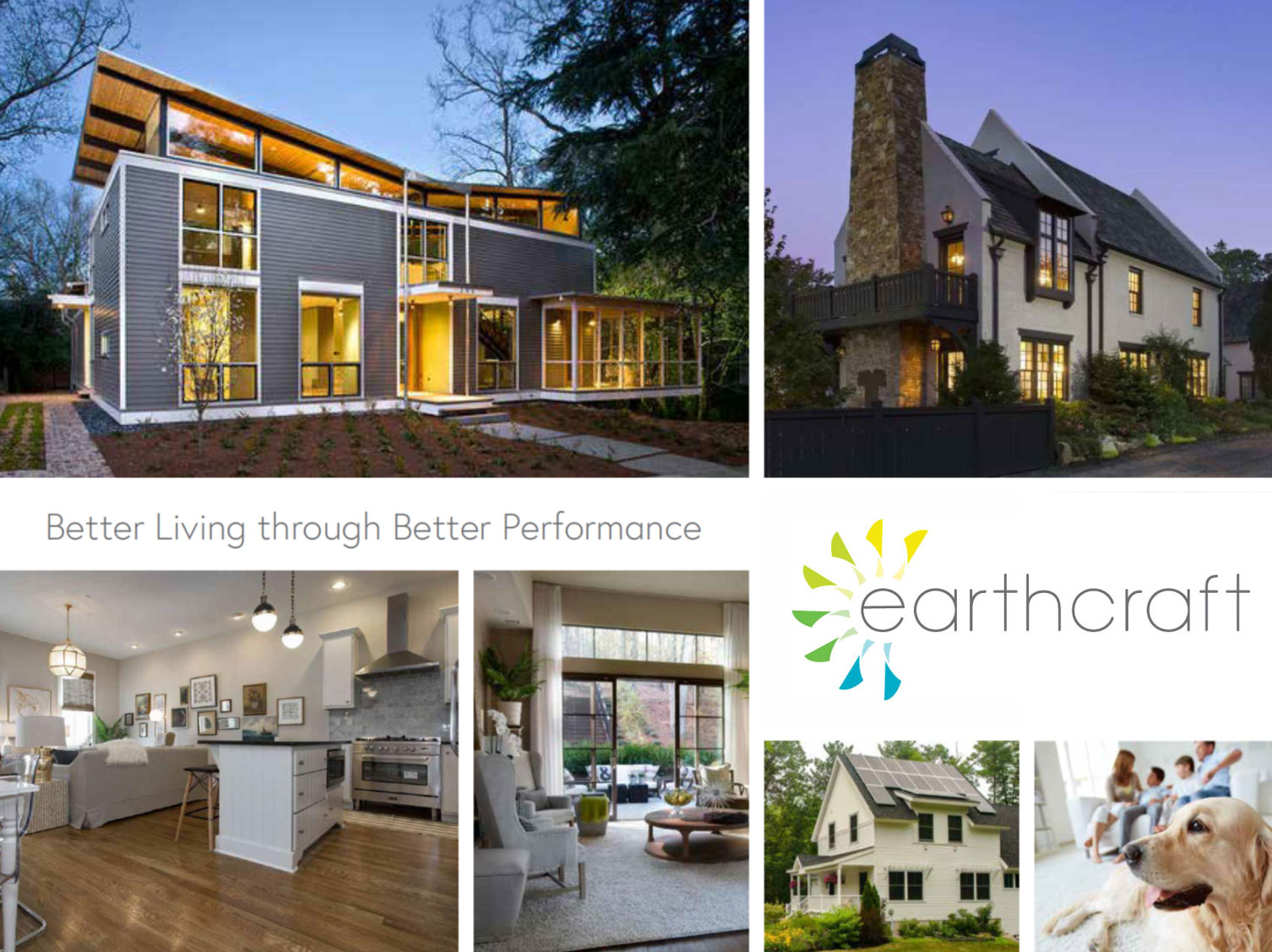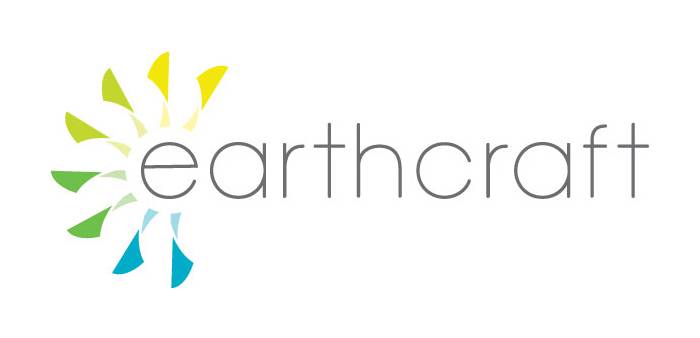 The Results
EarthCraft's new identity launch brought with it a renewed awareness and interest in the marketplace with increasing participation numbers and new, high-profile projects coming out of the ground.
Client Feedback
From Andrea Pinabell, President of Southface:
"I appreciate your dedication to making EarthCraft the leading high-performance building certification program in the Southeast. My team and I commend you and your work and look forward to your continued inspiration and positive impact on the built environment."
See Our Portfolio