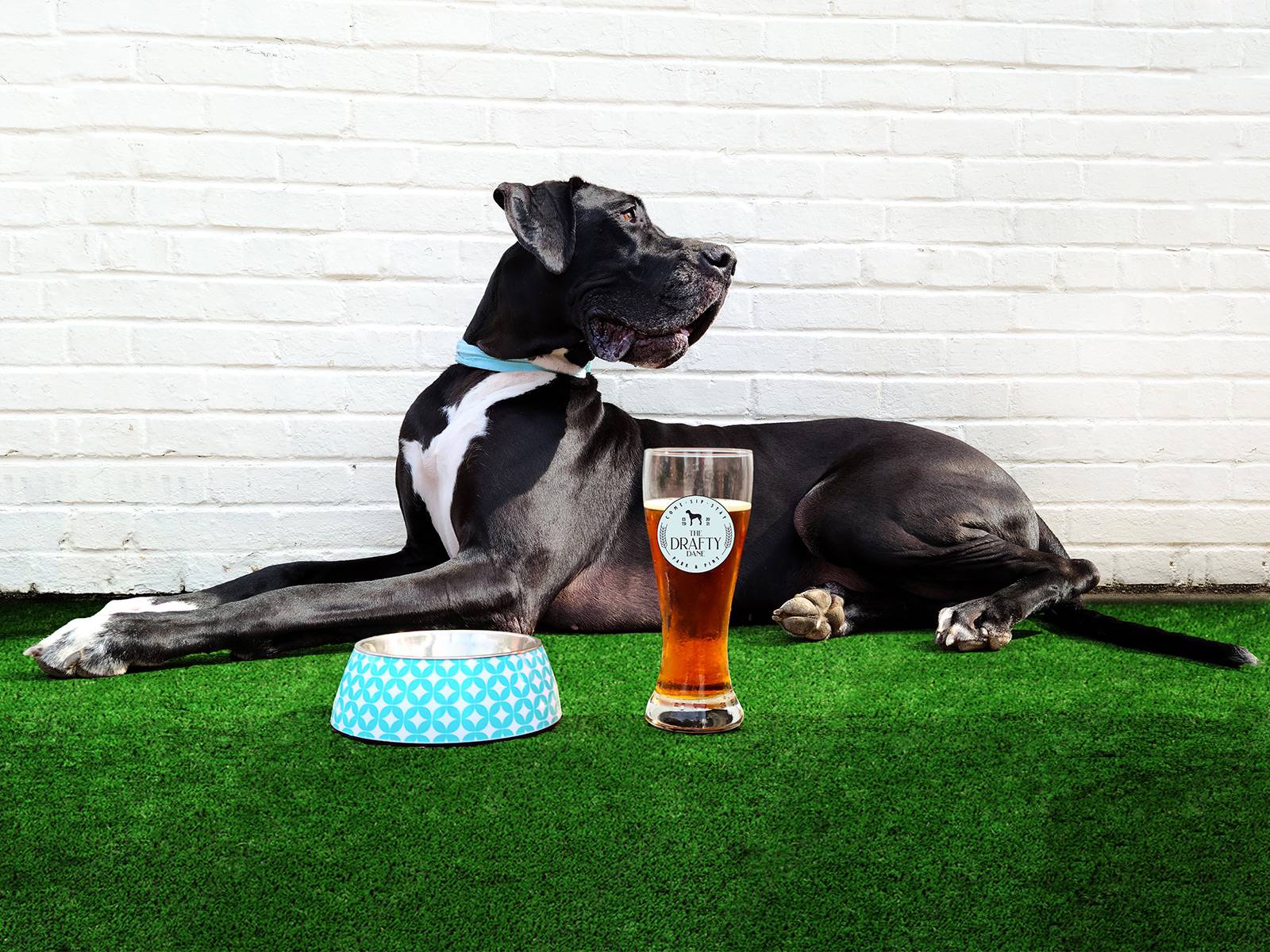 Calling the Dogs
Client | The Drafty Dane Park & Pint, Marietta, GA
By Clementine | Naming, Identity Design, Social Media Content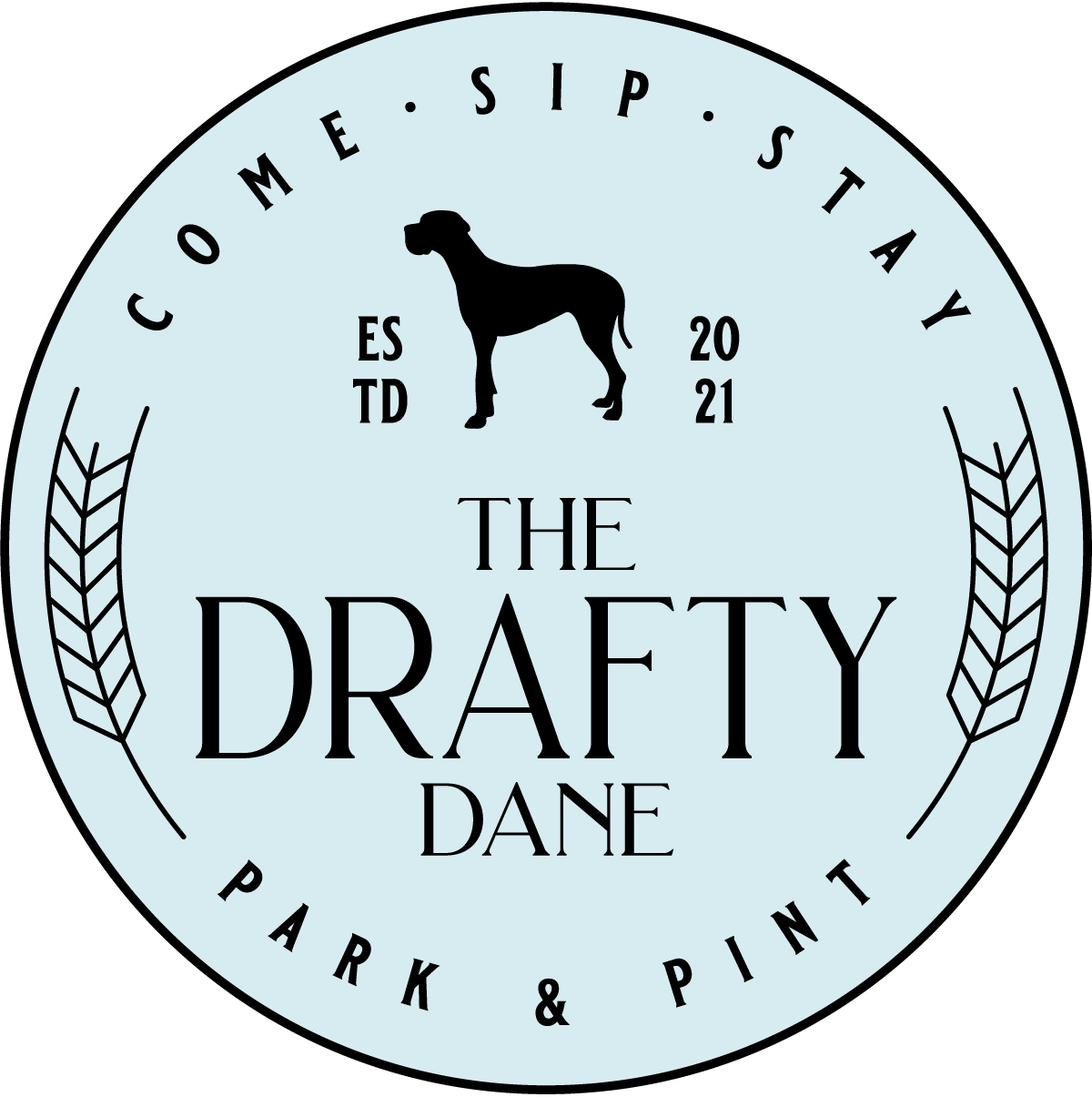 The Story
The Drafty Dane Park & Pint is Marietta's first dog park bar. Highly anticipated from its initial announcement, The Drafty Dane is designed to be the ultimate social spot for dogs and dog lovers alike – combining an off-leash artificial turf dog park with 3000 square feet of bar space serving up craft beer and local coffee brews. Located just off the thriving Marietta Square, The Drafty Dane is poised to become one of the area's most popular and talked about destinations.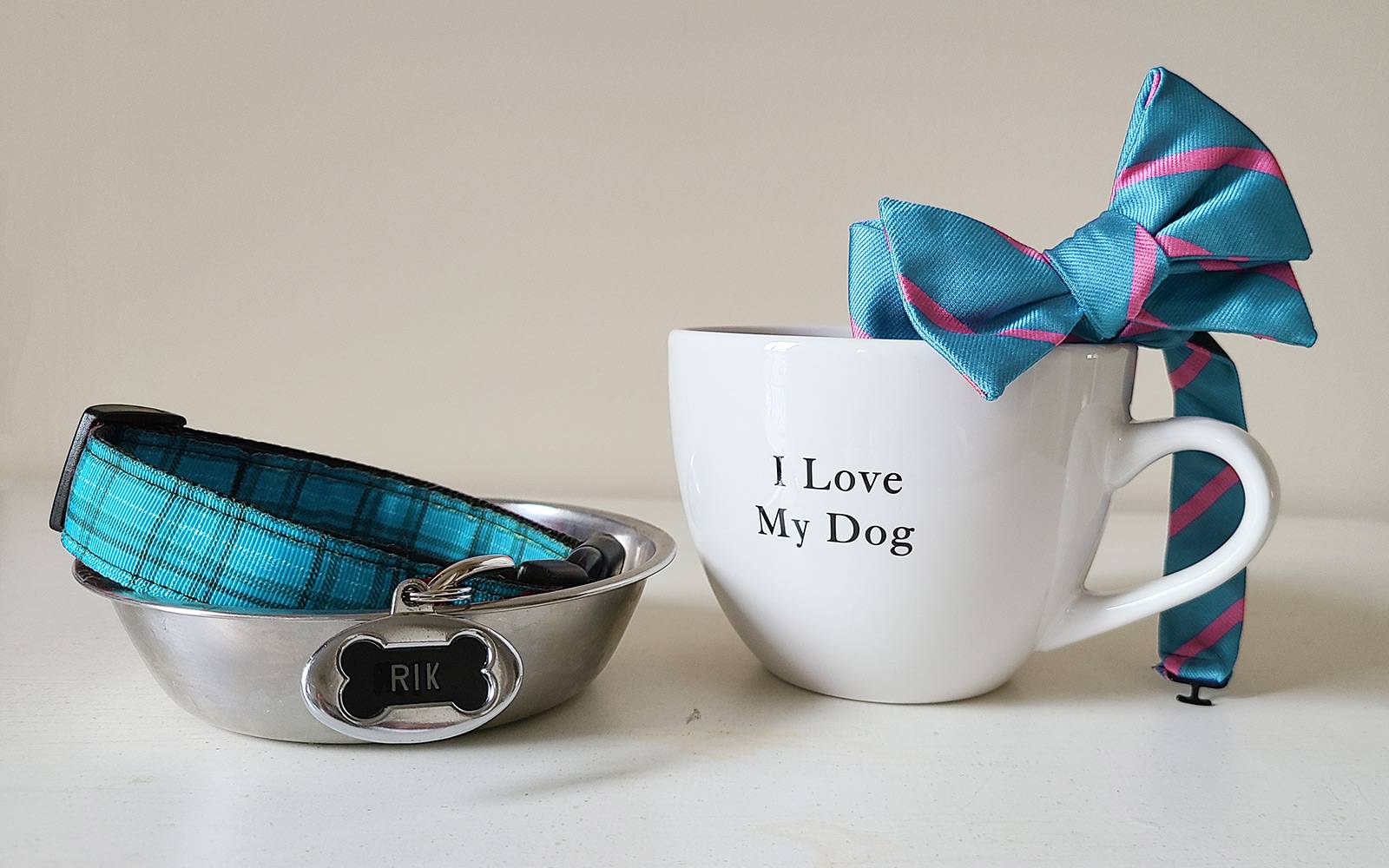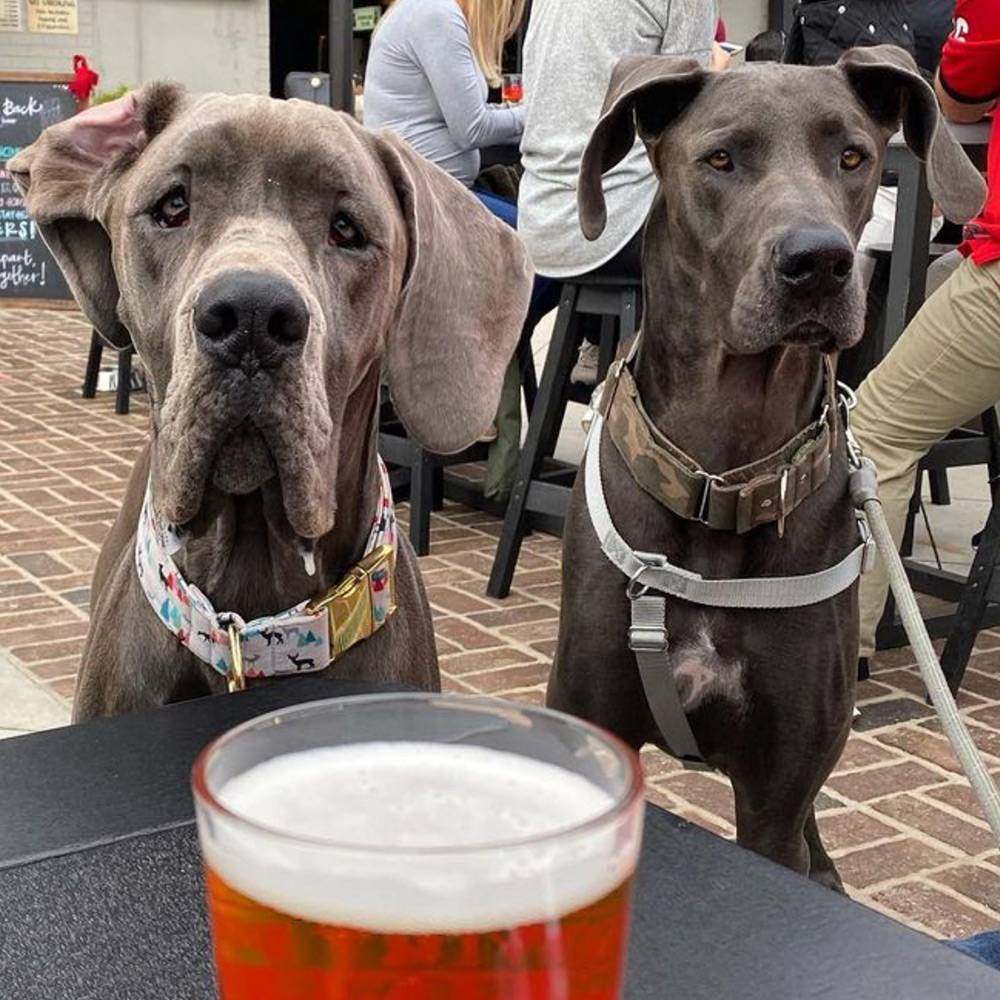 The Work
Both the name and logo mark for The Drafty Dane pull inspiration from the park's owners – a local Marietta couple who love all dogs but especially their own pair of blue Great Danes. Combining both the dogs and the brews, the name evokes a pub-inspired appeal that is both unique and grounded in the owners' personal story.
The logo design takes a classic badge style to the next level encircling it with brew-inspired wheat stalks and crowning the name with the unmistakably long-legged silhouette of a Great Dane. The mark is sophisticated with a touch of Southern charm in the spirit of its Marietta location. A soft, airy blue color palette evokes bright skies and open spaces while maintaining a refined, club quality presence.
Coming soon graphics on social media showcase all of the brand's foundational elements with an iconic Great Dane on ready-to-play turf flanked with touches of the signature blue and the perfect pairing of water bowl and pint glass – encapsulating the brand's story in one look.
See Our Portfolio