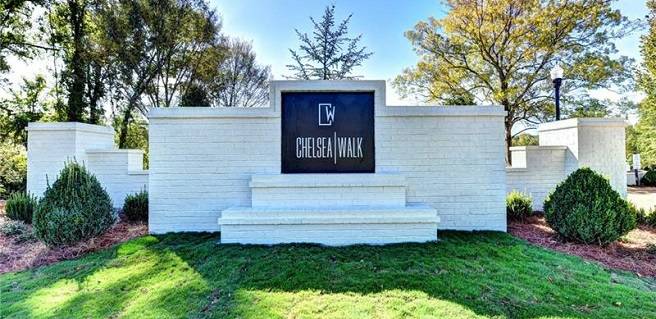 A Bold Metropolitan Modern
Client | The Providence Group, Atlanta, GA
By Clementine | Naming, Identity Design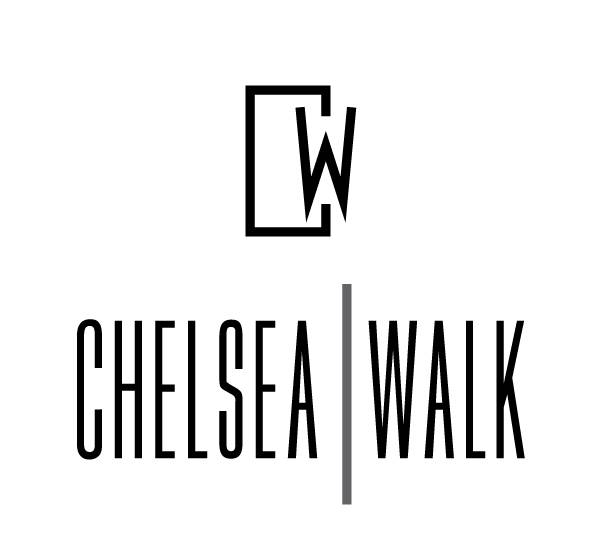 The Story
Situated directly between the burgeoning revitalized Downtown and iconic Avalon district in Alpharetta, GA, Chelsea Walk was positioned on the cutting edge of the growing "new urban suburban" trend with appeal to a sophisticated, urban-minded audience.
The Work
The name concept combines "Chelsea" with its on trend yet timeless feel and interesting associations around neighborhood vibrancy, re-development, art and artisanship with "Walk" underscoring its downtown setting and direct connection to the Alpha Loop trail system to create a balance of metropolitan and traditional southern hometown appeal.
The urban undertones and upscale target market are evident in the logo design's bold graphic shapes and sleek lines – yielding a modern metropolitan feel suiting this soon-to-be destination.
The Results
Chelsea Walk's sophisticated appeal hit the mark, driving a brisk sales pace from pre-selling to closeout.
See Our Portfolio