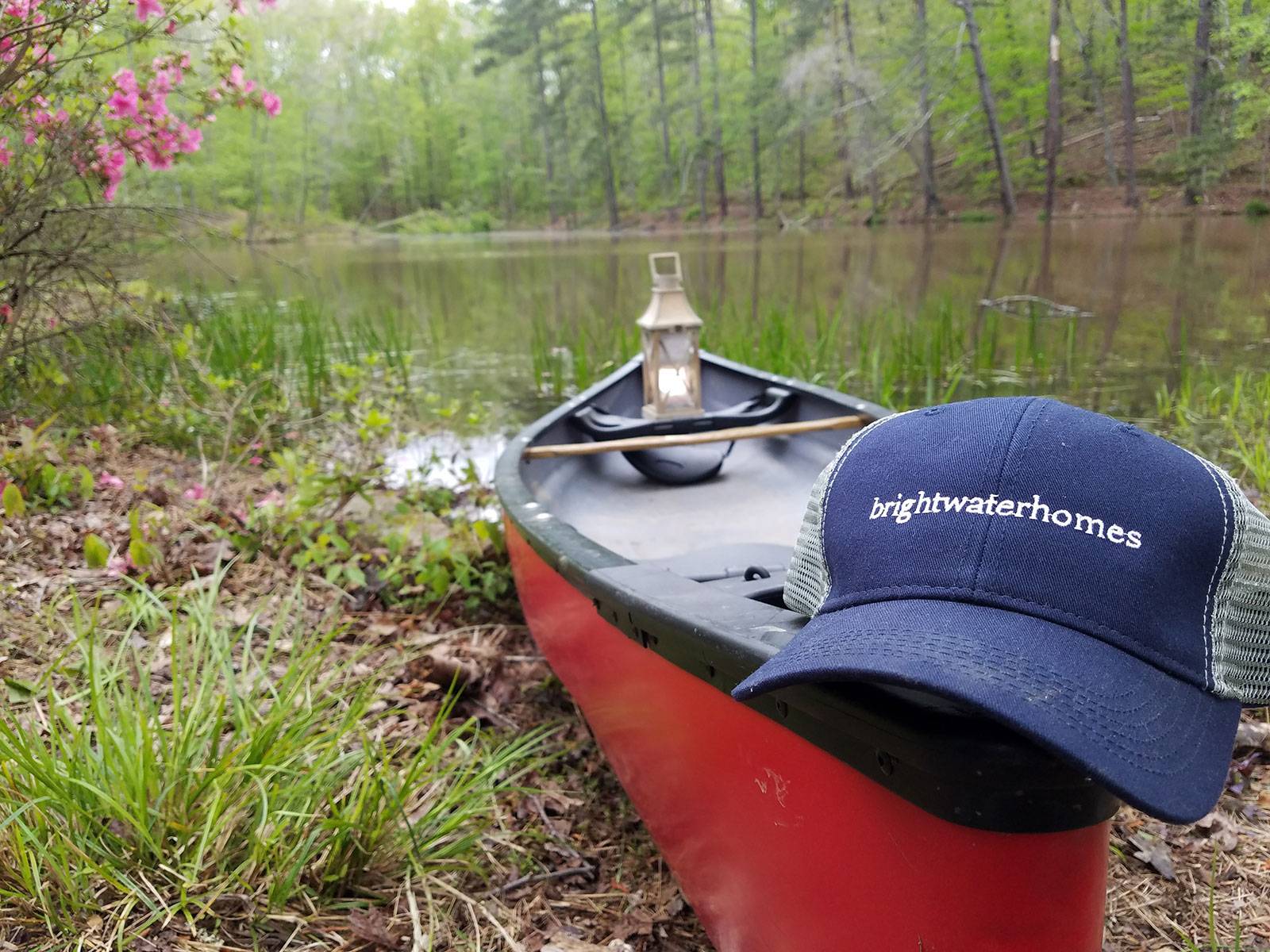 Building Brightness
Client | Brightwater Homes, Atlanta, GA
By Clementine | Marketing Communications & Collateral, Social Media Content & Management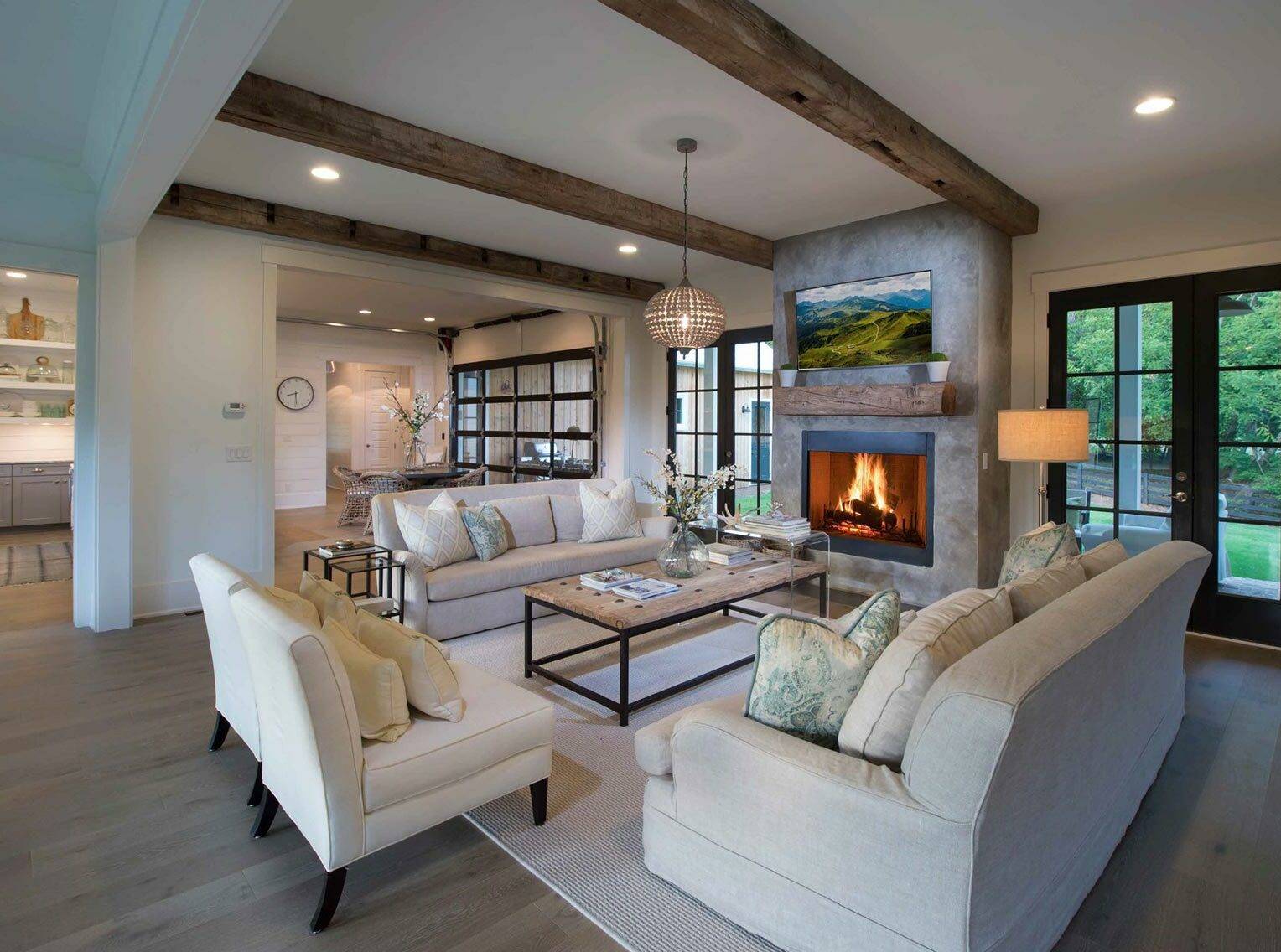 The Story
Brightwater Homes is an award-winning residential design-build firm with a unique focus on high architectural design and environmentally sensitive construction.
The Work
Brightwater's commitments to creativity, community and environmental stewardship have been translated into a distinctive brand expressing the team's passion for design, craftsmanship and innovation through every medium. A friendly, casual tone reflects the brand's approachable and collaborative ethos while high impact visuals and sophisticated simplicity in presentation fit the company's product and affluent target market.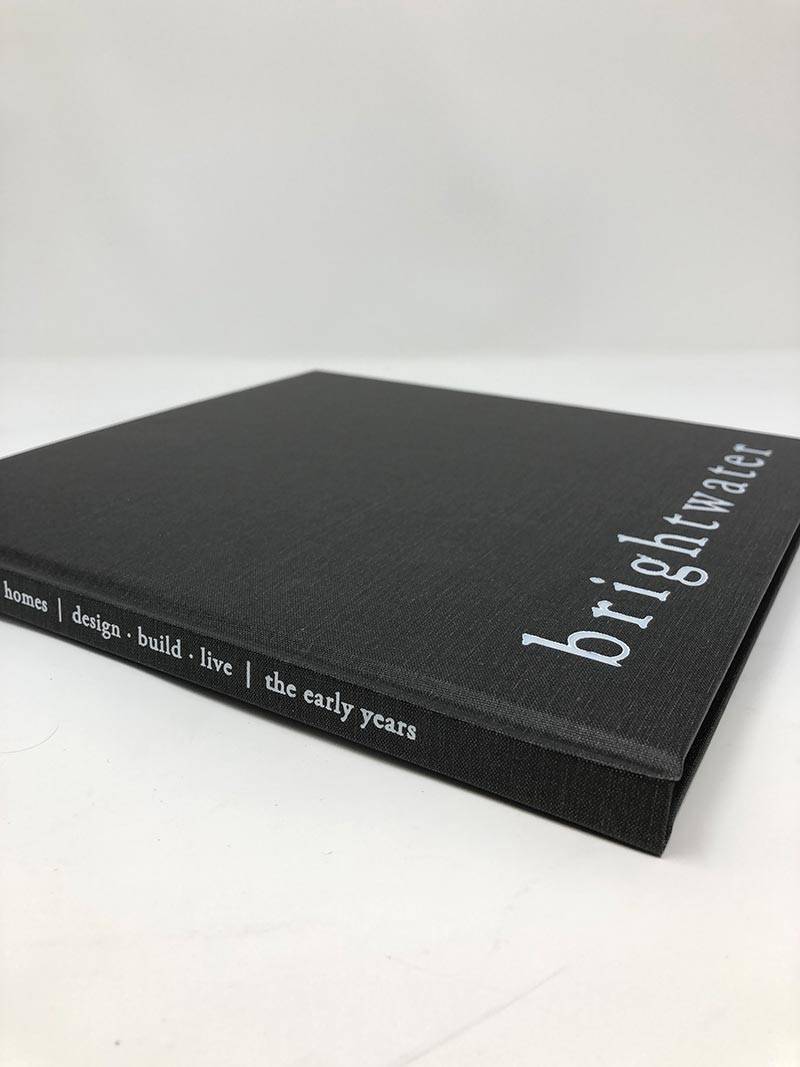 One of the brand's signature pieces is its self-titled coffee table book. Part portfolio and part history, the book is a celebration of the Brightwater philosophy, its team members and the beautifully rendered results of their skill and dedication. At 124 pages, the book details the individual story of each of Brightwater's neighborhoods and major projects to date. Captured during a series of interviews with the company's founder, the book's collection of stories weaves together everything from architectural inspirations to behind the scenes details from life with the team. The story pops off the page through an arresting mix of visuals that blend stunning photography with concept sketches, red line mark-ups and more – illustrating the unique creative journey that defines Brightwater's brand.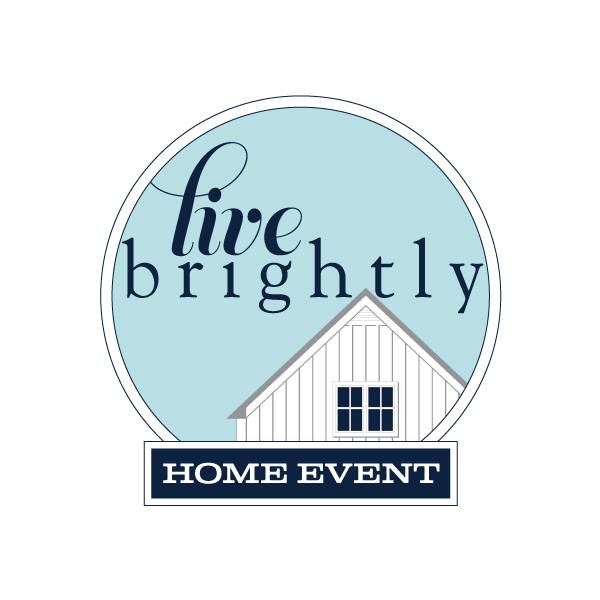 Brightwater's social media presence is an inspirational and aspirational calling card for the brand – crafted of a strategic mix of stunning visuals, engaging video and polished graphics with a level of detail and interactivity that reflect the brand experience.
The Results
With only eight years under its belt in competitive southeastern real estate markets, Brightwater has become an influential thought leader and trendsetter with a rapidly expanding brand reach and record-setting sales results multiple years in a row. Brightwater's presence and impact on social media has grown at an aggressive and accelerating rate while maintaining high engagement metrics and, most importantly, translating to real results in website traffic and direct sales as well as brand awareness.
Client Feedback
From Tara Brown, Director of Sales and Marketing:
"Clementine is a pleasure to work with.  They listen to the goals you have for your business and work with you to execute and exceed them!"
See Our Portfolio