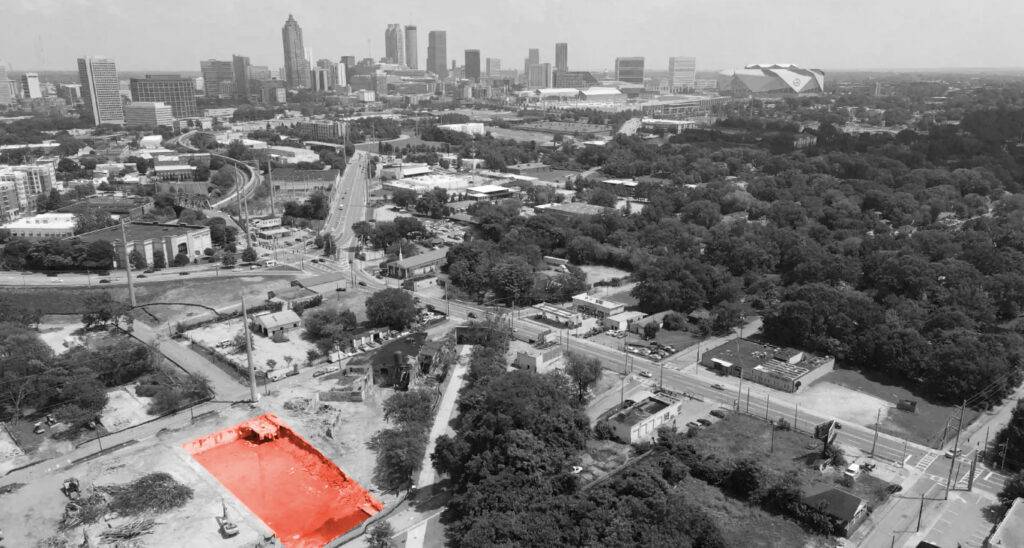 Building Community Connections
Client | Bellwood Homes, Atlanta, GA
By Clementine | Website Design & Development, Social Media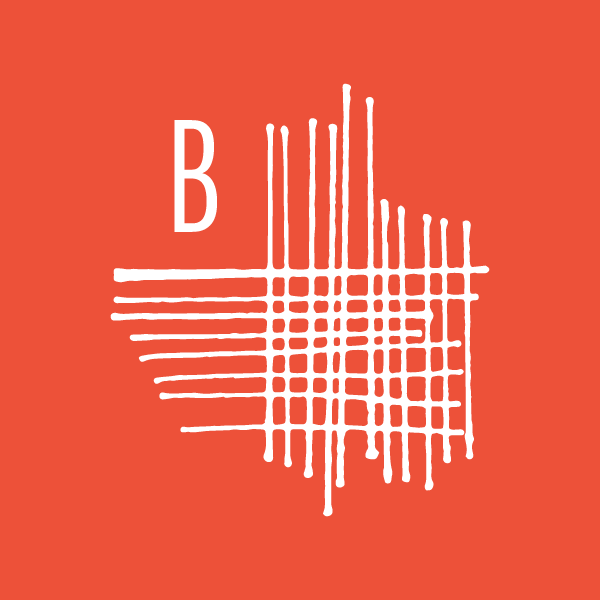 The Story
Spanning the historic Atlanta neighborhoods of Grove Park, Almond Park and Carey Park, the vision of Bellwood Homes is born out of some of the city's most storied communities. Bellwood Homes is committed to reweaving the fabric of community in these iconic Atlanta neighborhoods – rejuvenating the physical and reinvigorating the spirit with a commitment to inclusivity, vibrancy and sustainability.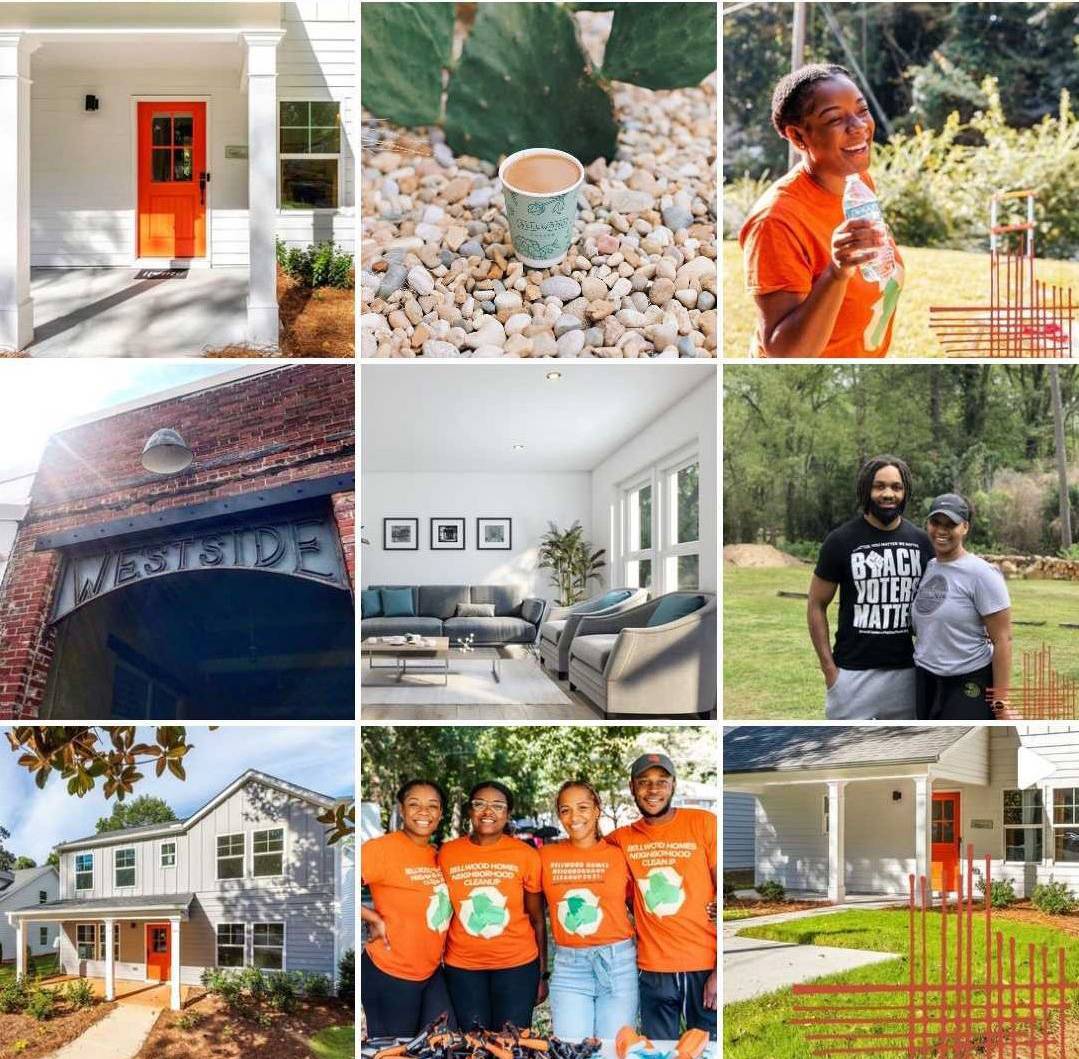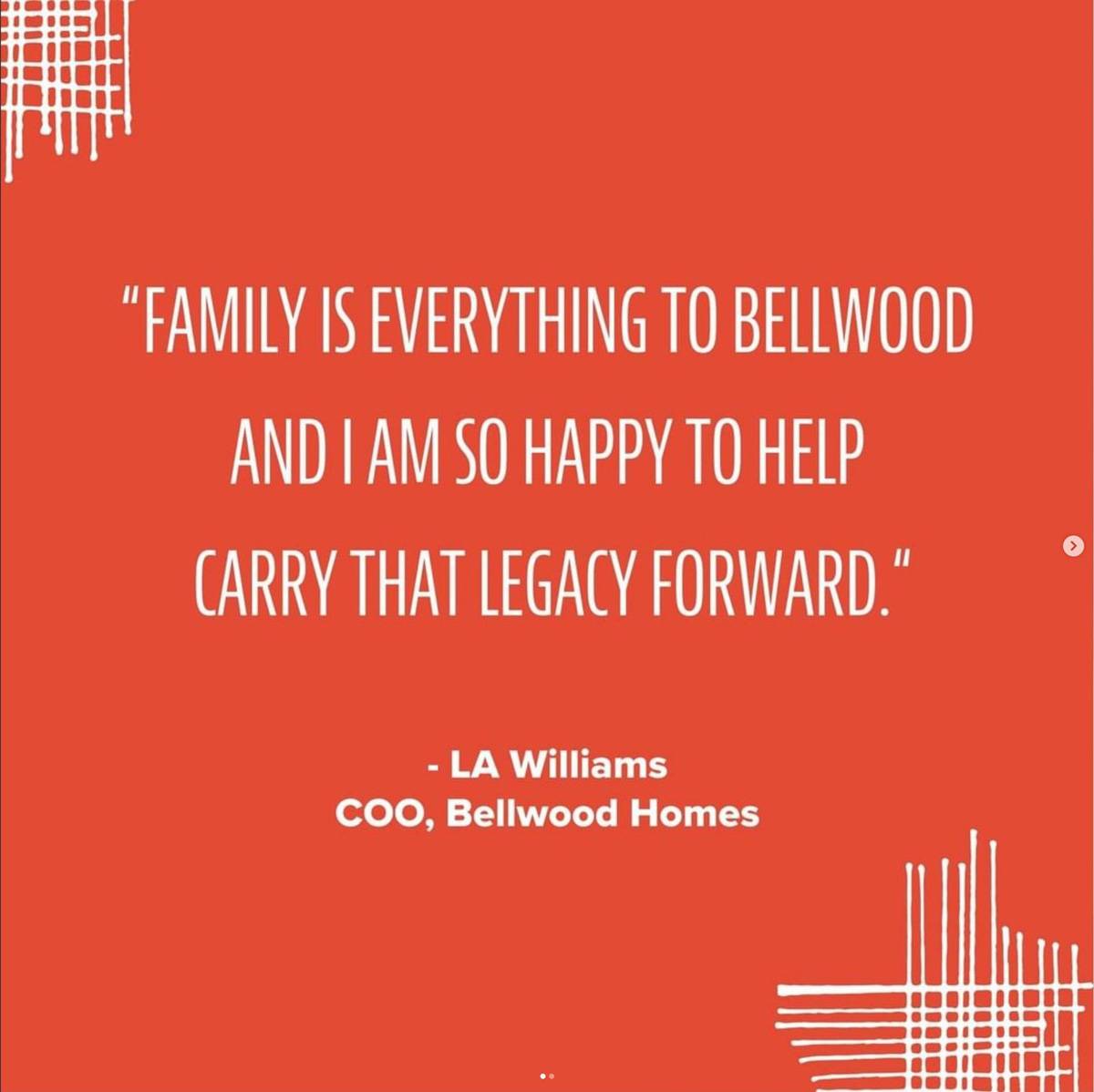 The Work
As the Westside blossoms with reinvigorated energy heightened by the city's new Westside Park and the announcement of a new 90-acre Microsoft campus, Bellwood Homes has a uniquely community-based approach grounded in its values of inclusivity, vibrancy and sustainability. Though its homes are new, the Bellwood team has been working in the historic Grove Park, Almond Park and Carey Park neighborhoods for years alongside community residents and local NPUs to build opportunity and connection as well as smart, sustainable new homes at attainable prices. That makes the Bellwood Homes story unlike any other.
The brand's central website design reflects this relationship – utilizing foundational black and white imagery of the city layered with vibrant color elements on top to echo the team's commitment to honoring and building on the area's history. The brand's social media presence employs the same mix of striking imagery and color with community-based elements, bringing Bellwood's work in the community to life through event features, homeowner and team profiles, volunteer opportunities and homebuyer education as well as more traditional real estate sales content.
With its first release of new homes in March 2021 completely sold out, Bellwood Homes is just beginning its larger story – working with local NPUs to build the vision for the future, cultivating community support and involvement and introducing a variety of service initiatives to enrich and empower the community.
See Our Portfolio