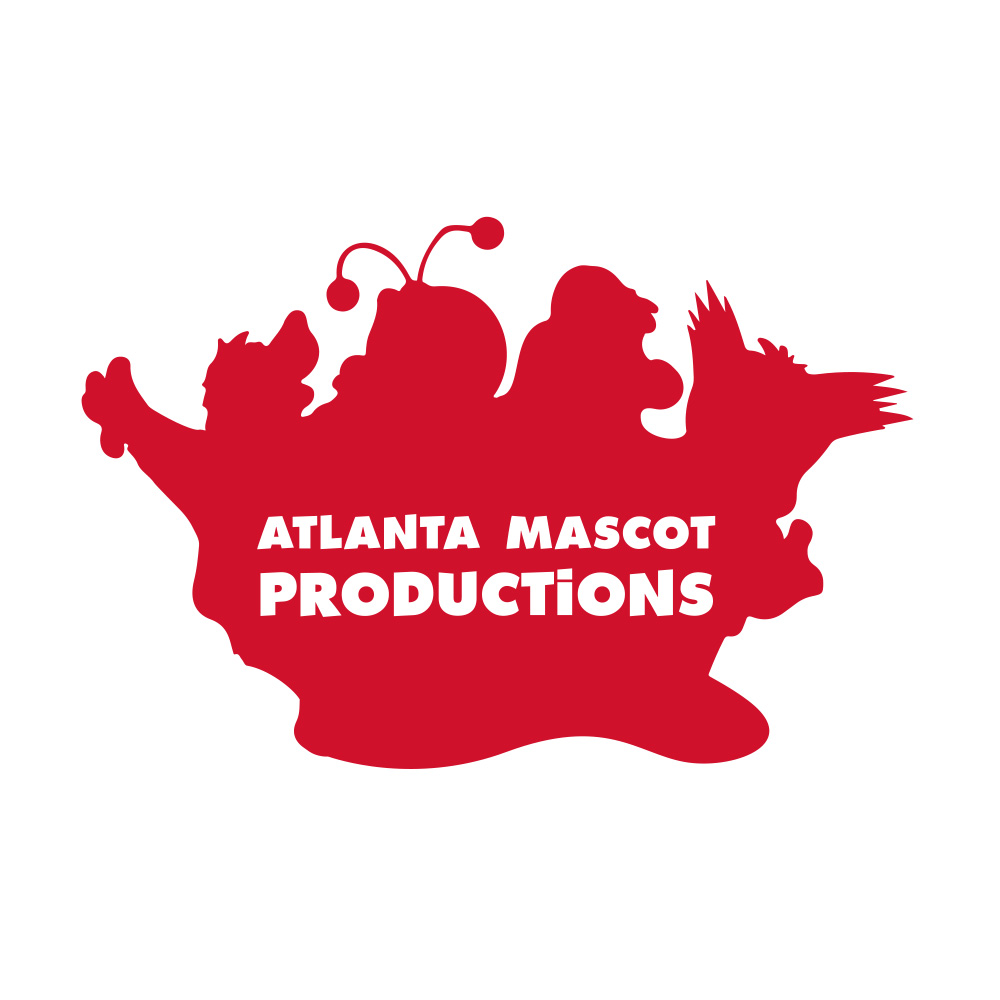 Atlanta Mascot Productions
Client | Atlanta Mascot Productions, Atlanta, GA
By Clementine | Identity Design, Web Design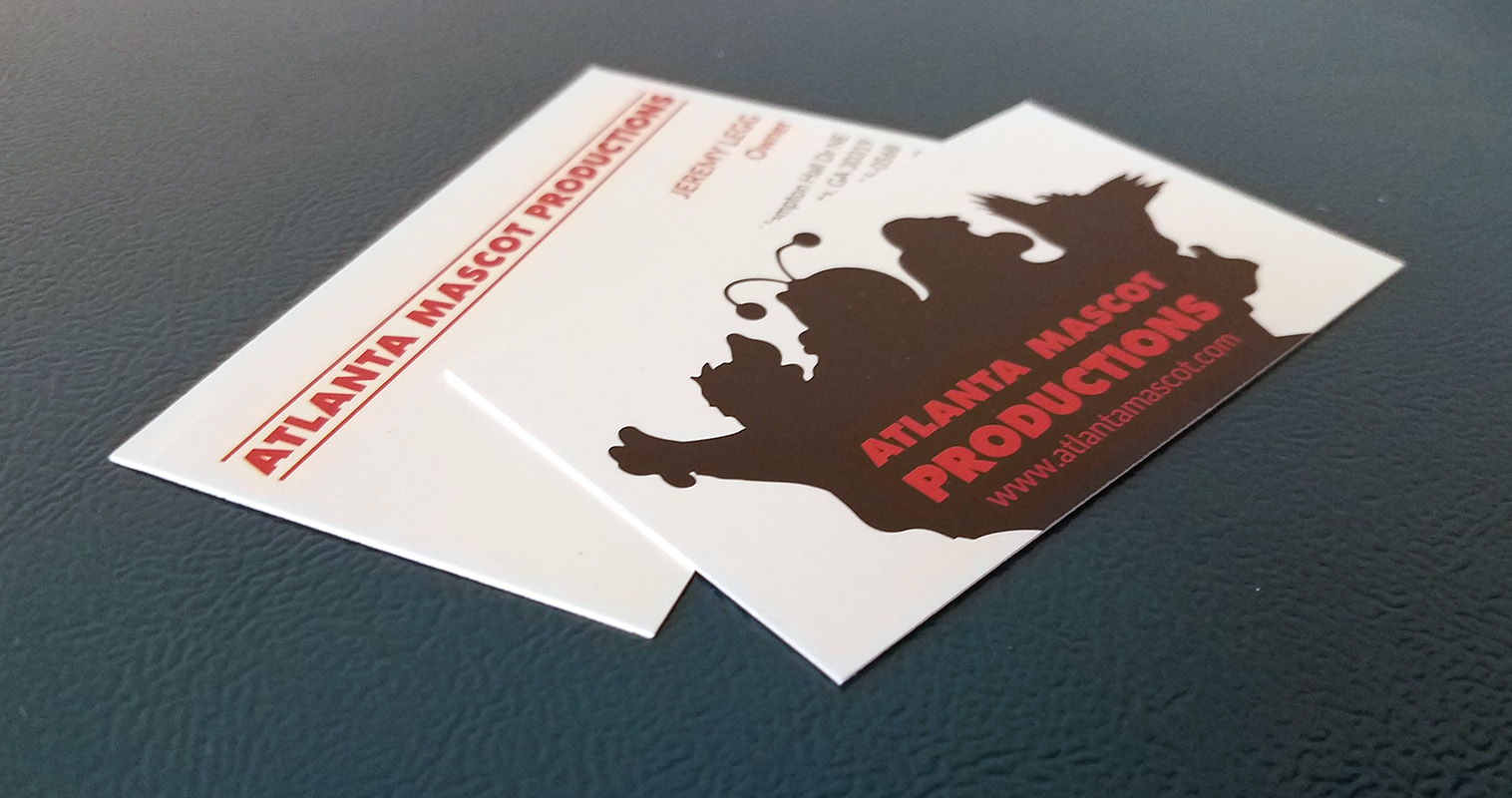 The Story
Atlanta Mascot Productions specializes in creating fun, engaging fan connections through mascot and character work for a diverse group of clients from sports organizations like the Atlanta Falcons to public and corporate entities like WellStar Health Systems, Bridgestone Firestone and more.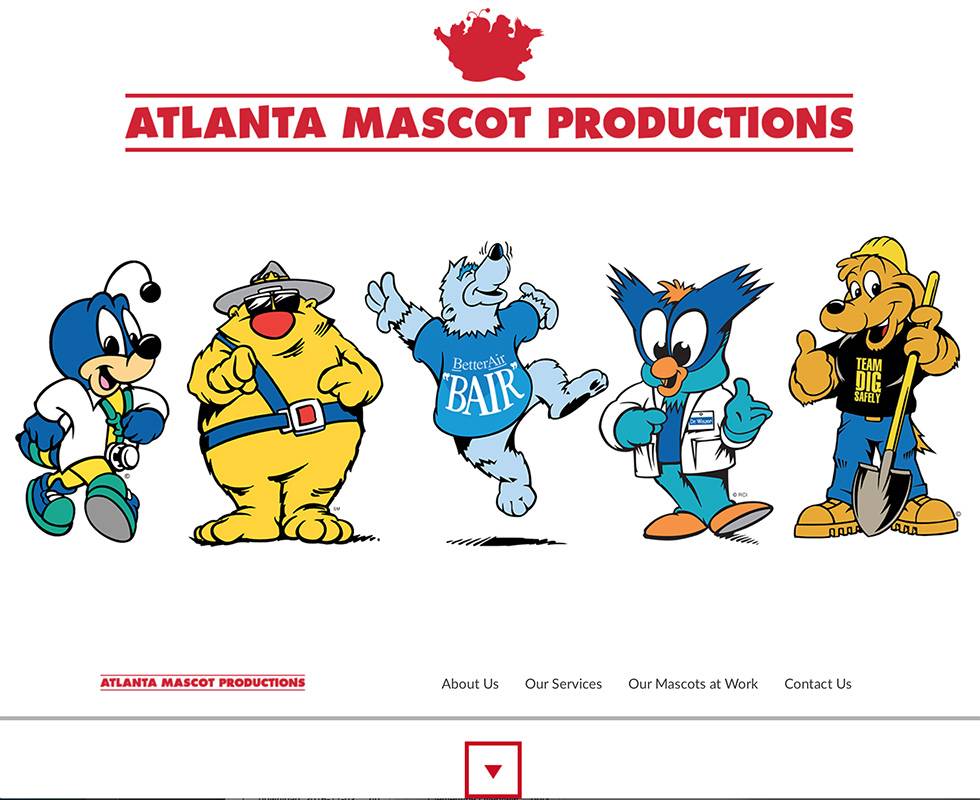 The Work
The identity design for Atlanta Mascot focused on combining an energetic, playful feel with just the right amount of polish to underscore their serious set of brand representative services. The logo design suggests a fun and friendly cast of characters as bright, saturated colors convey vibrancy and enthusiasm.
The Atlanta Mascot website is a dynamic yet straightforward and easy to use presentation of the brand and its services with featured characters and bold iconography complementing the bright hues for an animated feel.
The Results
Atlanta Mascot's brand suite and web presence laid the foundation for a growing enterprise in character management, consulting and live events.
See Our Portfolio