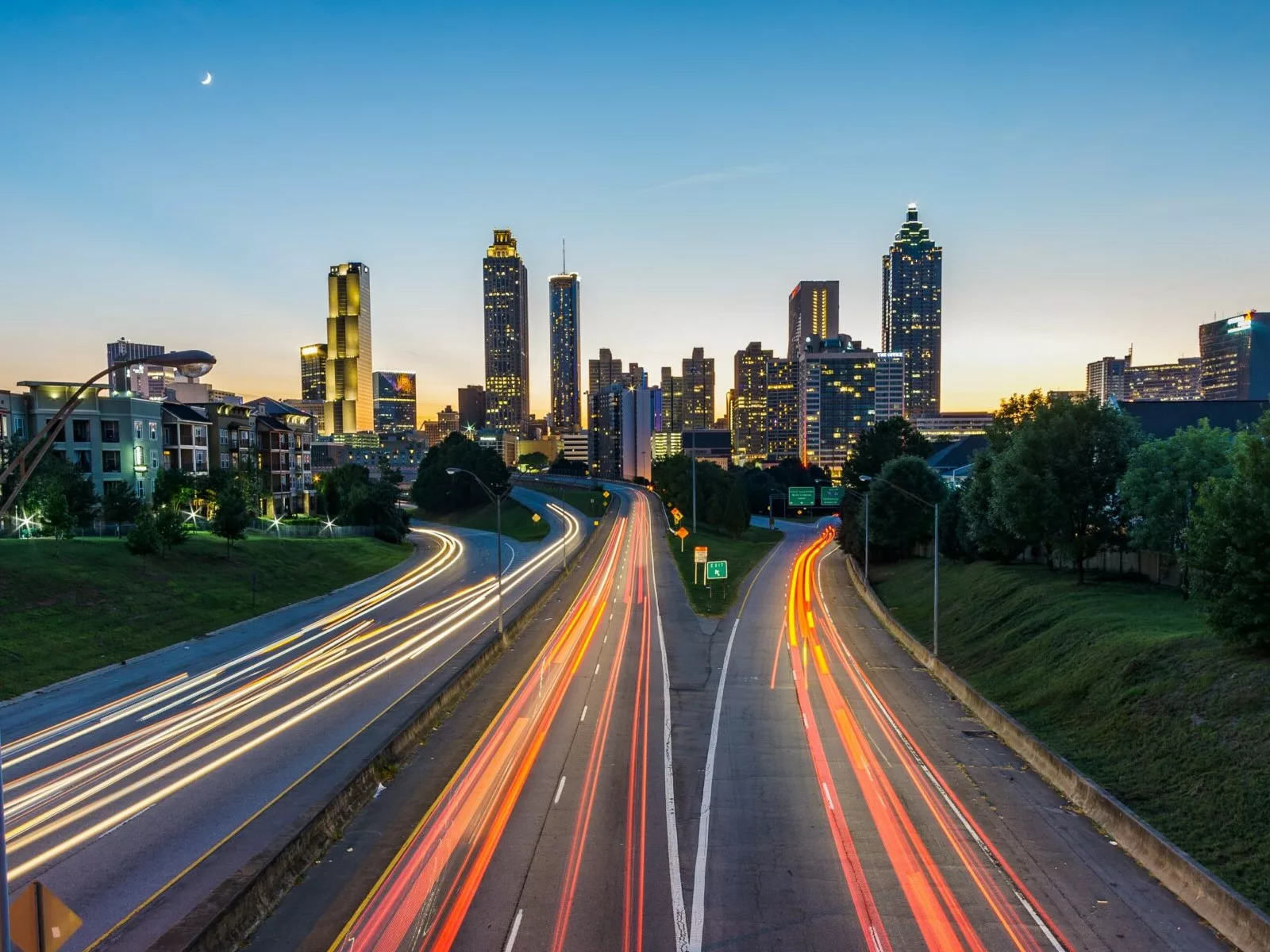 City Sophisticate
Client | Atlanta Citywide Realty, Atlanta, GA
By Clementine | Logo and Identity Design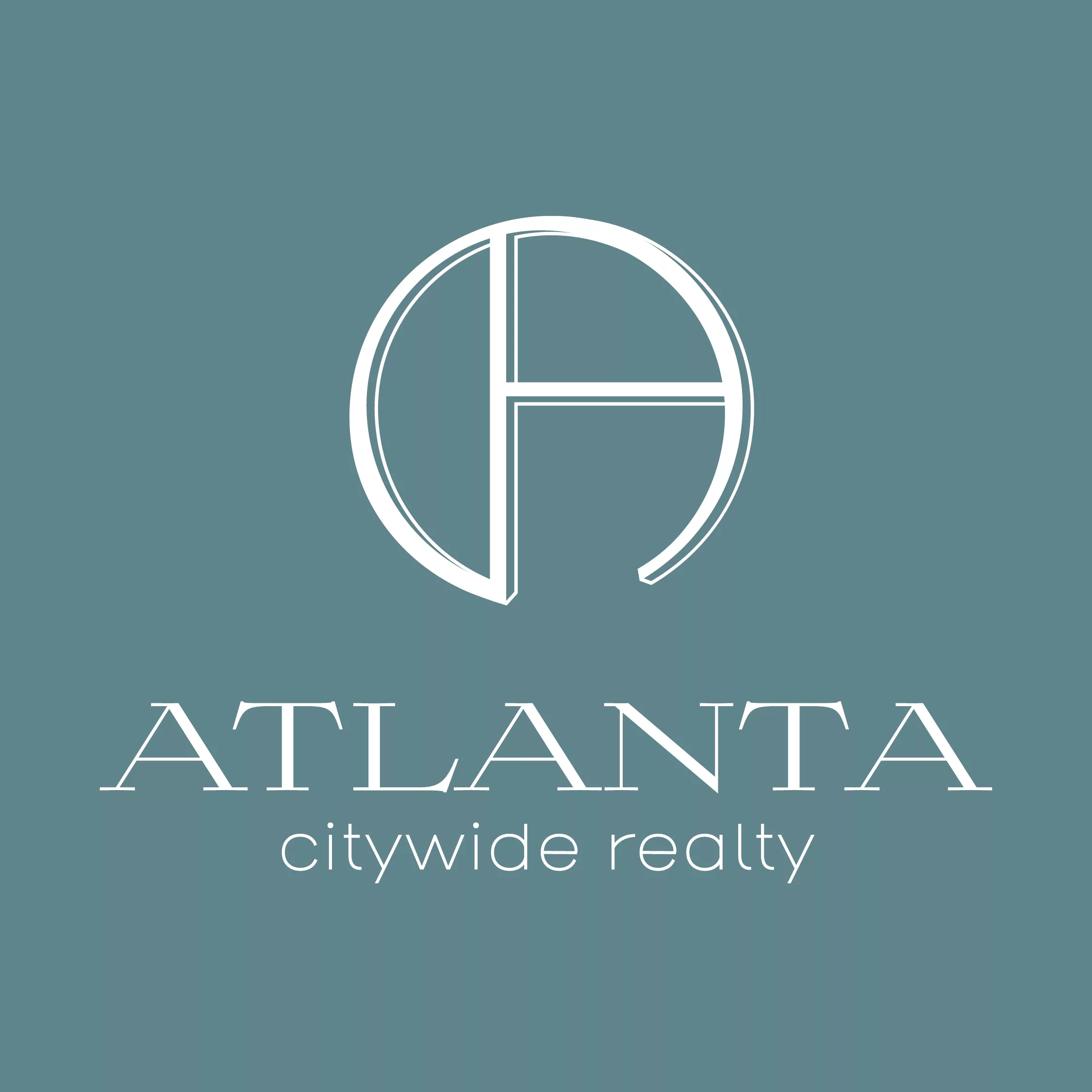 The Story
Atlanta Citywide Realty is a woman-owned and led residential real estate brokerage making its mark in the competitive Atlanta real estate market, driven by the extensive experience and market know-how of its founding broker.
The mix of history and forward-thinking captured in the name carried through to the visual identity in the new logo mark with a bold, mercantile style evoking main street retail that also mirrors the architecture on the site. The letters were broken into pieces to add a polished style to the modernist typeface while maintaining a crisp, clean aesthetic for the modern eye.
The Work
This sleek identity suite for Atlanta Citywide Realty brings to life the client's vision for a modern boutique approach with softly sophisticated tones and luxurious type paired with an ultra-chic emblem in which the stylized letter shapes for ACR are deftly embedded. The resulting feel is a perfect balance of high design and approachability.
See Our Portfolio