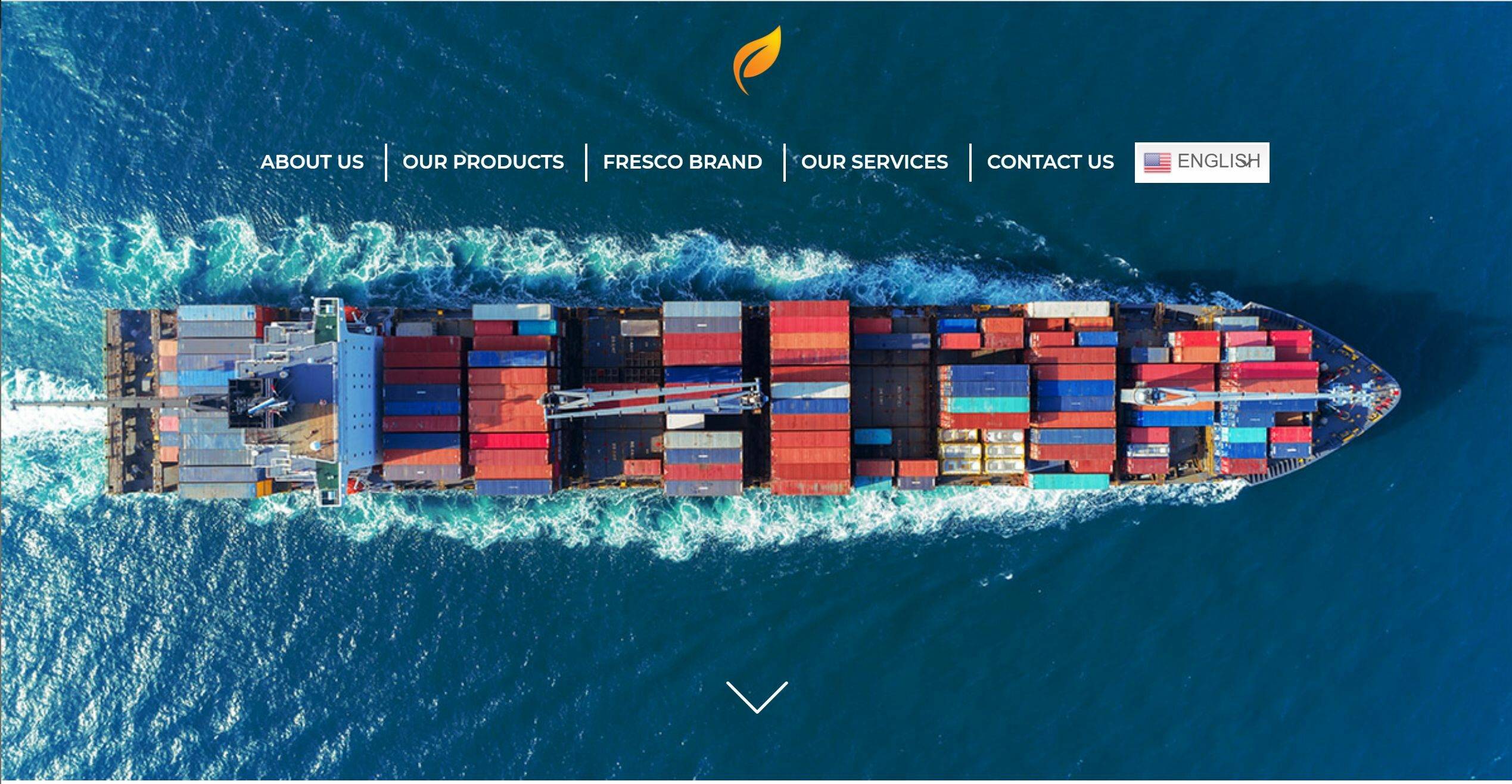 Designed to Connect Worldwide
Client | Agri International, Atlanta, GA
By Clementine | Website Design & Development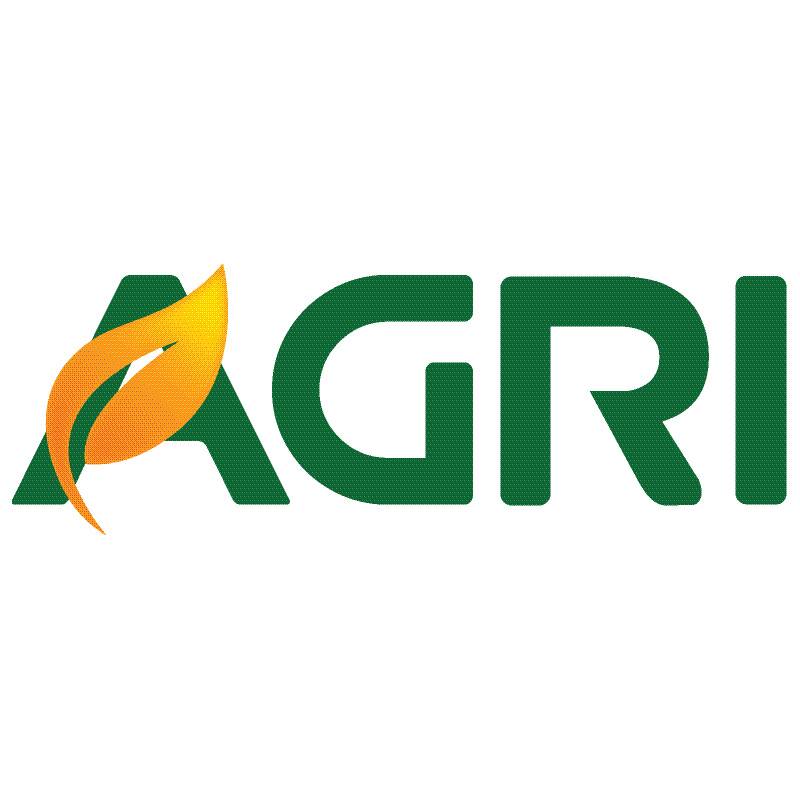 The Story
Based in Atlanta, GA, Agri International is an experienced exporter of U.S.-origin agricultural goods, handling the supply chain from origination to the final destination – connecting American farmers and with international producers across the global marketplace.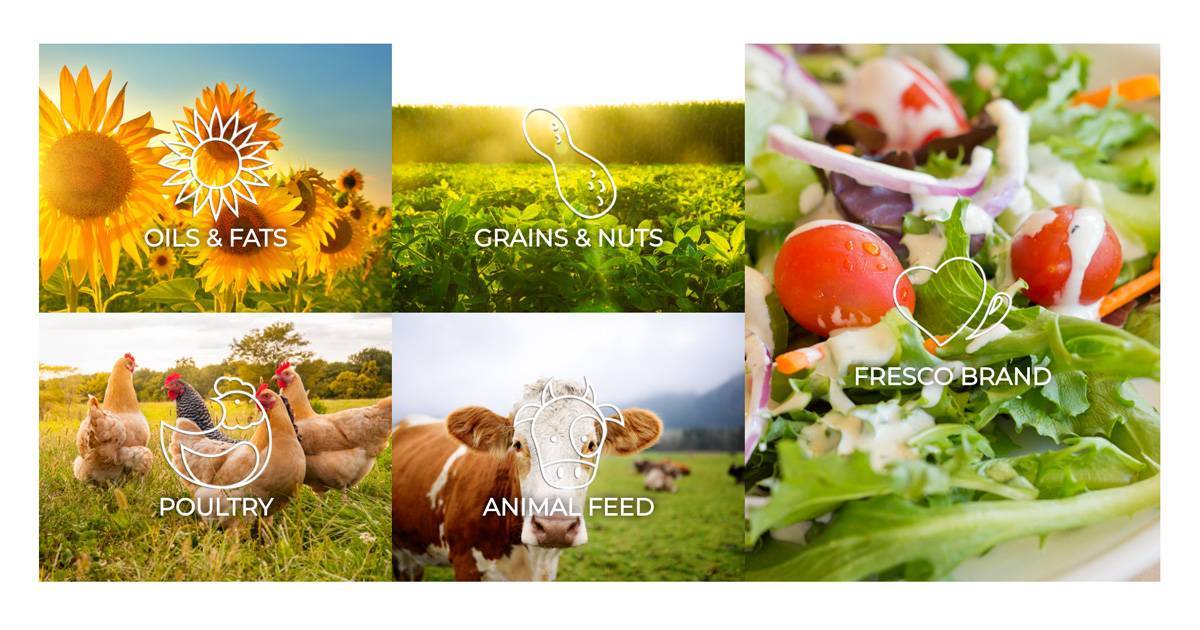 The Work
Agri International enlisted Clementine to create an updated easy to use and engaging new website design to drive its growth across the world. While the previous site design was very text heavy and difficult to navigate, Clementine focused on bringing a more easily accessible and digestible presentation to Agri's multitude of offerings. A custom video header on the site sets a dynamic tone and encapsulates the core mission of the Agri brand. Colorful imagery and appealing iconography conveys the company's primary product offerings easily at a glance, and a single click into any category reveals a similarly visually based and visually appealing breakdown of specific products within each category. Each product path ends not only with all of the relevant information and specifications but also with an easy lead generation opportunity to drive action toward sales results on the site. With one touch on the header menu, the site is translatable to Spanish and Arabic as well as its original English form.
The Results
Bright, fresh and appealing, the new Agri International website is a powerful representation of the brand and its agriculturally based products and allows for customers the world over to easily connect with Agri and the U.S. farmers they represent.
See Our Portfolio