Join the Peel Good Marketing Podcast for as we break down the best ways to amplify your brand story through creative packaging design.
Plucked off the shelf or delivered to the doorstep, packaging is often one of a customer's most tangible interactions with a brand. If you really can judge a book by its cover, then what story does your brand's packaging tell? Catch the latest episode of the Peel Good Marketing Podcast as Clementine's Creative Director Merissa and Graphic Designer Paula unwrap the best ways to convey your brand voice through packaging design and how to amplify the power of the packaging experience.
CLICK BELOW TO WATCH NOW!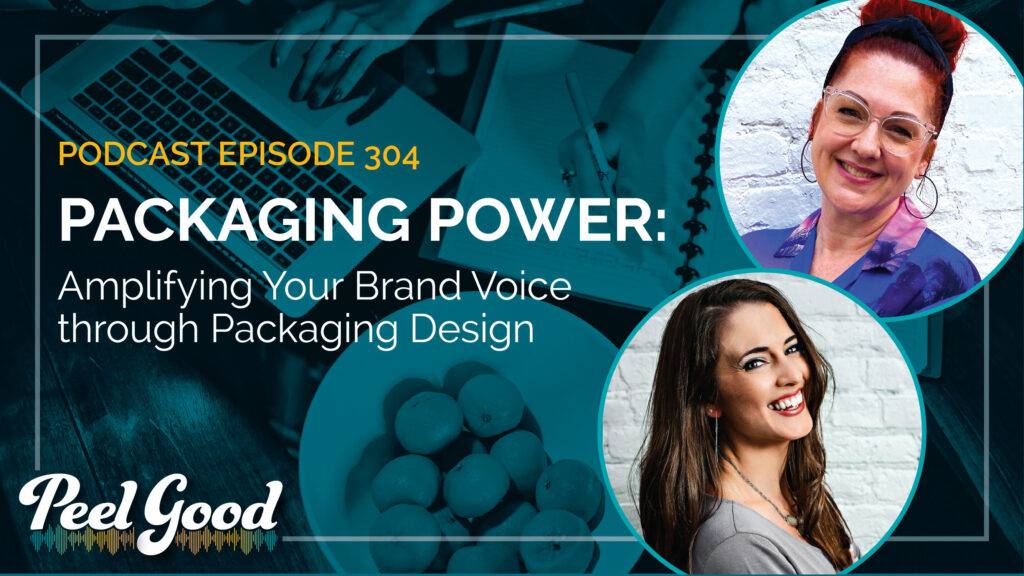 Ready for more juicy marketing insights? Check out more episodes of the Peel Good Marketing Podcast here. 
See Our Blog
test