Join the Peel Good Marketing Podcast as we break down our top tips for amping up your organic social media performance.
They say social media is a pay-to-play world. Does that mean that organic social media has gone the way of the dinosaur? Not necessarily! Listen in as Clementine's Managing Director Jennifer and Social Media Manager Caroline talk about how to make your organic social media content work harder and smarter for better results all around.
CLICK BELOW TO WATCH NOW!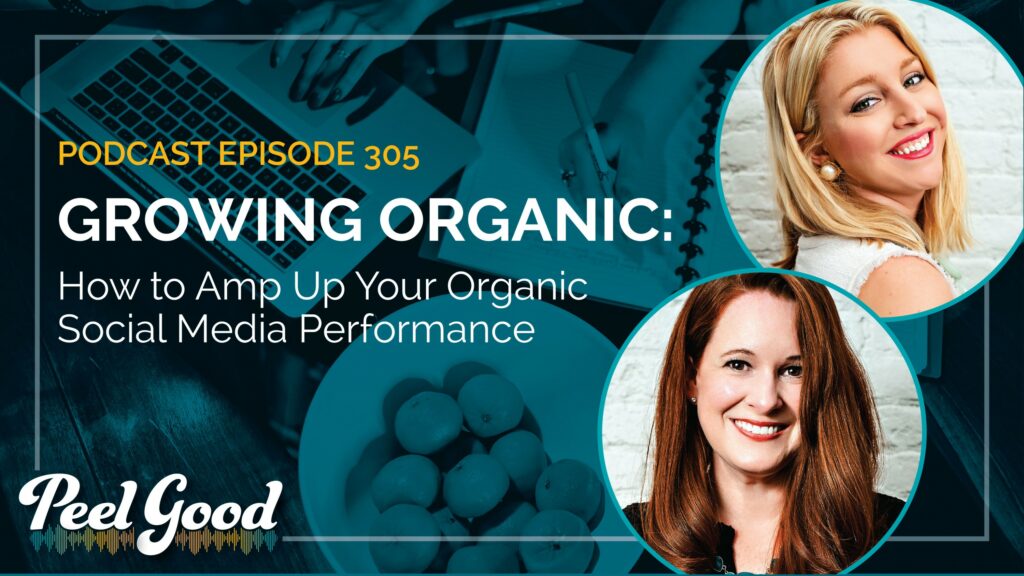 Ready for more juicy marketing insights? Check out more episodes of the Peel Good Marketing Podcast here. 
See Our Blog
test