Let's Get Seasonal: Why Seasonal Marketing is Important
While Black Friday may be the first thing that comes to mind when you think about seasonal marketing, the concept can actually help you drive awareness and sales success throughout the year. Here's our take on putting seasonal marketing to work for your brand.
When someone says seasonal marketing, your mind probably goes straight to decked halls, Santa hats and, of course, the ultimate retail holiday Black Friday. Seasonal marketing however is a year-round concept that can help to drive your brand's awareness and sales success at different times throughout the year. So what exactly is seasonal marketing and how can you put it to work for your brand?
Seasonal marketing is just what it sounds like – the practice of wrapping your marketing messaging or presentation around the current season. That could be a specific holiday – Halloween, Christmas, Valentine's Day – or the simply the season of the year whether it is summertime or back to school. So, how can seasonal marketing work for you as part of your marketing plan?
Seasonal messaging is eye-catching because it is relevant.
To catch your audience's eye and get them to engage with you, you need to meet them where they are. Seasonal marketing is one great way to get on their wavelength with content or offers that are timely and relevant to what they are thinking about right now.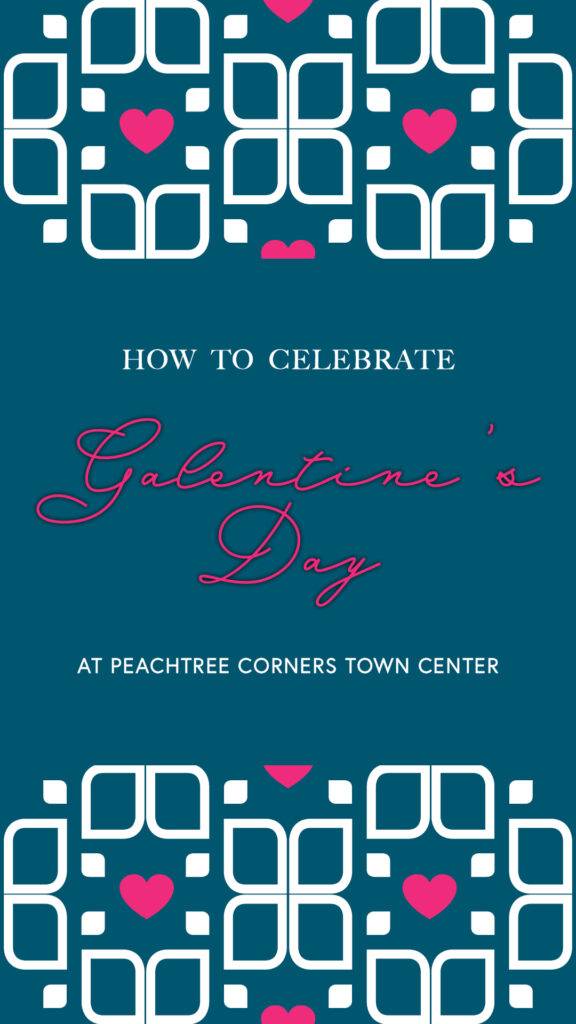 Seasonal twists can keep messaging fresh.
Seasonal marketing campaigns are also a great way to keep your marketing looking fresh and current. A seasonal touch here or there can make all the difference in keeping your content from looking like the same old, same old – even if your message remains consistent.
Seasonal marketing can drive sales conversion.
Seasonal marketing campaigns can be a powerful tool to drive sales conversion from your existing audience as well as new target audiences. Of course, any special offers or promotions that you tie into a seasonal campaign can be the perfect excuse for your customers to take the leap and make the purchase. But even without a discount or incentive, a seasonal campaign or promotion can give your brand a reason to reach out, and something to talk about. And that may be all it takes to engage or re-engage your audience for sales.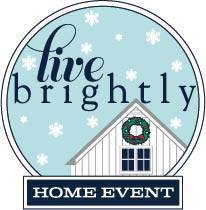 So, how do you get seasonal marketing working for you?
Like any other marketing initiative, a seasonal marketing approach should combine smart, well-researched strategy with brand-unique creative to grab your audience's attention and ultimately make the sale. Here are some of our top tips to consider in crafting a seasonal marketing campaign.
Plan ahead.
December 24th is not the best time to launch a Christmas marketing campaign. For your seasonal marketing to be effective and impactful, make sure that you plan ahead to get your message out in a timely manner – close enough to be relevant to the season or holiday you are focusing on but broad enough to allow your audience time to act on what you are offering.
Planning is also important in making sure that your seasonal campaign or campaigns work well within the structure of your overall marketing strategy – which should be working for you regardless of the season. Any seasonal marketing effort should complement and support your overall marketing strategy, so that all your messaging works together for maximum impact.
Be creative.
Creative marketing stands out from the crowd and that's always a key in getting your brand and your message noticed. Seasonal marketing campaigns offer an opportunity to have a little fun with new and creative ways to present your brand in the seasonal spirit. Just remember, creative strategies that work focus on four key qualities: personalized, dynamic, relevant and engaging. (Read more about crafting creative that connects with your audience on our blog here.)
Make it targeted and on-brand.
Whatever you do, make sure that it is targeted and authentic – for your audience and your brand. This can start with the holidays or seasons you choose to incorporate in your marketing plan in the first place. Consider the demand timing cycle for your particular brand and choose those days that make the most sense in terms of your business and your audience's life. What are the days and seasons that are important to them? Where will they be and what will they be doing? And while creativity is a strength, make sure that it stays on message and well within your established brand voice to preserve consistency and authenticity.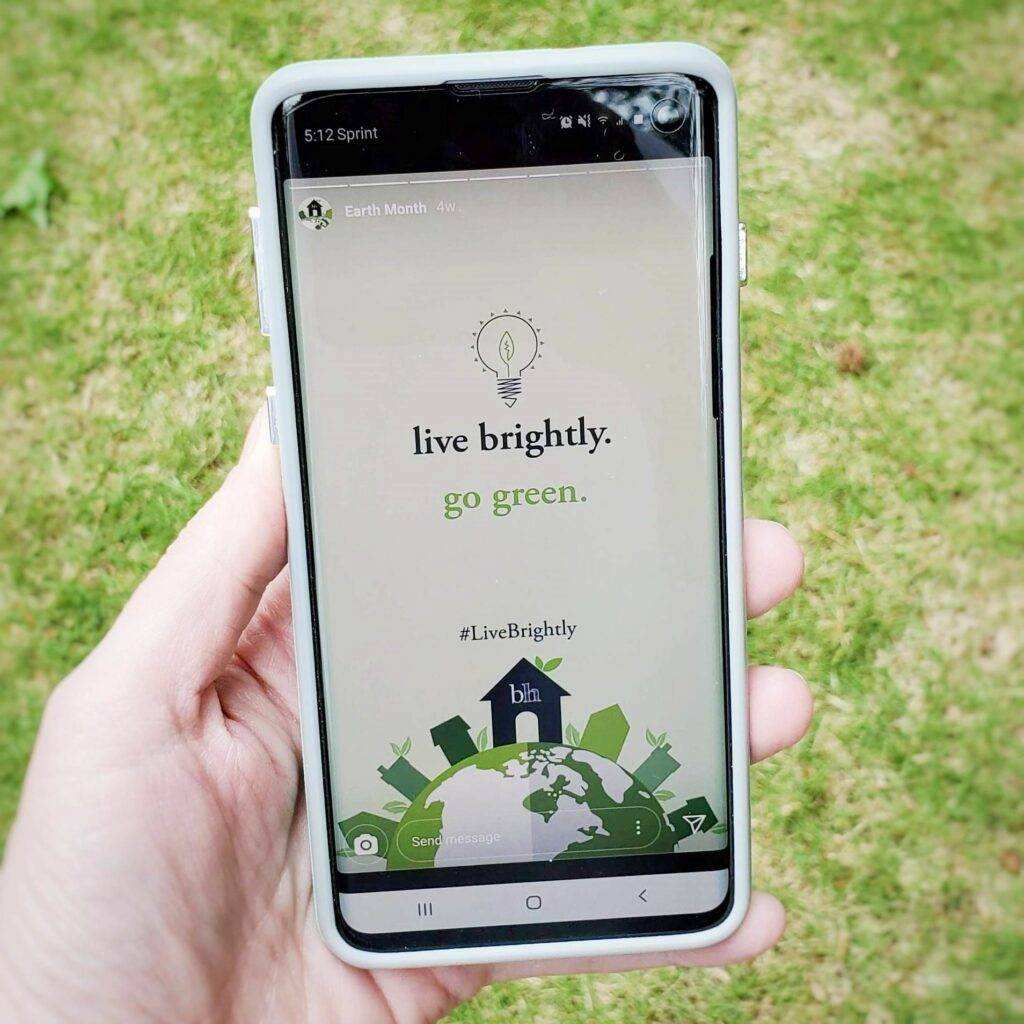 With these marketing fundamentals in mind, seasonal marketing campaigns can make a fun and effective addition to your marketing plan. So, go ahead. Break out the jingle bells, bring on the pumpkin spice, light up the fireworks or get football-ready! Whatever the season, it's sure to be a happy (and fruitful) one when your brand's marketing message in the right place at the right time.
Need some help getting in the seasonal marketing swing? Connect with Clementine for a marketing consultation today!
See Our Blog
test