Clementine is honored to be recognized with two new awards for branding and website design from two different prestigious, international competitions.
Clementine's work has been honored with two new recognitions from the Hermes Creative Awards for Logo Design and the NYX Marcom Awards for Website Design. Have a look at the designs that caught the judges' eye:
CONSTANT MOUNTAIN BRANDING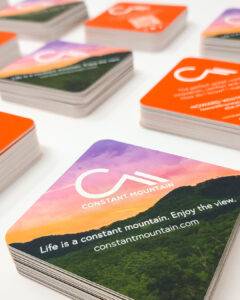 CONSTANT MOUNTAIN BRANDING
GOLD AWARD – Logo Design, Hermes Creative Awards
Founded by an Atlanta entrepreneur, Constant Mountain is an innovative new activewear brand anchored by a patented new jacket design that combines the styling of a zip-up jacket with the cozy continuous front pocket of a hoodie for your hands. Blending comfort and durability with local and sustainably sourced materials and craftsmanship, Constant Mountain is poised for a full e-commerce launch in the fall of 2021.
Constant Mountain's striking logo design captures the vibrancy and approachability of its founder and style. The sleek, smooth curve of the "C" is inspired by an infinity symbol, representing the "constant" element of the name as well as the product's core durability thought. Then a stylized "M" is formed with a peak and parallel evoking both the namesake "mountain" and the unique zipper technology that sets Constant Mountain jackets apart.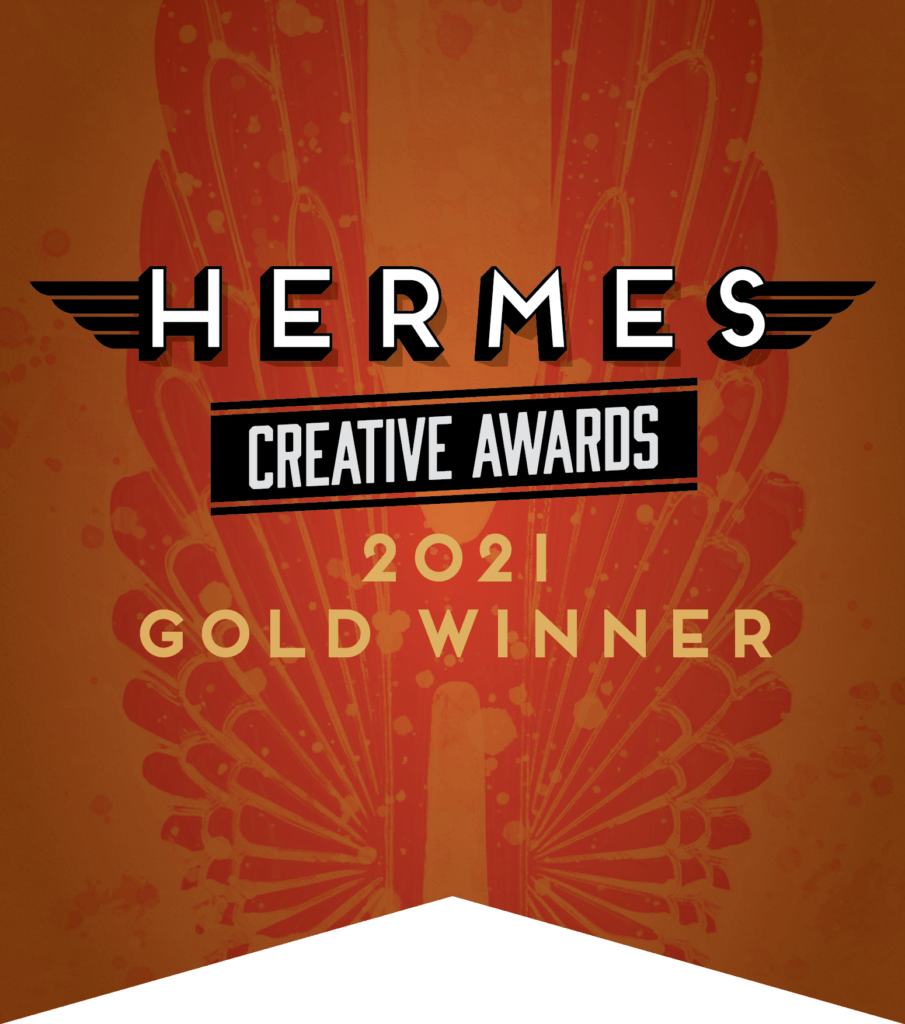 ---
EXCHANGE AT GWINNETT WEBSITE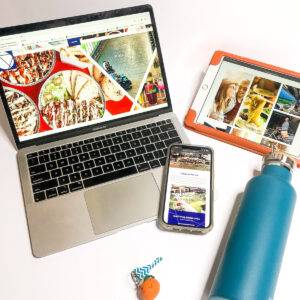 EXCHANGE AT GWINNETT WEBSITE
SILVER AWARD – Website Design, NYX Marcom Awards
A place-making new mixed-use destination just north of Atlanta, Exchange at Gwinnett will encompass more than 100 acres of food, fun, fashion and more combining everything from national brand shopping and dining to local boutiques, a curated Food Hall of local bites, top line entertainment venues, office space, hotel suites and residential lofts.
Sleek, bold and dynamic like the place it represents, the website design for Exchange at Gwinnett makes a strong first impression, grabbing attention with a dynamic moving header that layers the intersected strokes of the logo design over an array of bright and engaging lifestyle imagery that sets the tone for what visitors can anticipate. Motion is a signature element, reflecting the vibrant nature of the place itself. See the site in action here.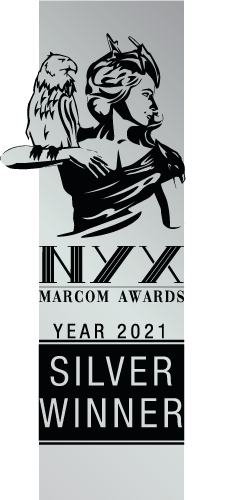 Want to see your brand featured in next year's awards? Connect with Clementine to get started!
See Our Blog
test