Clementine Honored for Website Design, Social Media
See the new website design and social media work by Clementine that caught the eye of the judges at this year's Hermes Creative Awards.
Clementine was honored with 3 recognitions for website design and social media work by the 2020 Hermes Creative Awards, just announced. Catching the eye of the judges this year were:
Sanctuary Food Hall Splash Page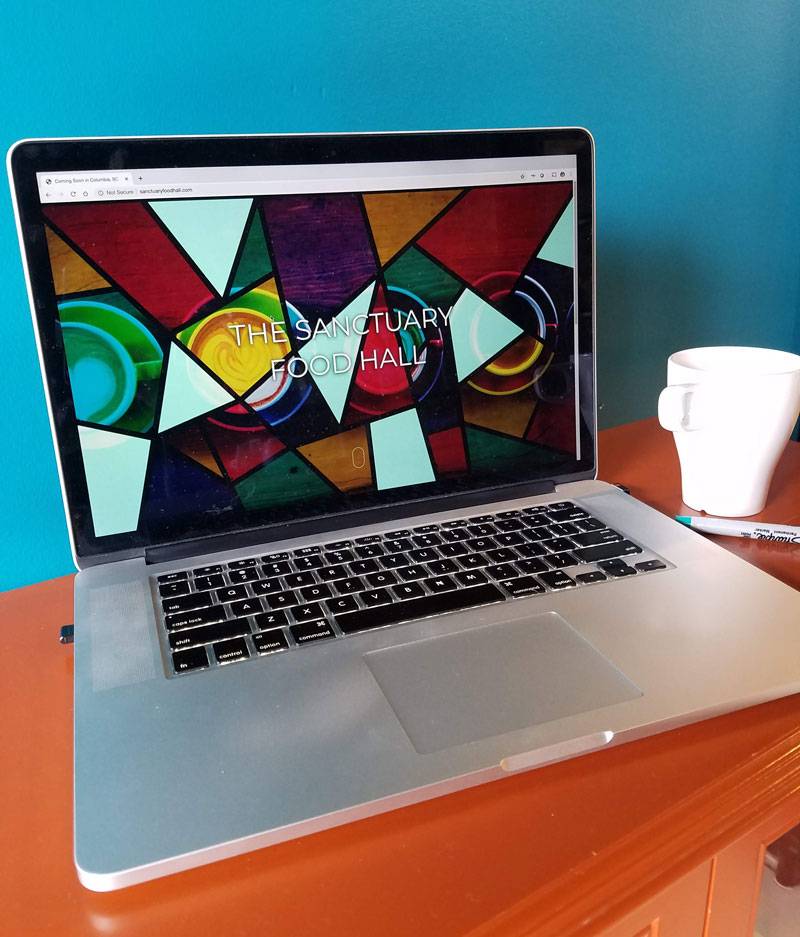 GOLD Award – Website Design, Landing Page
This uniquely engaging coming soon splash page combining colorful graphics and dynamic video piqued early interest for Sanctuary Food Hall, leaving audiences hungry for more. See more on this piping hot design here.
---
Peachtree Corners Town Center Website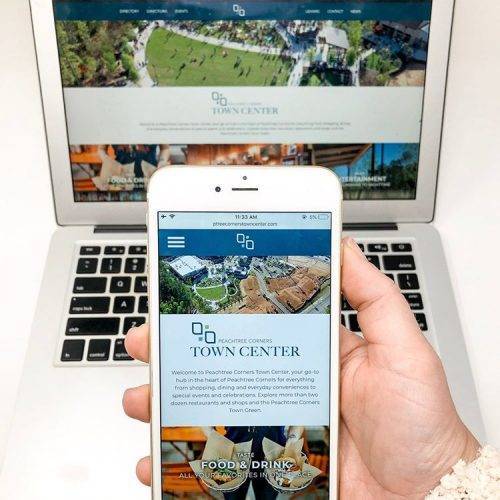 Honorable Mention – Website Design
This responsive website design showcases the Peachtree Corners Town Center brand and the best of more than two dozen merchants and activities at the Town Green. Get the bird's eye view here.
---
Leap Day Dreaming Instagram Stories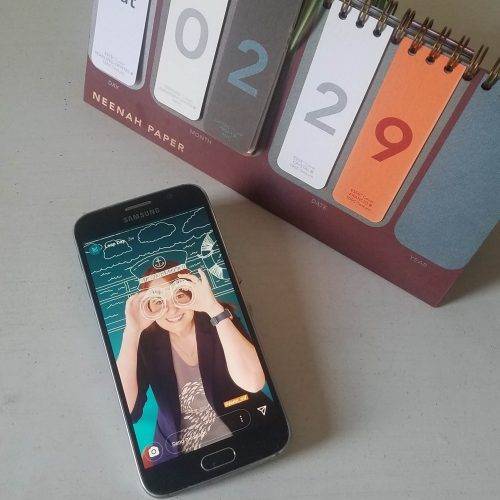 GOLD Award – Social Media
Though we stay busy creating award-winning designs for our clients, every now and then our Clementine team gets a little creative spark all its own. We decided to let it out with these fun leap day daydreams inspired by how our team members could imagine spending their perfect "bonus day". See the whole series on Instagram here.
---
The Hermes Creative Awards is an international competition that recognizes the accomplishments of creative professionals. Clementine also took home GOLD Hermes Awards in 2019 and 2018 for its work on Marietta Square Market's identity design and launch campaign.
Want to see your brand featured in next year's awards? Connect with Clementine to get started!
See Our Blog
test