Looking for authentic follower growth on Instagram? You're not alone. Social success is out there with the right mix of strategy, creative and consistency. Get our team's top 5 tips for growing a meaningful, engaged following on Instagram to 20K and beyond.
Our Clementine team loves to celebrate milestones with our clients. Recently, we marked 20,000 followers (and counting!) on Instagram for our client, Atlanta-based Brightwater Homes. When Brightwater first handed us the keys to their Instagram account, it had a grand total of 11 followers, so we've come a long way together! We collaborated with them to grow their following in a way that is strategic, quality-driven and focused on their specific business goals. That means an average growth rate of 186% while maintaining a high cumulative engagement rate averaging more than 57%.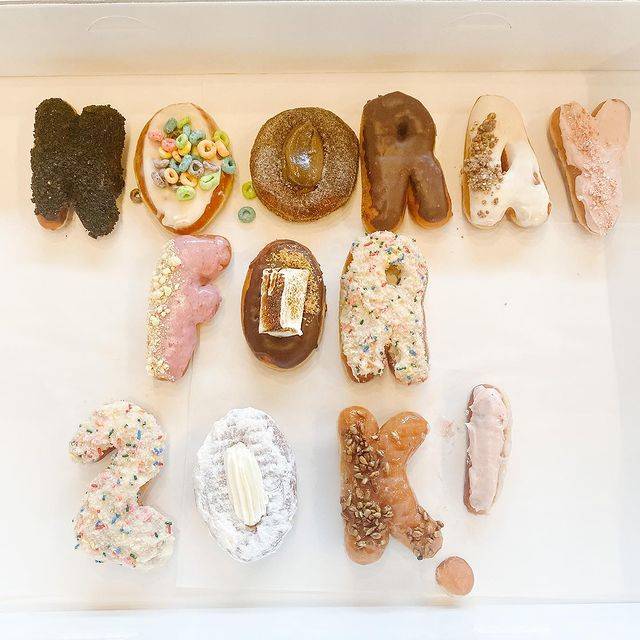 So, now for the real question, how'd we do it? While every brand, every story and every strategy is unique, here are five key touchpoints for growing followers to 20K and beyond on Instagram:
Be Strategic
First things first. The key to achieving any goal is developing a clear and direct strategy that can not only guide your efforts but also help you to evaluate your results, track progress and continually improve.

When taking on any new social media client or account, our Clementine team begins by creating a comprehensive strategy to guide our efforts. That includes the basics like setting specific goals, content plans, platform and engagement practices and hashtag research as well as more granular elements like targeted accounts for engagement, potential sharing partners or collaborations, cross-promotion opportunities and more. Think of your strategy as the road map to your destination. Without it, you're not really sure which direction to head or how much ground you still need to cover to get there.
Quality Over Quantity
We've all been told that to grow a following on social media, you need to post and you need to post A LOT. While it's true that consistent posting is a necessary part of growing your brand on social media, it's critical that what you are posting is high quality and targeted for the followers that you want. This is especially true of visual assets on Instagram as it is a social community that is strongly driven by imagery first and foremost.

To achieve real growth on Instagram, imagery – as in, every image – needs to be on point and on target. Every shot or graphic should showcase your brand to its best advantage with strong composition, compelling style and, of course, an eye to what your audience wants to see. If producing that quality of asset means that you can only post 4 times a week rather than 7 times, then 4 times a week it is. Just make each one count.

In the case of Brightwater Homes, their gorgeous homes translate perfectly into Instagram-ready shots and only the best of the best snaps make the cut for the feed.
Consider the Big Picture
When considering growth on Instagram, we hear a lot about creating lots of content, scouring the platform for hashtags and trying to attract the notice of other potentially beneficial accounts. What we don't hear a lot about is managing your own Instagram grid as a cohesive whole. Think about it. Someone comes across a piece of your admittedly stellar content as they are scrolling around out there. They like what they see. They click on your profile to see more. In sales terms, this is essentially the point of conversion. Will they follow?

Oftentimes, that depends on what they see when they land on your profile. Is your bio strong and tuned to your audience? Does your grid of images work together aesthetically as whole? Does it feel on brand? Does it show them more of the kind of content they want to see, what attracted them there?

Curating your overall Instagram grid at the profile level is a powerful way to convey your brand's visual identity on Instagram. That may mean pops of your brand colors used strategically throughout, a custom photo filter for a consistent feel, an intentional pattern in posting to create an overall visual effect – or all of the above. Whatever the tool, remember that Instagram is visual first and your profile grid is the landing spot for each and every decision to follow or move on.
Engage Authentically
Social media is, by definition, social. It's not just about talking at people; it's about talking and engaging with them. Answering questions or comments, responding to messages and sharing follower-generated content are all important ways to engage with your audience and build connection and appreciation.

In the case of Brightwater, that means answering questions about the construction or design particulars of a home, sharing homeowner and partner content like photos from interior designers or others collaborating on home designs, even sharing designs in the works and asking for opinions. Though managing engagement can be a time investment, it's just as important as content creation in cultivating an engaged and supportive audience following.
Stay True to You
When it comes to growing your Instagram following, there's no one size fits all. A quick internet search will turn up all kinds of tricks and shortcuts or even sources to buy followers – all of which may pump up your numbers for the short term at the expense of the quality and authenticity of your account (not to mention potential penalties from the platform if you buy followers). Additionally, followers added in this manner have little to no likelihood of engaging with your brand in a meaningful way, much less converting into customers. So, they amount to little more than a number at the top of a profile.
In the pursuit of a broader audience that is real and interested in what you do and have to offer, the most important thing you can do is stay true to you and your brand. Think strategically about what you have to offer, who you want to connect with and why. Don't fall for quick fixes or viral trends that don't fit in with your brand's voice and identity. Instead stick to top-quality content that tells your unique story, your way, implementing and refining your strategy consistently to place your content in front of the right eyes.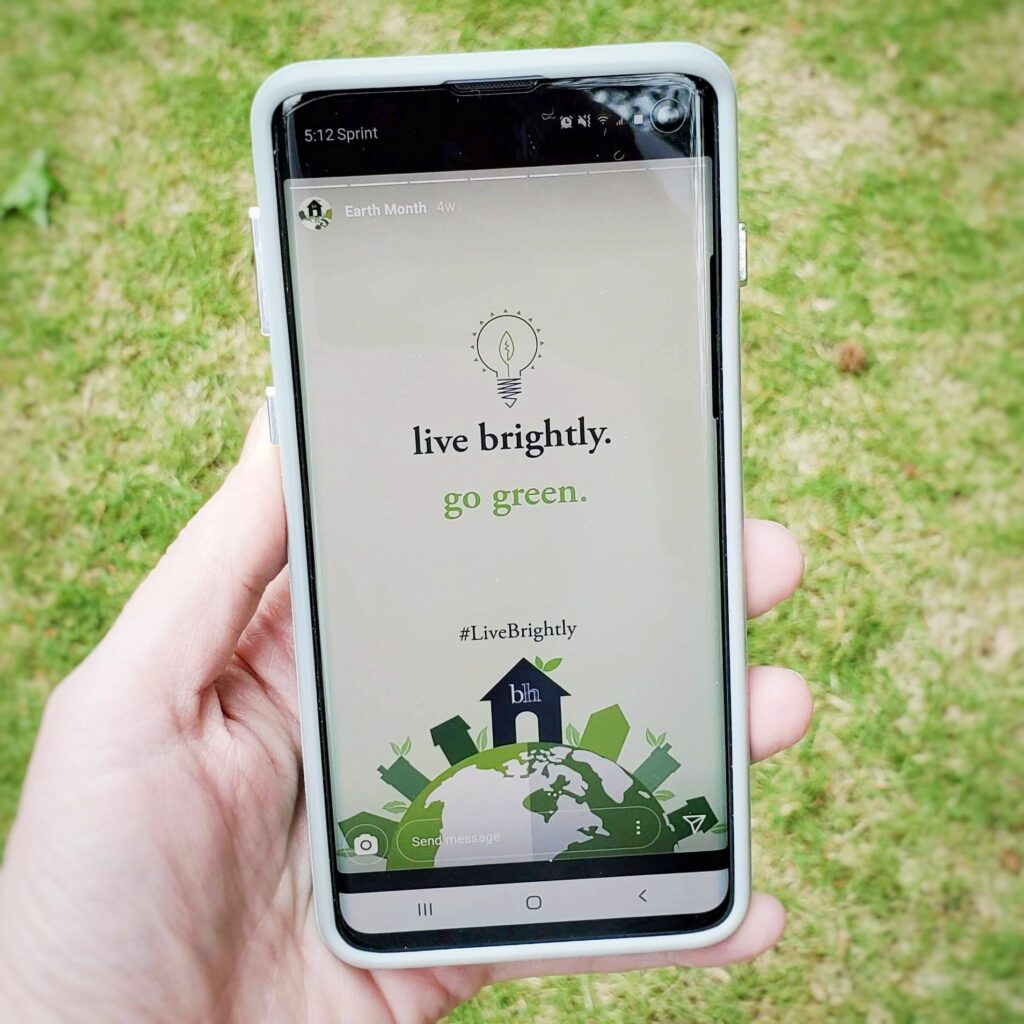 The road to 20K and beyond on Instagram takes some strategy and stamina, but with the right mix and a compelling brand story to tell, you'll be rewarded with an audience community that's genuinely interested in what you have to say – building opportunities, loyalty and even more growth potential for your brand,
Want to chat about how to make meaningful connections with your social media presence? Connect with Clementine today!
See Our Blog
test