Sometimes we all need a little Insta inspiration. Here are three simple ways to make your Instagram pop off the screen.
Instagram has officially hit 1 billion monthly users as of June 2018. This means it's more important than ever before to take the steps necessary to make your account stand out from the crowd (of 1 billion, as a reminder). Considering that you are competing with friends, family and other businesses for your followers' time spent online, you need to set yourself apart. And first impressions are made based on your last 6 posts. To make your Instagram pop, try these 3 tips.
Custom Photo Filter
The first thing users see of your Instagram profile is your grid of images. The collection of the last 6 or so posts is the first thing they judge when they're deciding whether or not to tap the Follow button. The easiest way to capture the follower is to have an intriguing and cohesive feed. If you're unable to have one consistent photographer provide your assets, developing a custom photo filter to use one each of your images will also create a consistent look and feel. Filters can be created in editing apps or using Adobe photo editing software to match your brand voice and personality.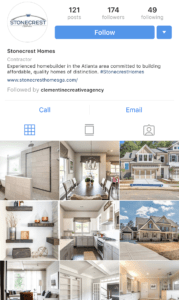 Posting Patterns
To further intrigue your audience, develop a posting pattern that works for your content. You may choose to post a similar photo, like a quote, every third photo which would create a full column of quotes at all times. Another option is to use tiled mosaics to create interesting sections on your profile. These type of posting strategies are often used on artistic accounts as a way to display creativity and thoughtfulness but can also be used to divide sections of your content strategy in a visually appealing format.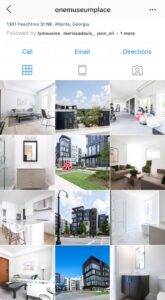 Dynamic Content
Photos are great, but have you seen GIFs? Videos? Stop motion? Sometimes a still image just won't cut it. Dynamic content allows your account to thrive by giving your posts more personality while using the platform to tell a more in depth story.  It's true that dynamic content is less spontaneous and requires more production, but the response is often highly rewarding.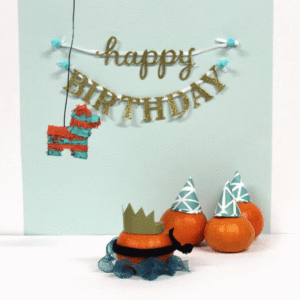 Got a great example of these three tips in action? Tag us in your photo @clementinecreativeagency or use the hashtag #ClementineCreative!
Photo by Georgia Vagim on Unsplash
See Our Blog
test