From food hall to fine art, 2018 was a year packed full of hard work, great fun and surprises for the Clementine bunch.
Each year we say it, but each year it's more true: what a year it was! We are thankful for the opportunities we were given to grow, to learn and to deliver our clients the best work we've ever done. Keep reading to hear our favorite moments of the last 12 months.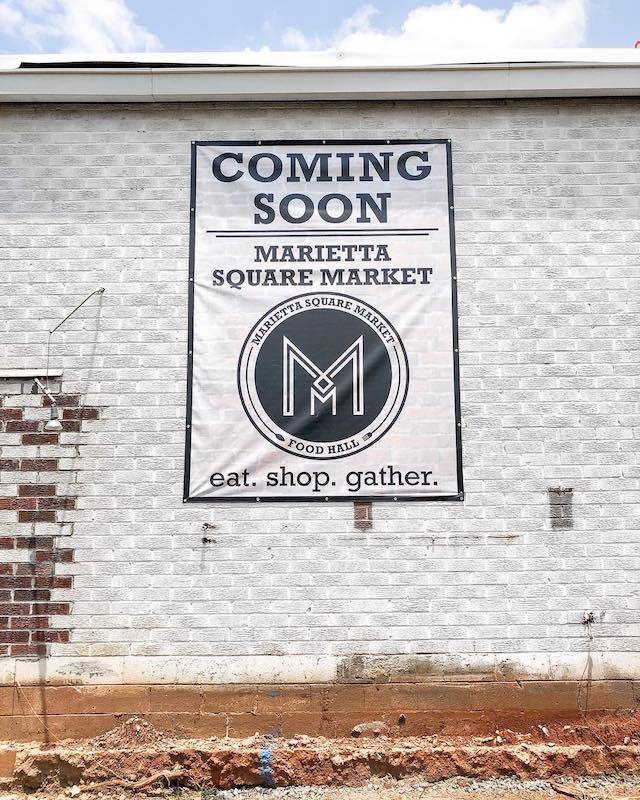 Jennifer's Highlight
Working with neighbors gives you the best of both worlds. You get to see all of the progress from the inside and on the outside! Marietta Square Market is a fun project that allows us to do everything we love: branding, public relations, design and social media! We have enjoyed working through the entire process with the Marietta Square Market team from start to finish as we watch their building come to life from across the railroad tracks. This project has allowed us to work on fun lifestyle content and a fan favorite subject – food. We can't wait for them to open in 2019!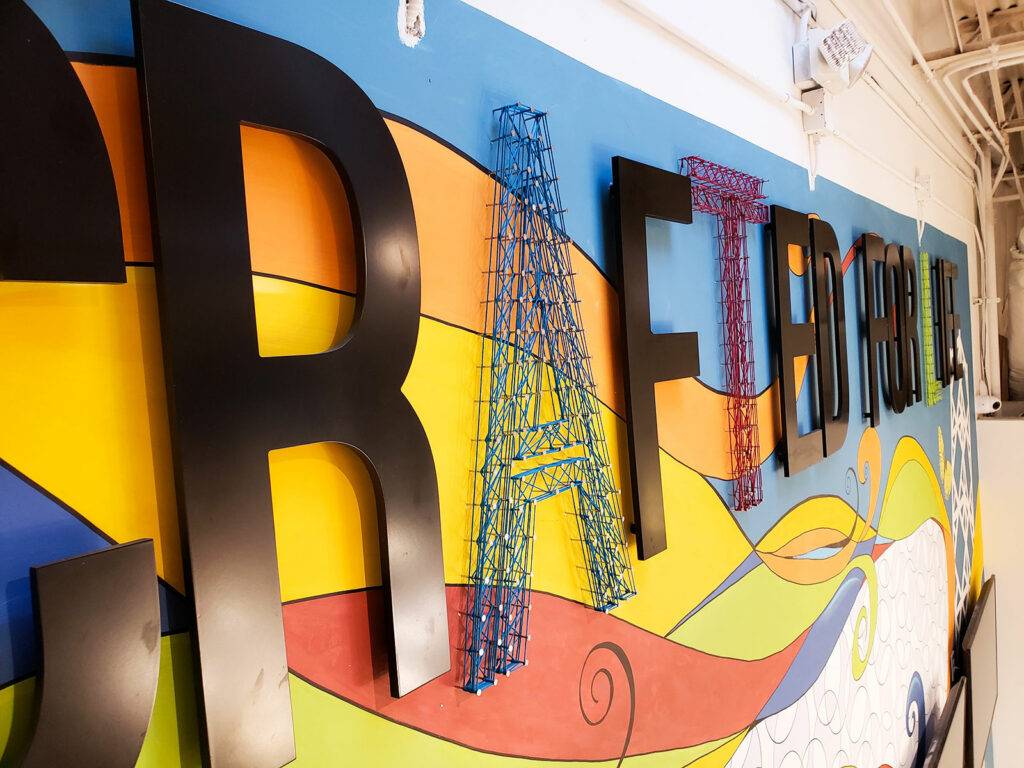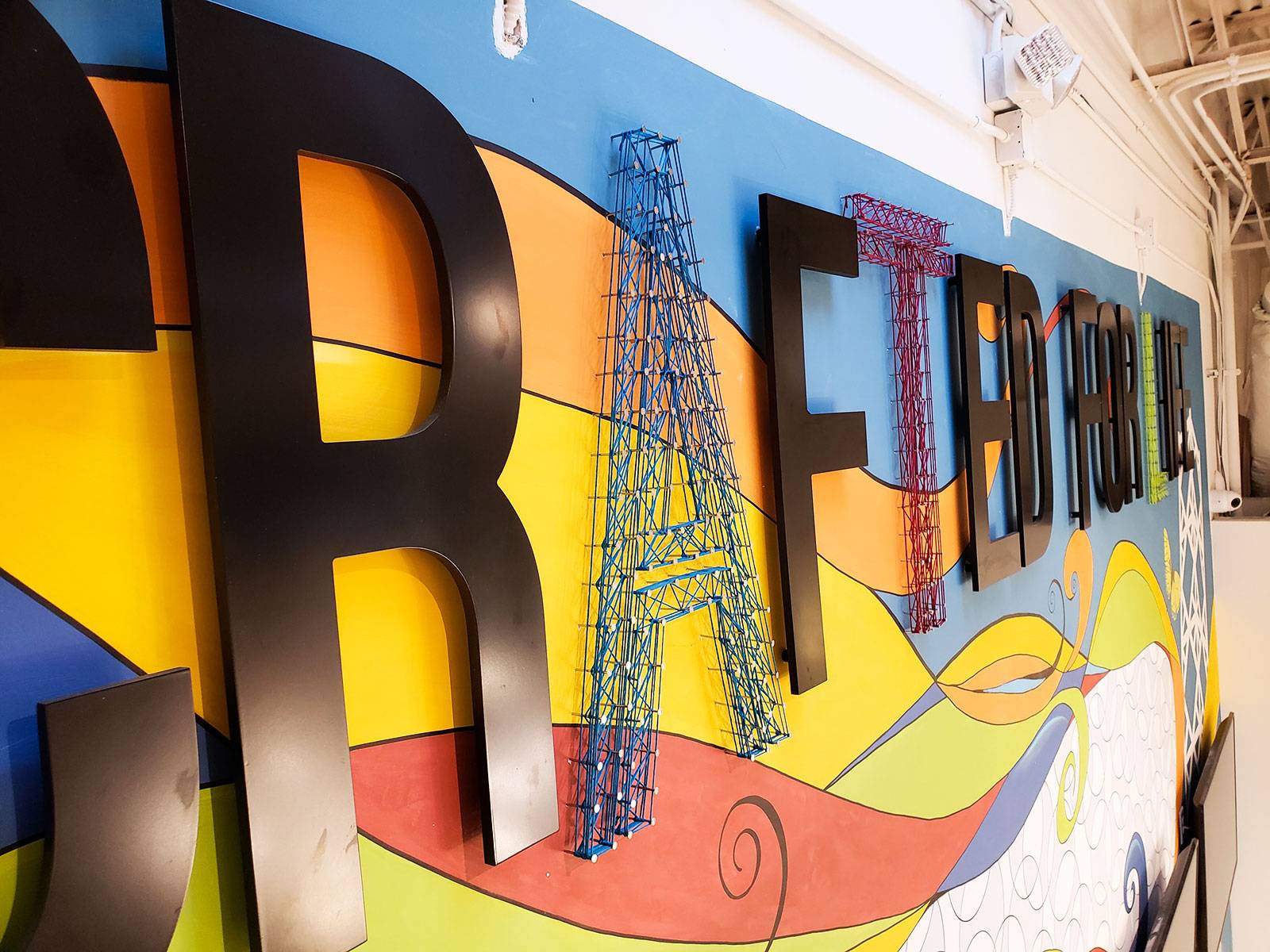 Merissa's Highlight
When a client tells you to "go for it" – and you do! The Pratt Stacks sales center environment hits the nail on the head from a creative concept that captures the target audience to a successful space planning execution. This project allowed us to explore a myriad of creative opportunities as well as highlight local talent, all of which embraces the character of the community. The design celebrates a variety of art styles from street art to architecture, typography to videography and fine craft, incorporating texture and layers to tell the story of the neighborhood. One of the more ambitious projects that we faced this year, we rose to the challenge which resulted in a beautifully executed sales space.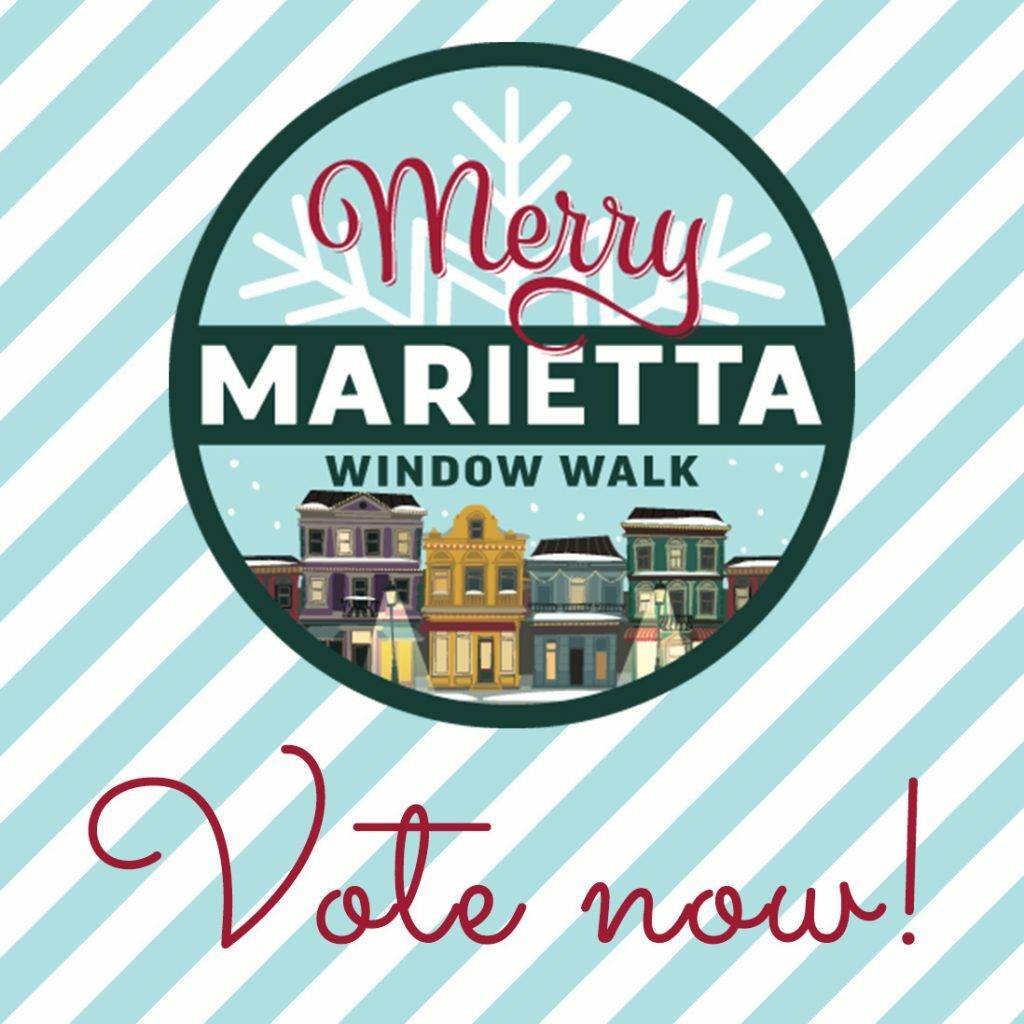 Rachel's Highlight
Although it hasn't 'wrapped up' yet, my favorite work of 2018 was our campaign launch for Merry Marietta! Not only is the festive holiday subject matter fun and exciting to work on, but I really enjoyed the way the participants fully committed and put an incredible amount of effort into their submissions. Planning, organizing and implementing this campaign was a dream for me. I'm really looking forward to seeing how this campaign grows yearly and can't wait to announce the winner!

Emily's Highlight
Consistent growth is exciting, especially when it means additional happy faces in the office! This year, our team grew by one more with the addition of Emily Noles as our new Account Coordinator. Emily seamlessly joined Clementine and has been such a help in client communications, project coordination and marketing assistance. Plus, there's always room for another Georgia graduate in the office! Go Dawgs!

Team Favorites
Our new office, like many great things, came as a welcome surprise! In the spring of this year, we upgraded our office space from a small, three room office to a large, open concept space with two separated work spaces, a conference room and a foyer. We even have an area to proudly display our work and accolades! We were able to get creative with holiday decor and look forward to hosting many events here at our home in the future.
2018 was the year of recognition and boy did we feel the love! Clementine Creative won five awards this year and we were recognized for our work in a number of different aspects of our agency services.
Silver OBIE Award: Best Brochure, One Museum Place
Hermes Award (2): Gold – Logo, Marietta Square Market, Platinum – Calendar, Year of  the Clementine
Graphic Design USA: Package Design, One Museum Place
Creativity Award: Social Media, 13 Clementines of Halloween

We are thankful for and proud of each piece of exceptional work we produced this year. Looking ahead to our upcoming projects, we're excited to see where 2019 will take us. Be sure to follow along with us on social media to keep up with all of the fun as it happens.
See Our Blog
test