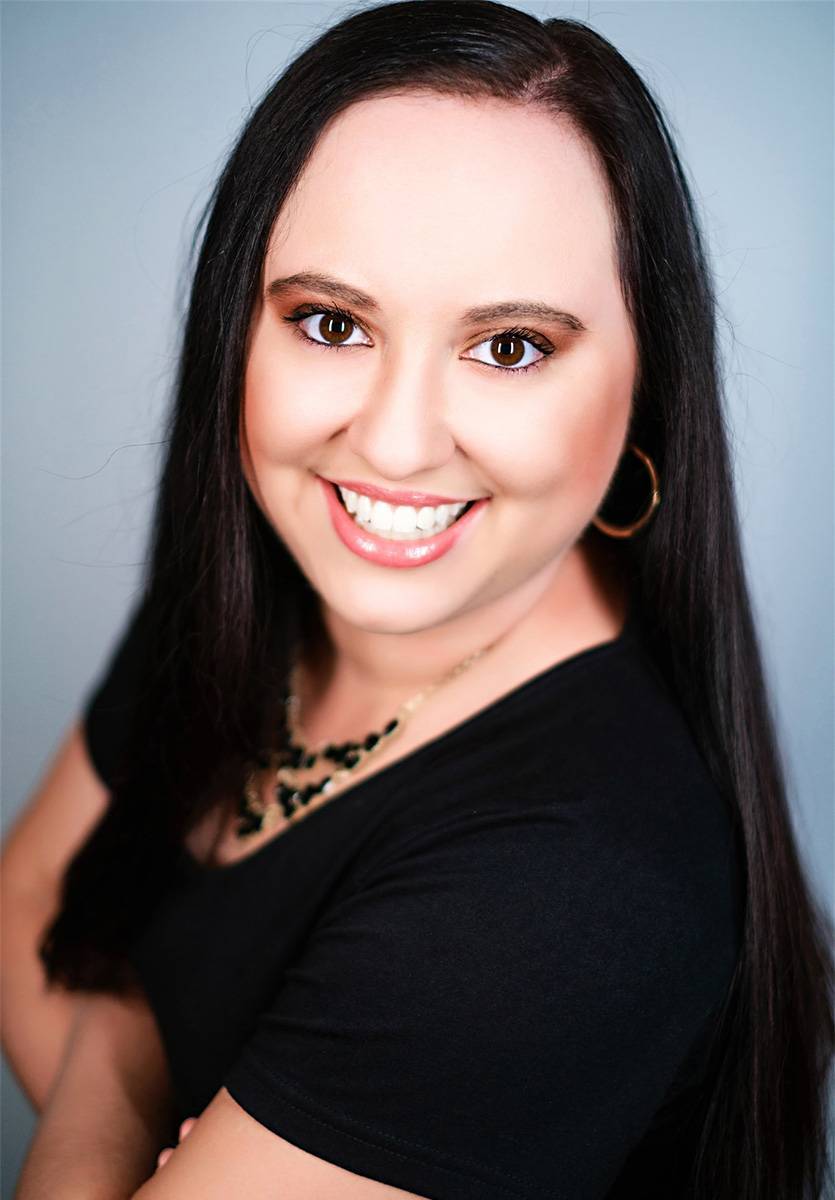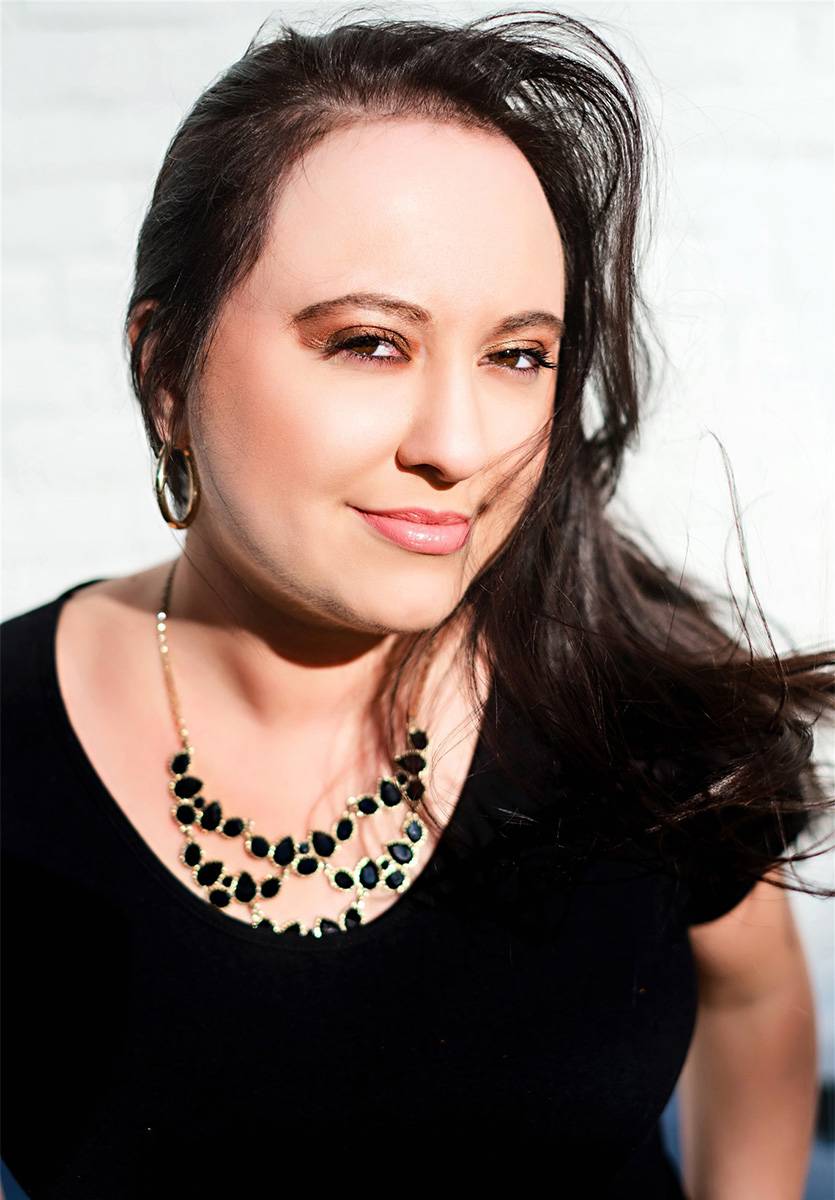 Sara Brown
Social Media Coordinator
Sara Brown is a Social Media Coordinator at Clementine Creative. Sara has spent over five years in the marketing and public relations field including tourism, education, and agency experience. Prior to joining Clementine, Sara worked for a public relations and marketing agency in the Middle Georgia area spearheading social media strategies and managing accounts for the agency.
Sara holds a bachelor's degree in communications from Columbus State University and a master's degree in IT/Social Media from Middle Georgia State University. While at university, Sara was a member of Lambda Pi Eta, the National Communication Association's official honor society.
Sara resides in Marietta with her husband, Jacob, and her Norwegian Forest Cat, Mia. In her spare time, Sara enjoys hiking, traveling, and karaoke.
See The Rest of the Bunch